Doogee DG 850 Hitman vs. Elephone P4000: Same Phone from different brands?
Here we are going to discuss about two brand new phones which you are going to see soon in the market, i.e. Doogee DG 850 and Hitman and Elephone P4000. The first thing that we would like to mention is that both of these device are coming from the same factory, but at the same time both of them vary in terms of specifications as well as marked price. Starting from design and running till the processors, both of these Smartphones have very little difference among them. However, here we are to tell you about the difference as well as the similarities in both the devices in various specification as well as the features that they offer to the consumers.
Doogee DG 850 Hitman vs. Elephone P4000
Design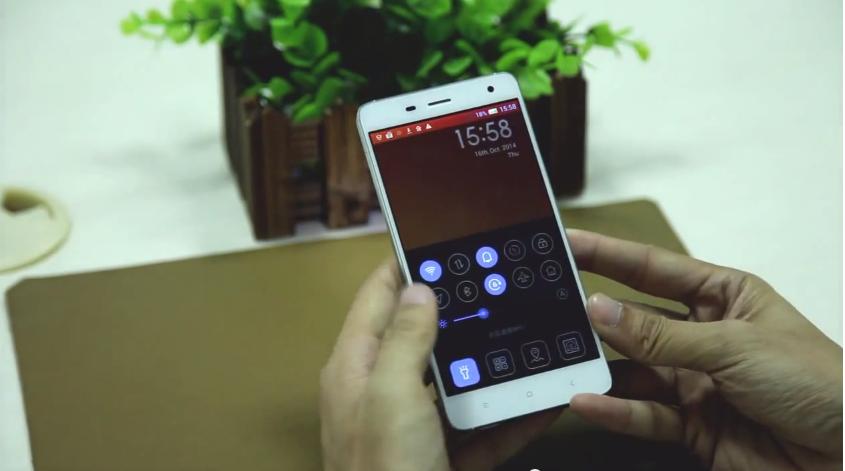 Both of these devices have a premium design but look almost similar to Xiaomi Mi4 but without the "Mi" logo. The design has definitely been copied from Mi4 including the positioning of camera, front camera, bar design and the metal finish. Just the difference in Doogee DG 850 Hitman is that it has CNC cuts in the Aluminum – Zinc alloy chassis.
Processor and RAM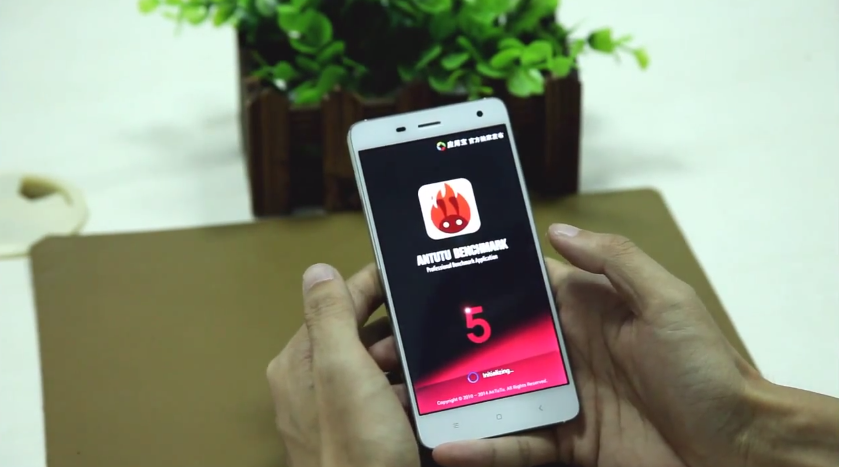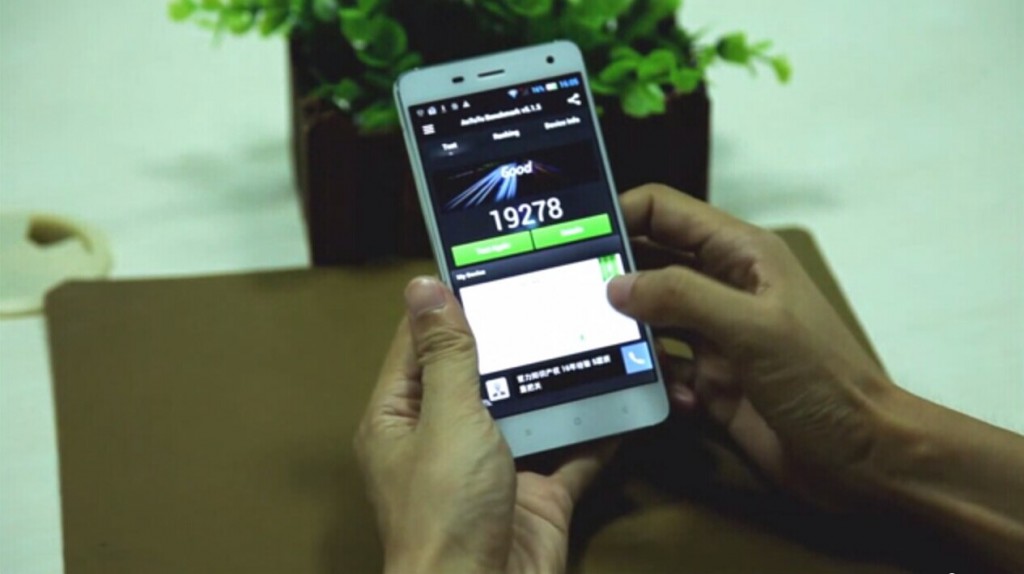 Talking about the processor of the Smartphones, Doogee DG 850 Hitman comes with a quad core Cortex A7 MediaTek MT6582 processor clocked at 1.3 GHz. It is also the world's first processor with GPS, FM, Bluetooth and Wi-Fi coming as integrated functions. Elephone P4000 here takes the lead and beats Doogee DG 850 with a Octa core MTK6592 processor clocked at the frequency of 1.7 GHz. Doogee DG 850 also possesses less RAM, i.e. only 1 GB when compared to Elephone P4000 which comes embedded with 2 GB RAM thus offering a smoother experience to the users. The only thing where Doogee DG 850 wins is the ROM size. DG 850 has 16 GB ROM installed in it but the Elephone 4000 is limited to 8GB ROM. However, the ROM of both the devices could be extended with the help of Micro SD cards.
Screen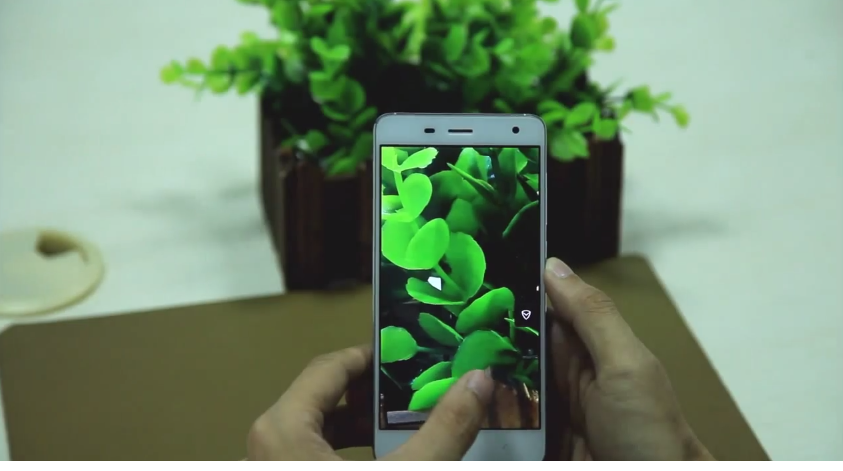 Both of the Smartphones have same screen size on 5 inch as well as possess same resolution of 1280 x 720 pixels. So there is no difference in screens of both of the devices.
Camera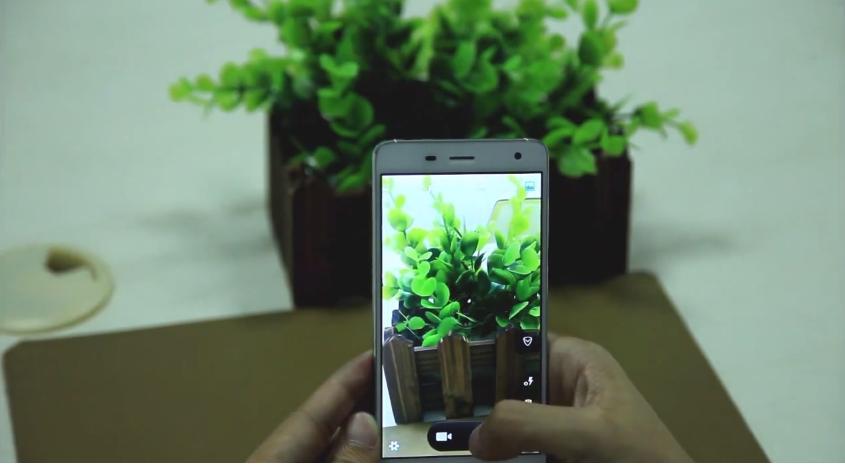 One could see a huge difference in camera of both the devices. On one hand Doogee DG 850 features an 8 MP primary camera as well as 2 MP front camera, while on the other hand Elephone 4000 comes with 13 MP primary and 5 MP front camera. Elephone P4000 thus no doubt has an upper hand here.
Battery
Battery is a very important factor in all the Smartphones. Since most of the Android phones do not last very long on battery, it becomes very crucial to choose a device with long battery life. Both of Doogee DG850 and Elephone P4000's battery life is not being comfirmed yet, what you see on their website is not the final spesifications yet, cause the real phone is still manufacturing in the factory.  But they are not slim phones, so with a quad-core mediatek
Gesture control is an amazing feature which has been included in both the device. It is more or less identical and all you need to do is to make pattern on the off screen in order to perform various actions directly.
Operating System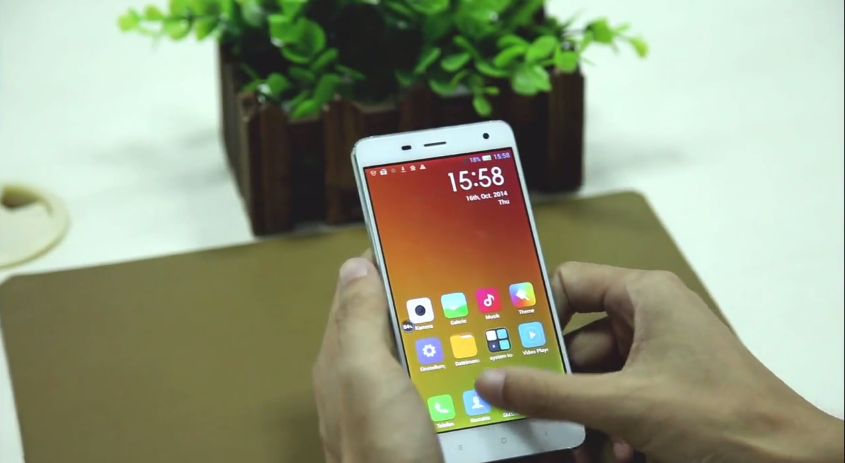 No difference could be found in the Operating System of these devices too. Both of the devices run on Android 4.4 KitKat version.
Verdict
Overall there is not much difference in both the device excluding the processing unit and the camera. This is also the main reason behind the price difference of both the device. Elephone P4000 undoubtedly comes out as the winner among the both with much better CPU and camera and is priced at $159.99. while on the other hand,elephone is known for price their cellphone "cheaper then cheaper" will Doogee DG 850 be priced cheaper than Elephone P4000?
Buy Doogee DG850 for 129.99