ZOPO 3X Review(MT6595m): The affordable ZP999(MT6595m) (Just $299)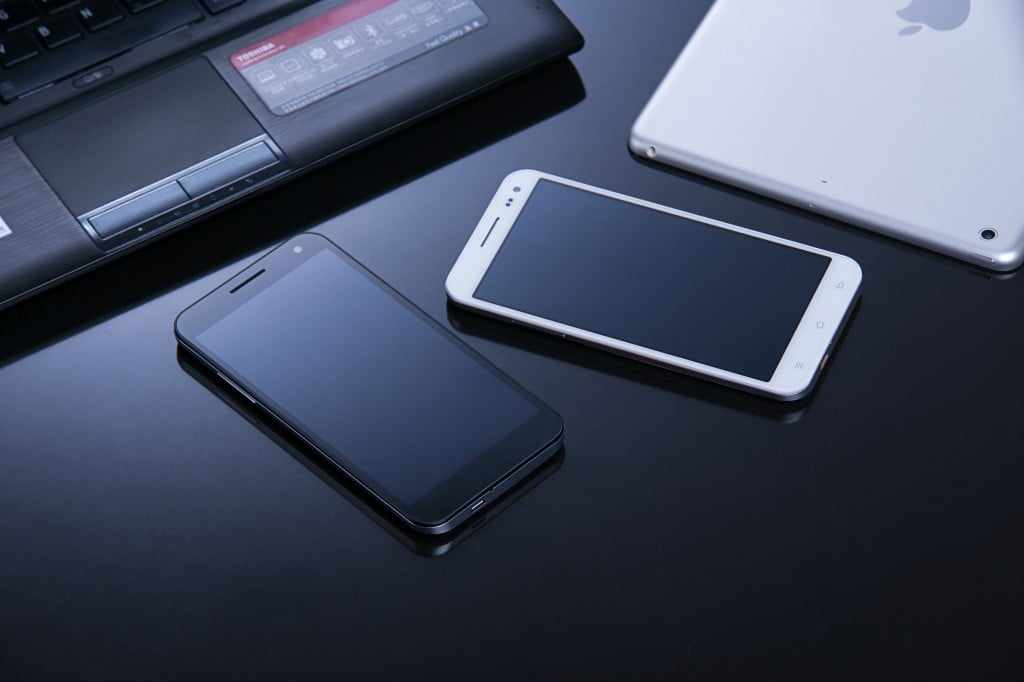 ZOPO recently announced the ZOPO ZP999 Lionheart smartphone for $399, which is a great price for a device with high end specifications. But for those, who are looking for something cheaper but as powerful as the ZP999, the new ZOPO 3X looks like the ideal candidate.
The device comes with the same specifications as the ZOPO ZP999 but with a smaller internal memory, which is something that I am sure, many wouldn't mind given that it comes with a MicroSD card slot too which can be expanded up to 64GB.
So, it's basically the same ZP999 that we reviewed earlier but with a smaller storage and a much cheaper price. At present, you can pre-order the ZOPO 3X for only $299, which is an insane price for a device with 3GB RAM and an Octa-Core Processor.
Well, luckily, we have got the device in our hands today and so we take a look to assess whether the ZOPO 3X is as good as its elder brother, the ZP999.
DESIGN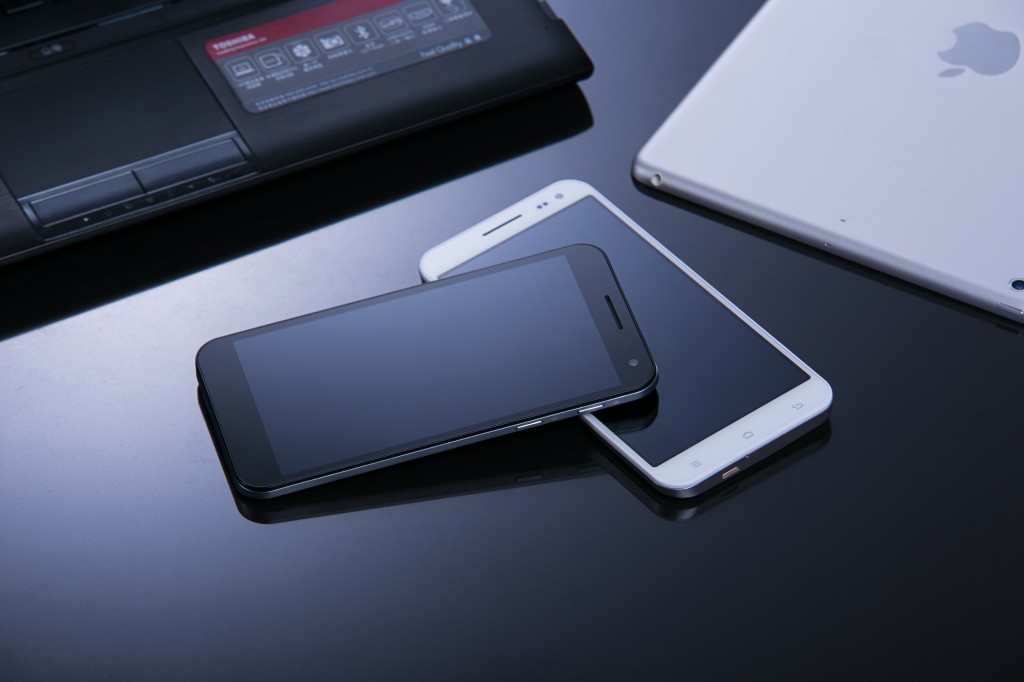 To start with, ZOPO 3X comes with the same design as the ZP999, so you get a large 5 inch display up front with three capacitive buttons at the bottom. The back cover is made up of plastic but you get a shiny metal frame which makes the device look a lot premium.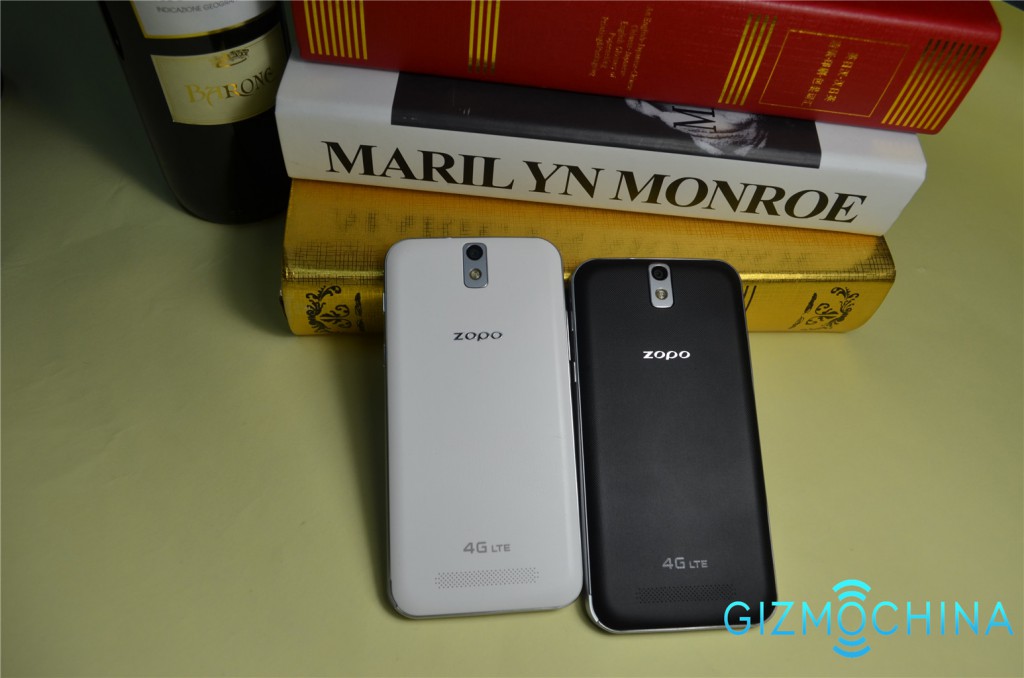 On the back, there's the 14MP camera along with the LED flash just below it and around the middle, you have the ZOPO logo. At the bottom, you have the 4G LTE logo (Yes, it support 4G networks as well) and below it you have the speaker grill.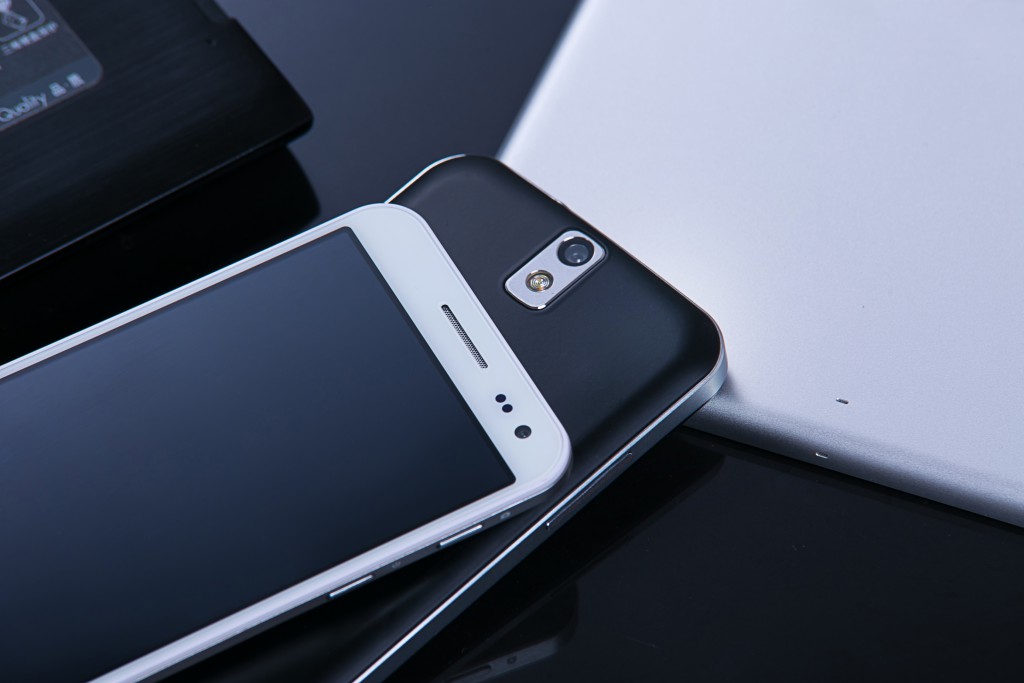 The device is large, but it's comfortable to operate. Overall, we liked the design on the new ZOPO 3X.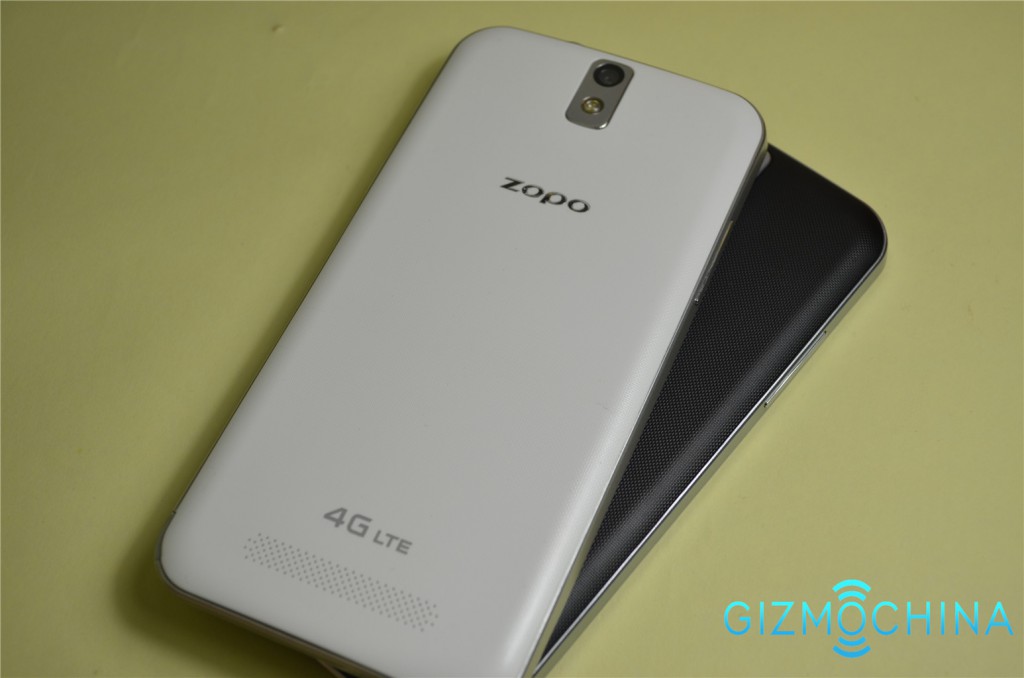 DISPLAY
Once again, ZOPO 3X borrows the same 5.5 inch FHD 1080p screen from its elder brother. So, the display is bright and vibrant even in broad daylight and images and videos on the device looks crisp and clear.
Thanks to its 1080p screen, the pixel density goes way up to 401 pixels per inch even with a screen of this size. Hence, we were impressed with its display and we are sure, even you'll like it.
HARDWARE & PERFORMANCE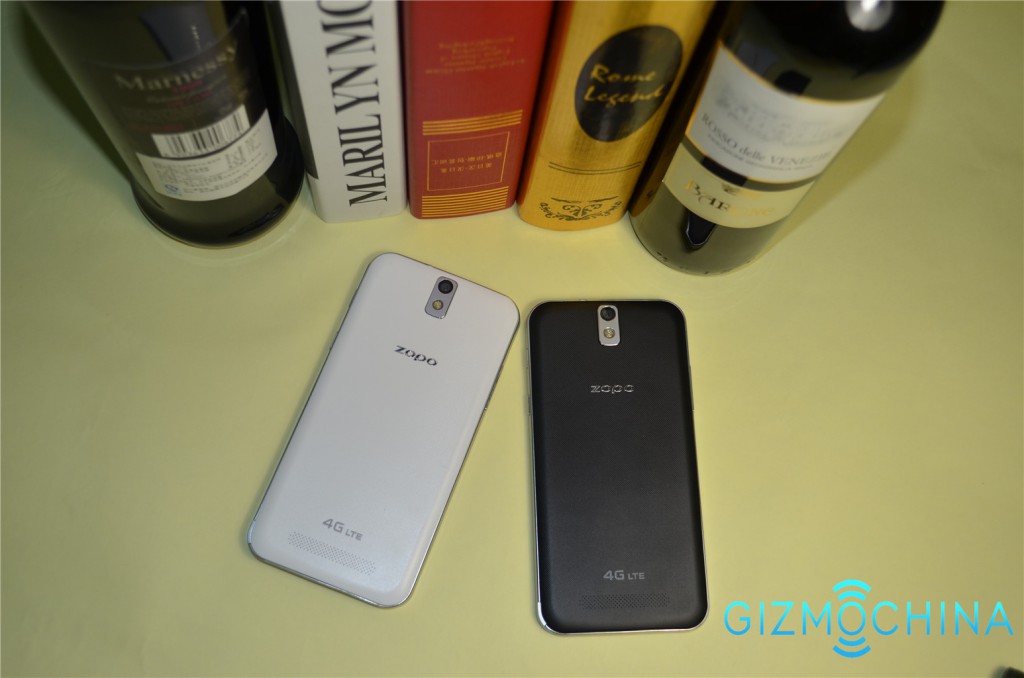 ZOPO has made sure this is one of the best devices in this price range by incorporating top of the line specifications on this $299 device.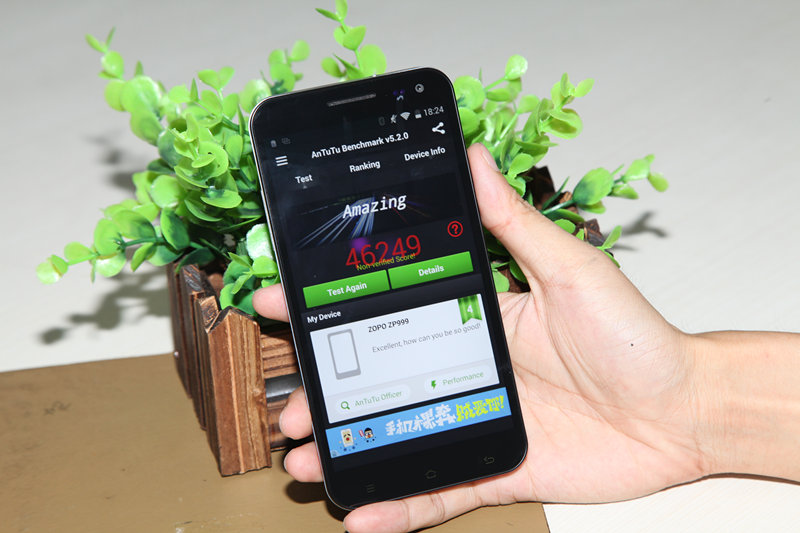 You get a 2.2GHz MediaTek MT6595 octa-core processor with GPU: PowerVR G6200 clocked at 600MHz. There's 3GB RAM onboard with 16GB ROM which should be more than enough to run multiple apps on the phone smoothly. The problem of low internal storage is solved with a MicroSD card slot which supports cards up to 64GB in size.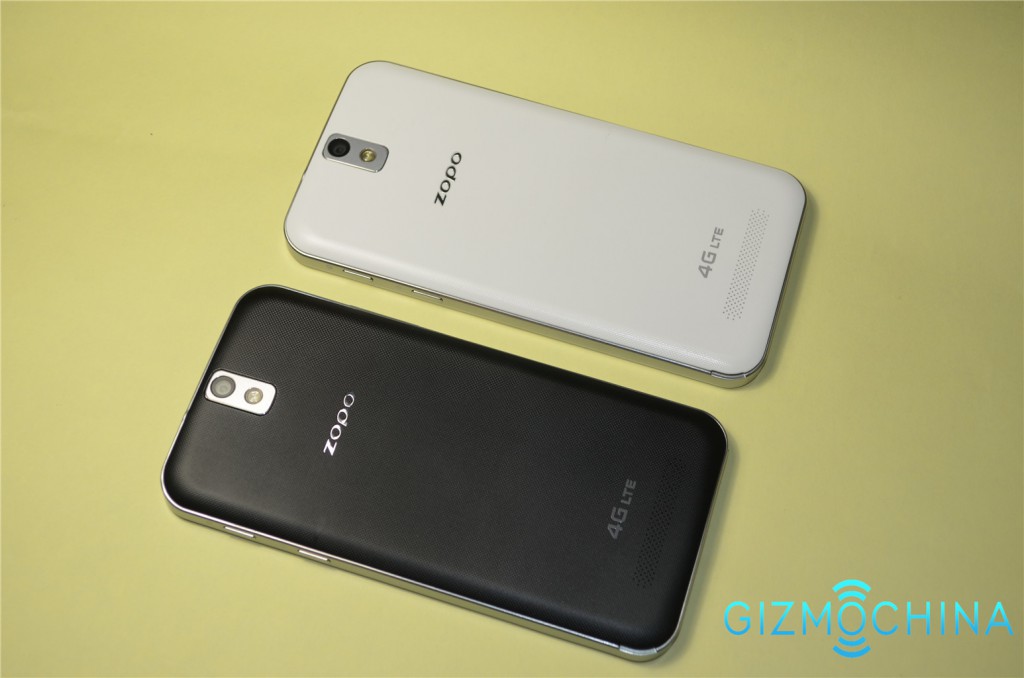 Unlike other affordable devices which come with a very small battery (less than 2500mAh), the ZOPO 3X comes with a 2,700 mAh battery which should be enough to run the device for at least a day.
With these high end specifications, you can imagine how good the performance will be on this device. The apps opened up pretty fast and we did not experience any lag while operating the device. However, like the ZP999, we were not mind blown with its performance.
So, in short the performance is better than other phones in this price range, but still we feel it could have been a little better given the specifications.
CAMERA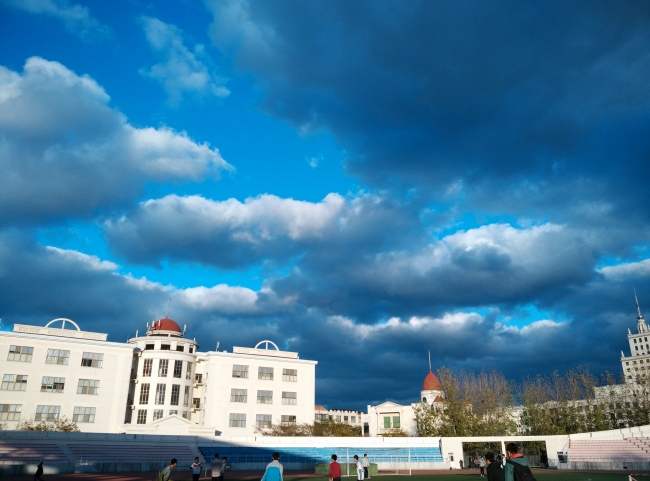 ZOPO 3X comes with a 14 MP f/2.0 sony IMX214 rear camera which takes great pictures in good lighting conditions.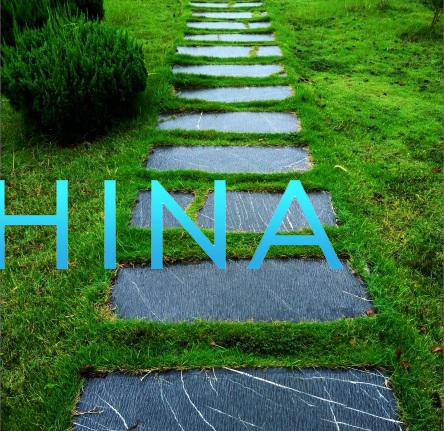 The rear camera managed to capture pictures which were rich in colors. In fact, all the pictures taken outdoors reproduced colors almost as good as in real life. There was very little noise and the images turned out to be detailed.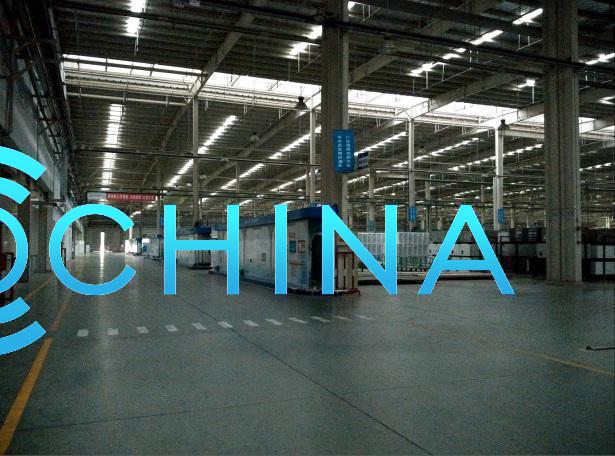 Even images captured in low light were not bad, but it did have a little noise. Still, for a smartphone camera, it performs really well.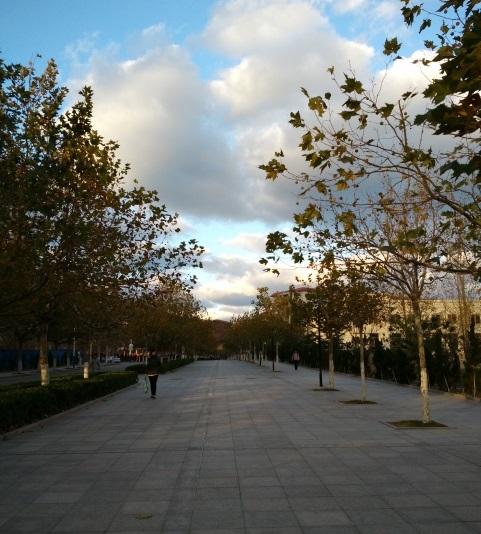 On the front, you have a 5MP shooter, which is pretty good for everyday selfies and video calls.
SOFTWARE & CONNECTIVITY
The ZOPO 3X runs on Android 4.4 Kitkat OS, but it does have some specific features which sets it apart from other smartphones in this price range.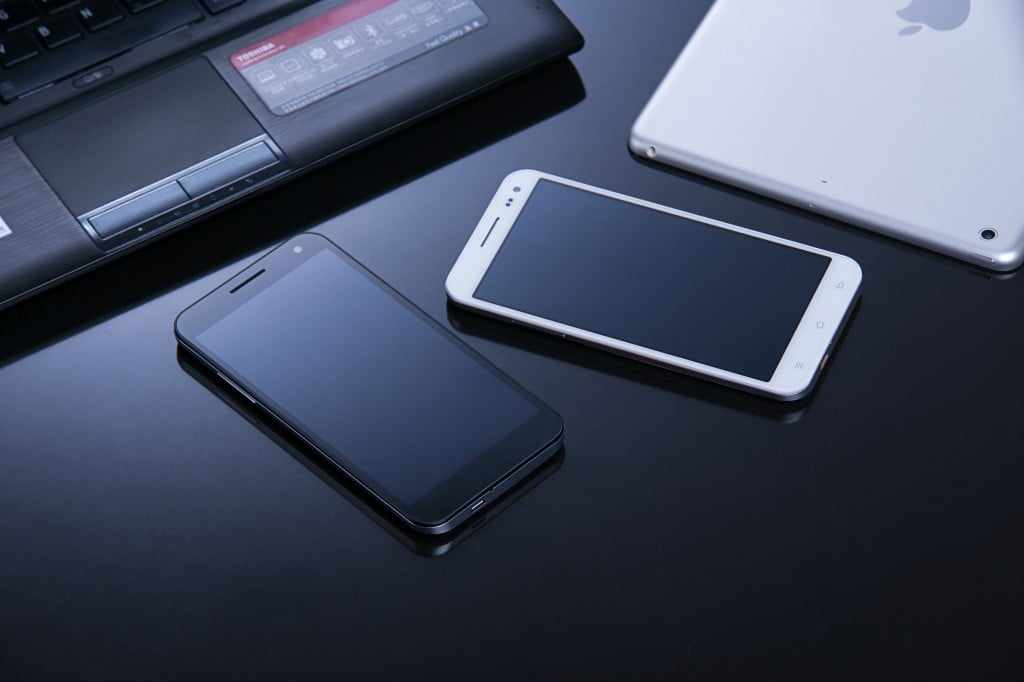 For example, you can double tap to wake up the device, draw the letter C to open up the camera and so on. For taking calls, you just have to put the device near your ear and for muting it, just place it on a desk with the display facing down. You can even change images in a gallery or use apps by moving your hand above the front camera. Like the ZP999, these features work quite well but can be deactivated too, if you do not find it useful.
As for the connectivity, you get two MicroSim card slots which support GSM, WCDMA (HSUPA, HSDPA), & 4G LTE FDD. The above networks support the following bands: GSM 850/900/1800/1900MHz, WCDMA 900/1900/2100MHz and FDD-LTE 800/1800/2600MHz.
We did a GPS test on the device and we were quite impressed with the results. The device managed to lock in 21 satellites of which 9 were in use at one time. On the other hand, the Meizu MX4 and Xiaomi Mi4 only managed to lock in just 15 and 8 satellites respectively. The GPS was quite accurate too as the location was accurate up to 16 feet which was the same as the MX4.
VERDICT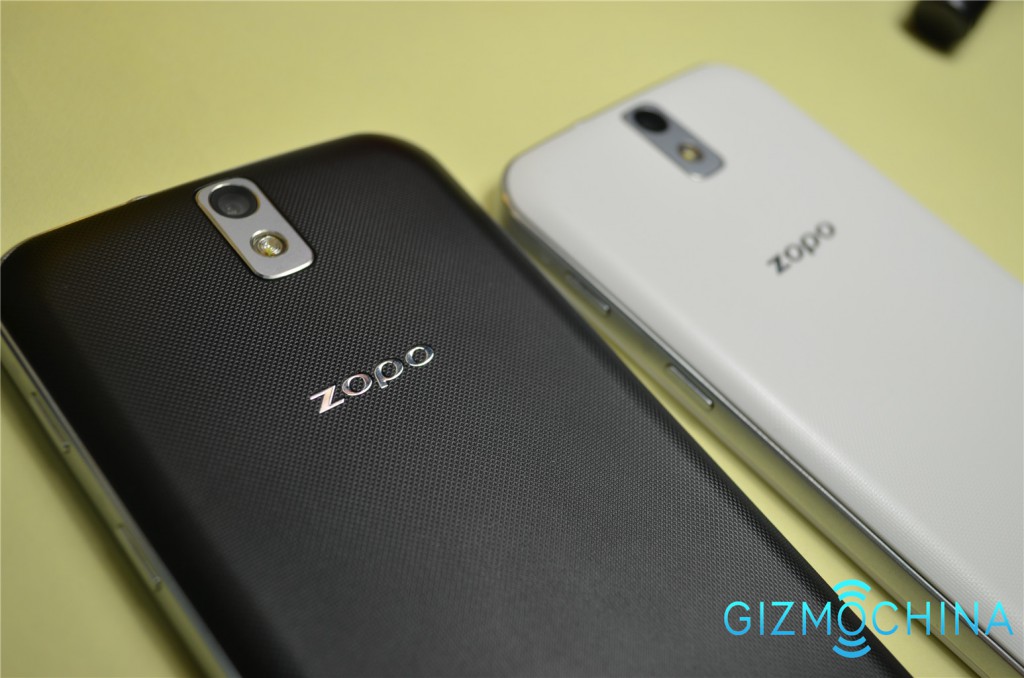 In short, ZOPO 3X is as good as the ZP999, with the same high end specifications and features that you get in the top end model for a very affordable pricetag.
The ZOPO 3X is available for $299 from Oppomart, which we feel is a great value for money proposition.
So, what do you think about ZOPO 3X? Would you be willing to sacrifice on internal storage for a much cheaper price?
If you want a larger internal storage, you can always opt for its elder brother, the ZOPO ZP999 Lion Heart. We have already reviewed the device in detail a few days back, so check out the post here, if you want more details.