World's Thinnest Phone Vivo X5Max Can Accommodate 3.5mm Headphone Jack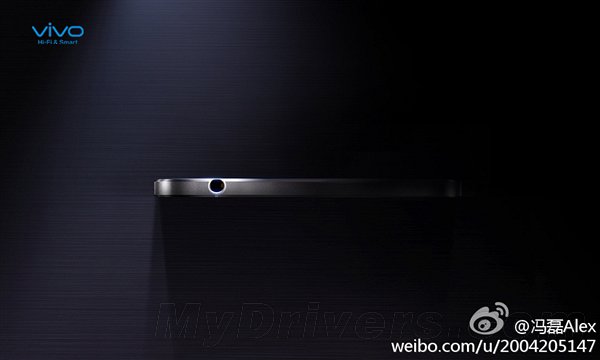 Vivo going to launch world's thinnest Smartphone is no more a secret to the public; the leaked photos and related news have been going on for a while. Well then, how far Vivo can go?
From the leaked news, , Vivo X5 Max' thickness is only 4.75mm, much thinner than R5. Most importantly, X5 Max can accommodate a 3.5mm headphone jack. Is it real?
Recently, Mr. Lei Feng, the Chief Marketing Officer of Vivo, has divulged through his Weibo that the upcoming X5 Max will supposedly keep its 3.5mm audio jack so it will guarantee users experiencing Hi-Fi class sound quality. Vivo will not compromise on the thickness, which is the best proof towards " Perfection".
How did Vivo achieve this thickness? Vivo explained that 90% of the chips have been moved along one side of the screen, among which 700 pieces of 786 components. This comes with a thickness of 1.77mm only.
A 4.75mm Smartphone accommodates with a 3.5mm headphone jack is truly unbelievable! Does mobile phone need to continuously slim down to less than 4mm? Let's have a look at it…