Coolpad Dashen reveals new logo, first Coolpad Dashen X phone to be launched in January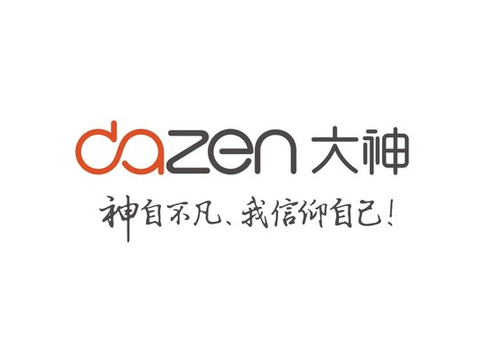 Coolpad's Dashen sub-brand has recently unveiled its newest logo, and its new product and service strategies for its new brands. It was also announced that it will launch the first phone of its flagship "X" series in January next year.
The word "Dazen" in the logo is a combination of Dare and Zenith. The concept of the brand can basically be summed up as "I believe in myself." It is pretty clear that they are targeting younger users. Besides the X series, Dashen also plans to release the Dashen F and N series.