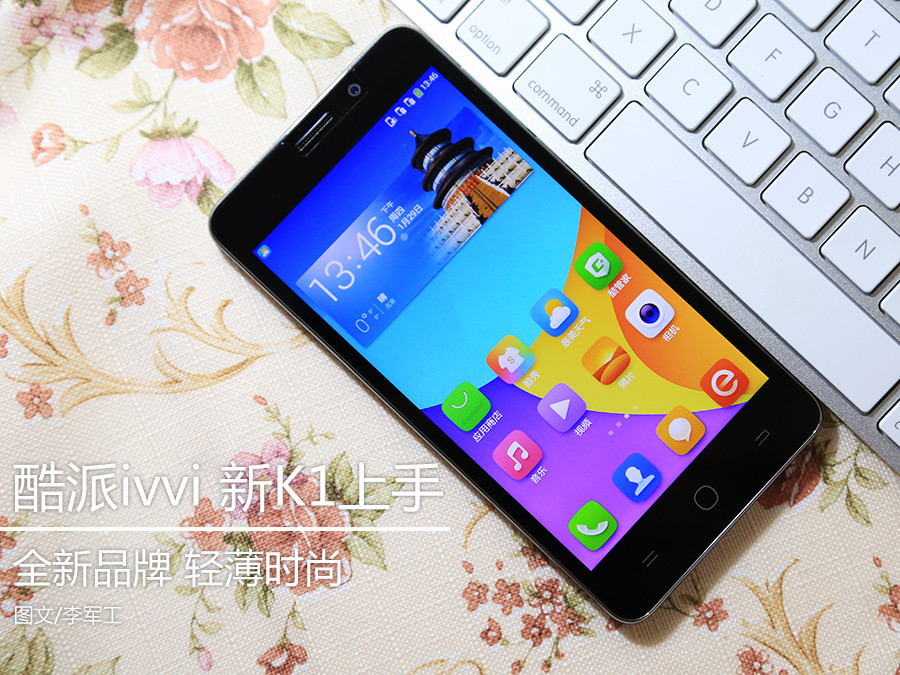 This Thursday, Coolpad introduced its newest sub-brand, ivvi, and released its first phone, the Coolpad ivvi K1. Today, we go hands-on with their newest release. Even though it still carries Coolpad's logo, it does not look like any Coolpad phone released before, showing that the ivvi is practically its own brand with its own design style.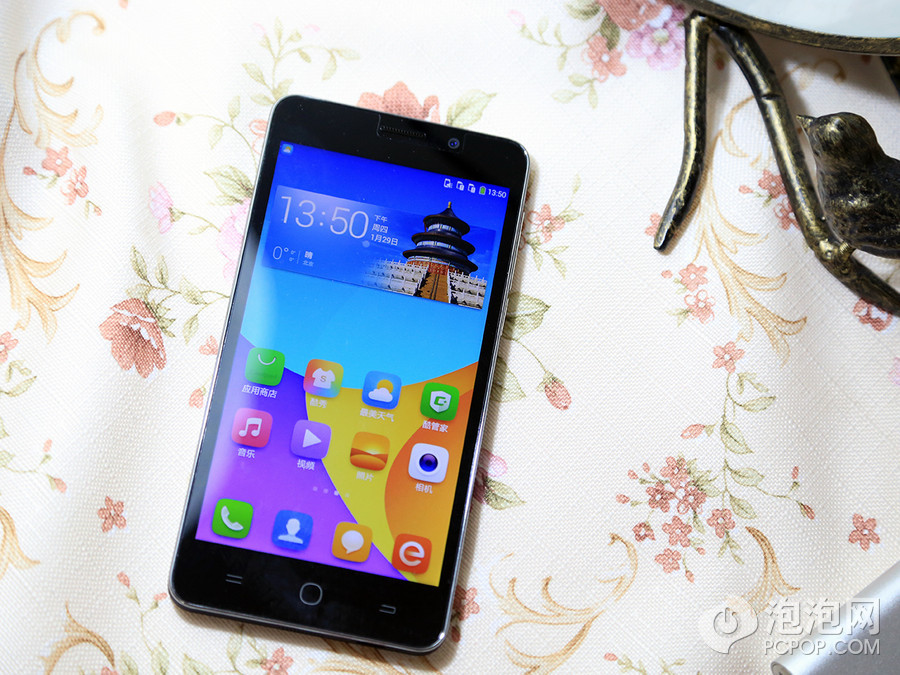 The Coolpad ivvi K1 sports a 5-inch 1280 x 720 OGS display screen. The quality of the screen is pretty clear. You cannot see any clear pixels with the naked eye. At the same time, you can watch videos or play games with little problems.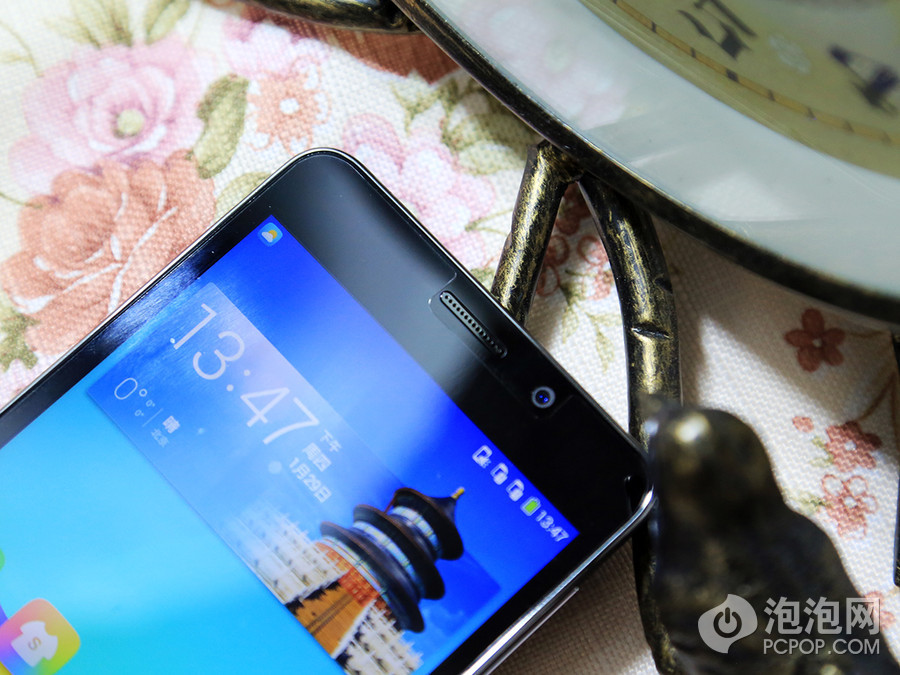 This phone sports a 5mp front-facing camera and comes with all kinds of beautifying features which can help you take great selfie shots.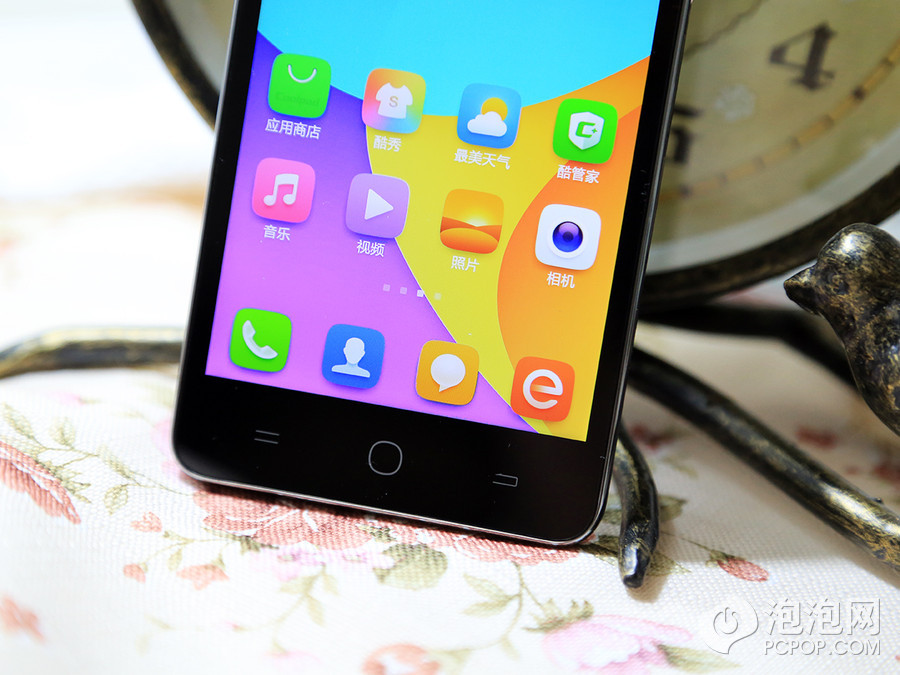 Compared to the rest of the phone's design, these three buttons have a rough texture. They do not come with a background light so it is hard to use them at the dark.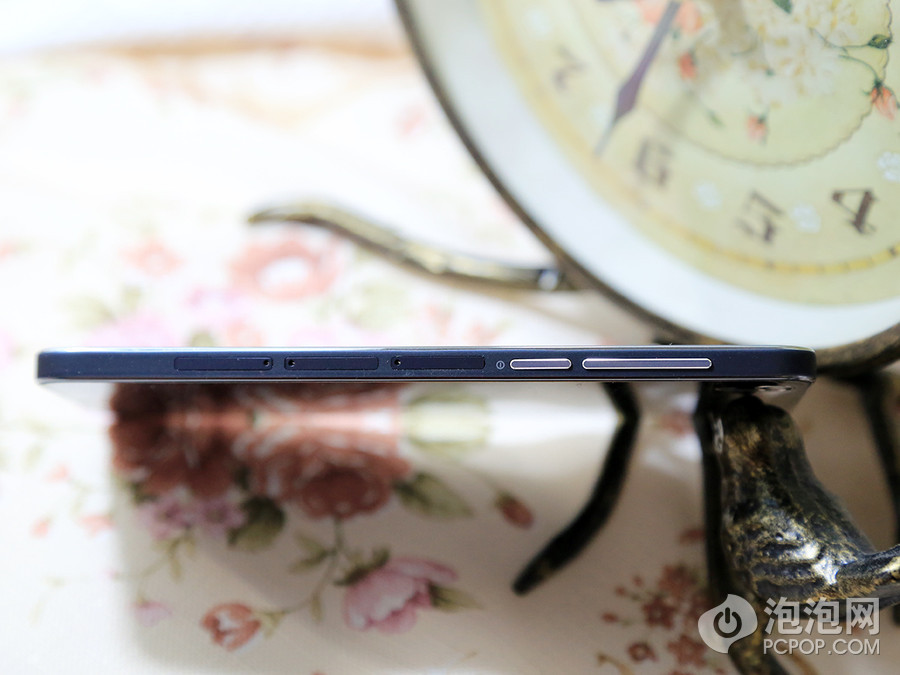 The ivvi K1 is a dual-SIM phone and also supports expansion memory cards. Many cellphones today have one tray where you can put two SIM cards, or one SIM card and one TF card. The ivvi K1 does not have that. Instead, it has three card slots on the right side, and you have to put the cards in the right slot. The first two are for the SIM cards with the middle slot for 3G/4G cards, while the third one is for the TF card.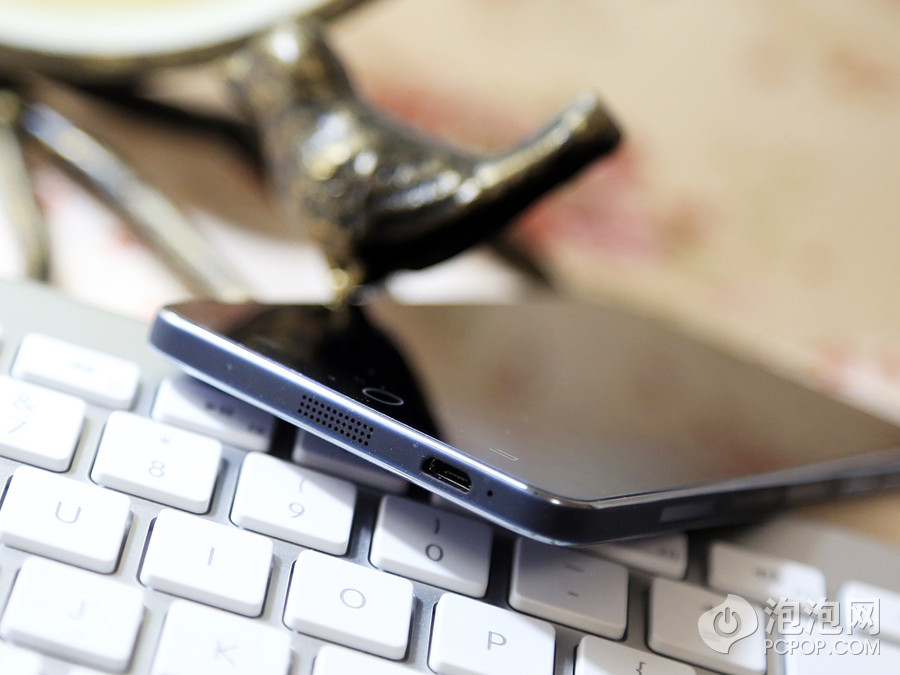 At the bottom are the speaker and Micro USB. This phone uses a double-glass case. It was hard to put a lot of holes on the phone's bottom so it was best to put the speakers at the bottom. The ivvi K1 has a thickness of only 5.9mm and weighs 110g.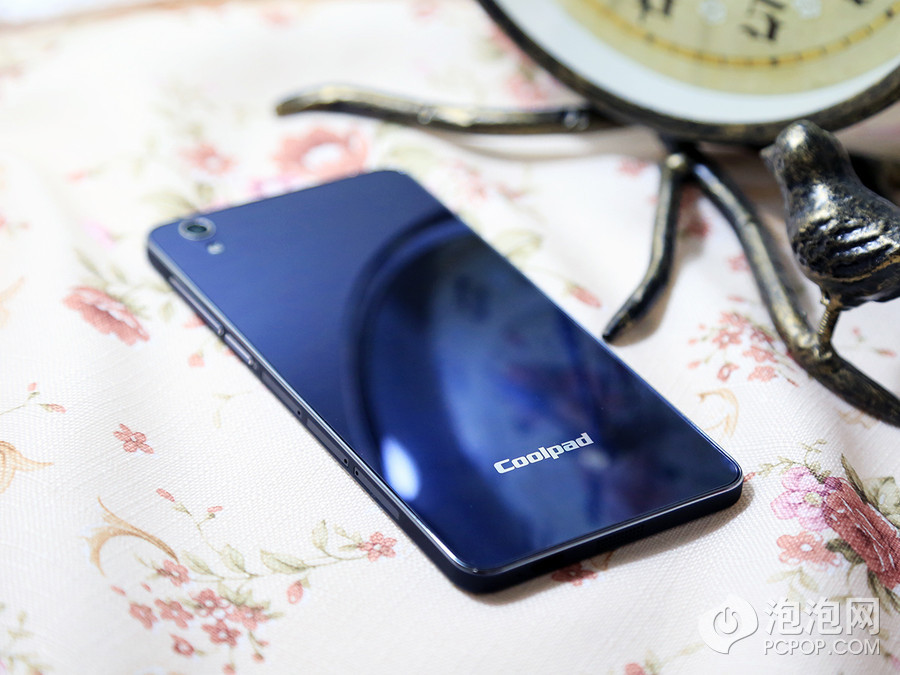 By the lamp, the back of the ivvi K1 emits a beautiful blue light. The glass used for the screen panel and back are scratch-resistant. They are also covered by a anti-fingerprint protector which cannot completely prevent fingerprints.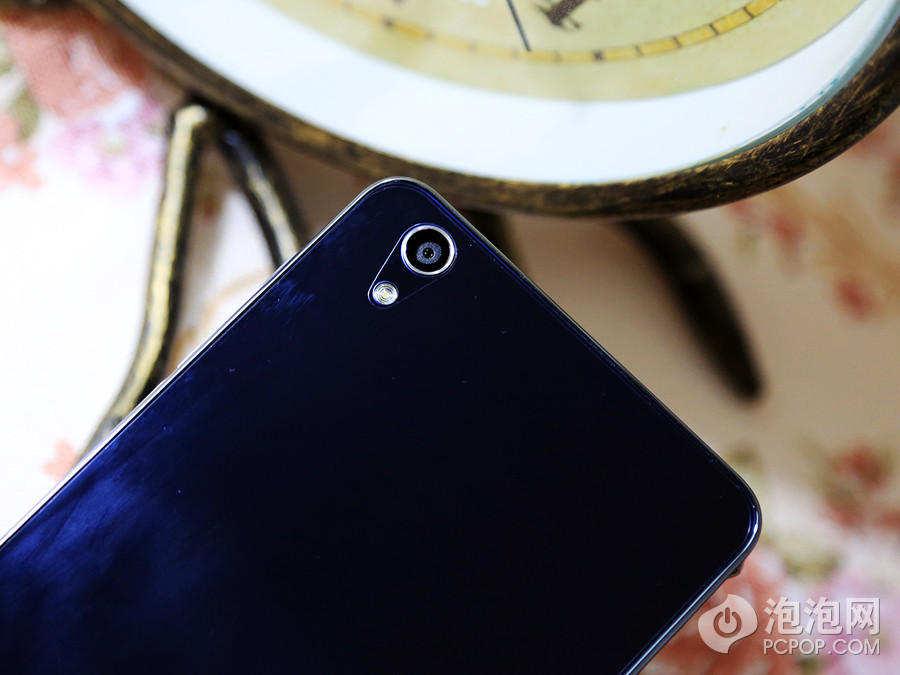 This phone sports a 8mp rear-facing Sony camera with a F2.0 aperture. Even though it does not have a high pixilation, it can still take good photos.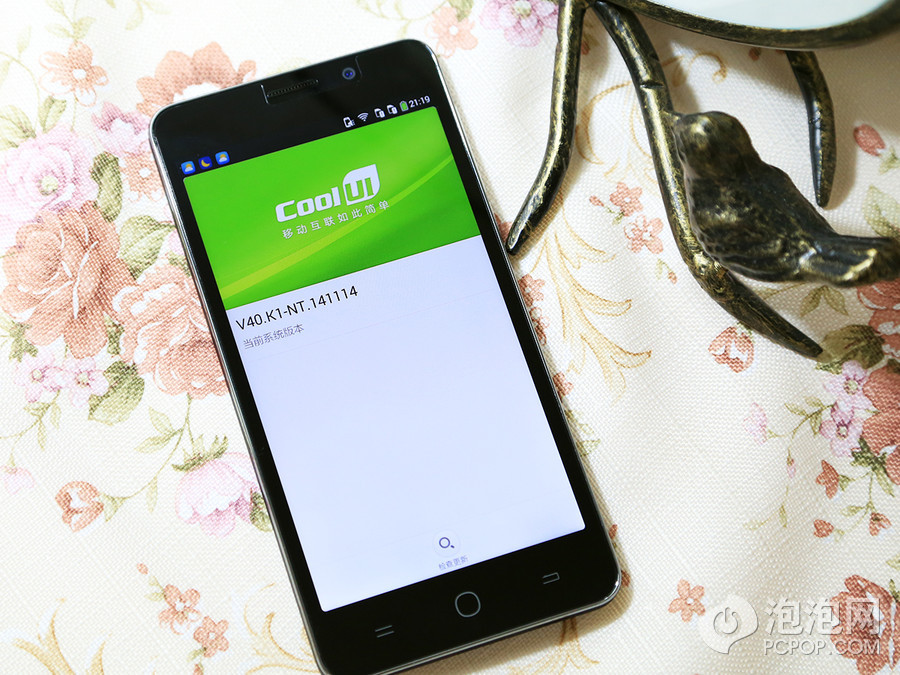 Although ivvi may be a new sub-brand, it still uses Coolpad's CoolUI.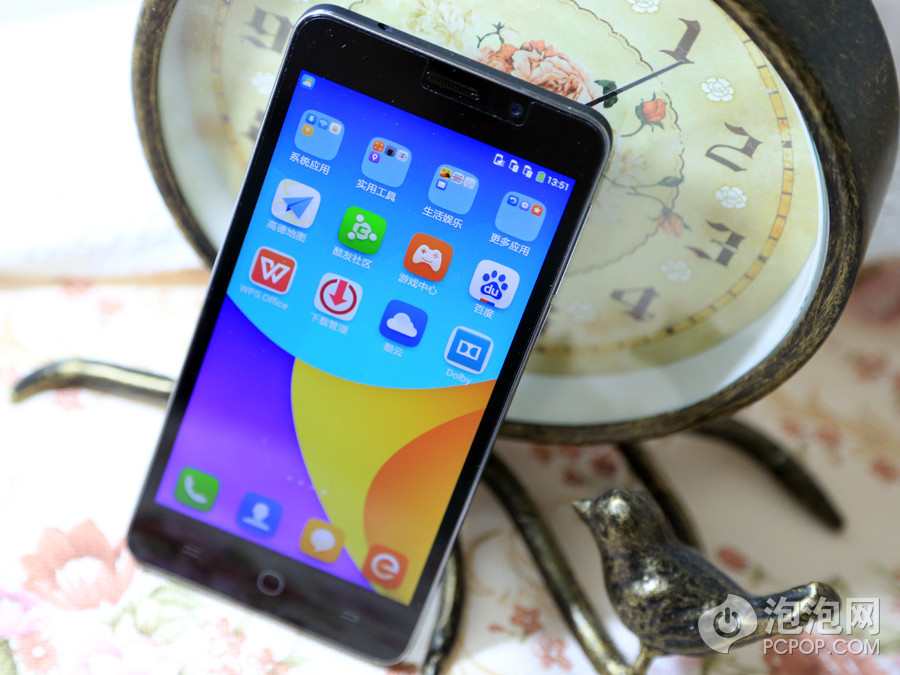 The CoolUI's interface looks really good. The icons and other parts of the OS look more exquisite.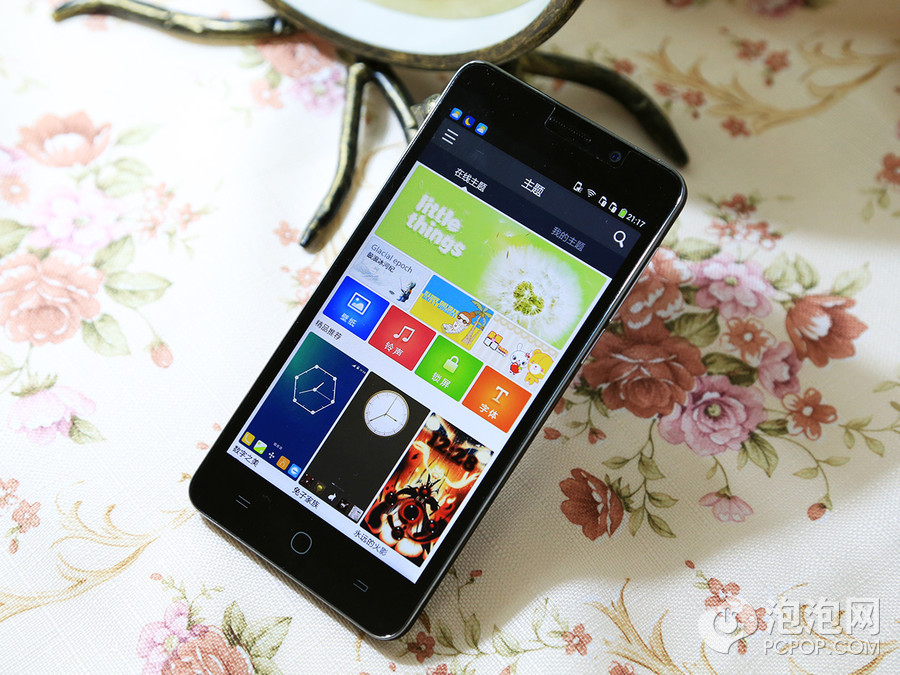 The dial interface.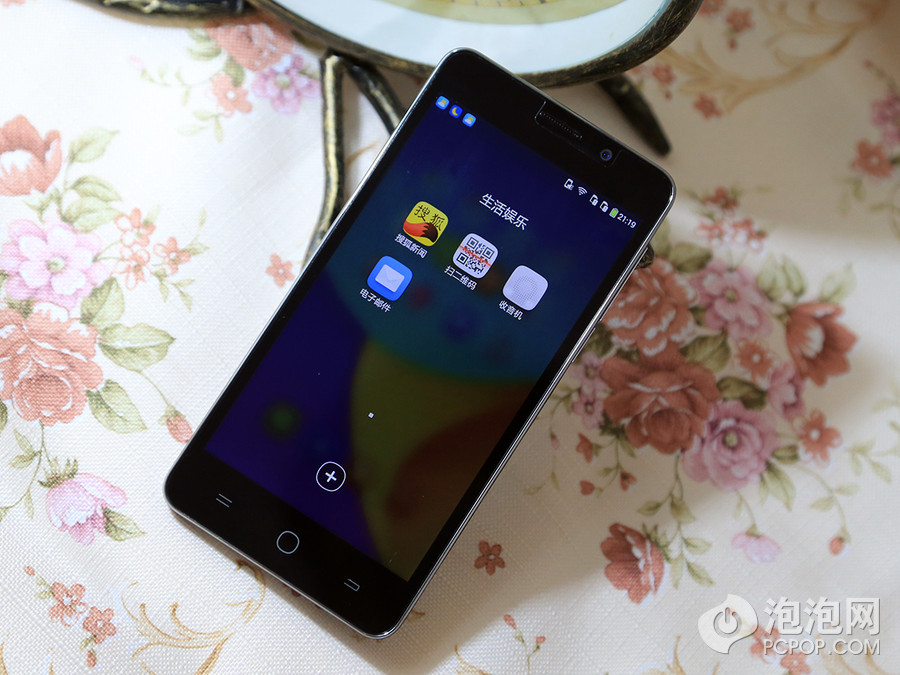 The ivvi K1's folder interface.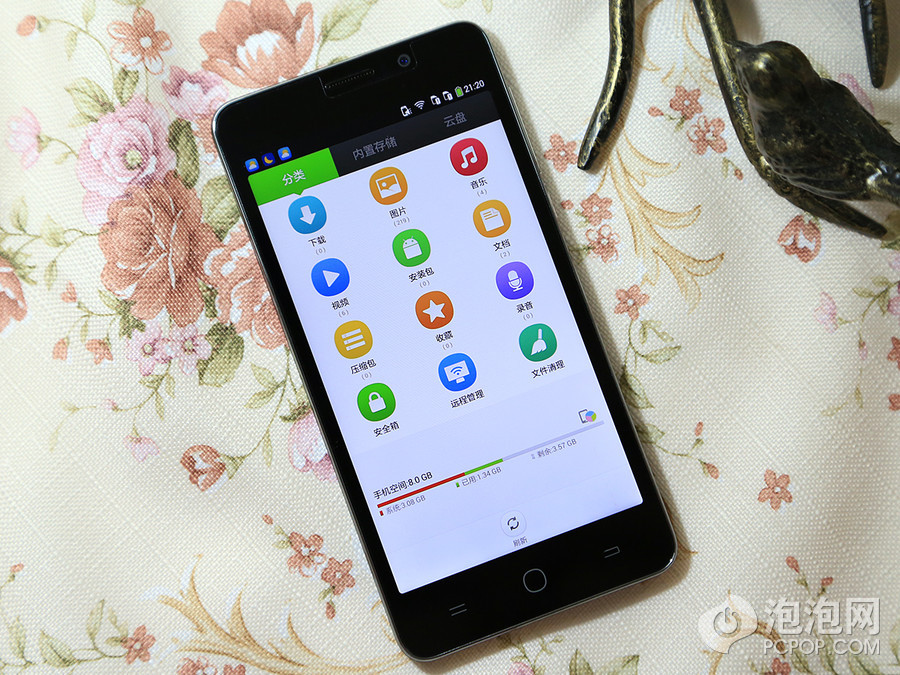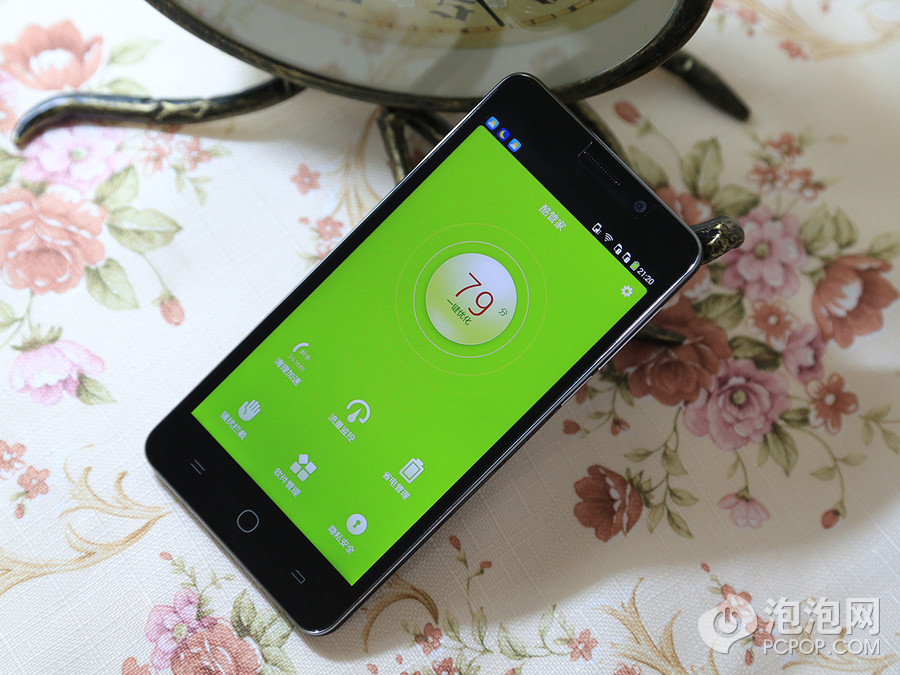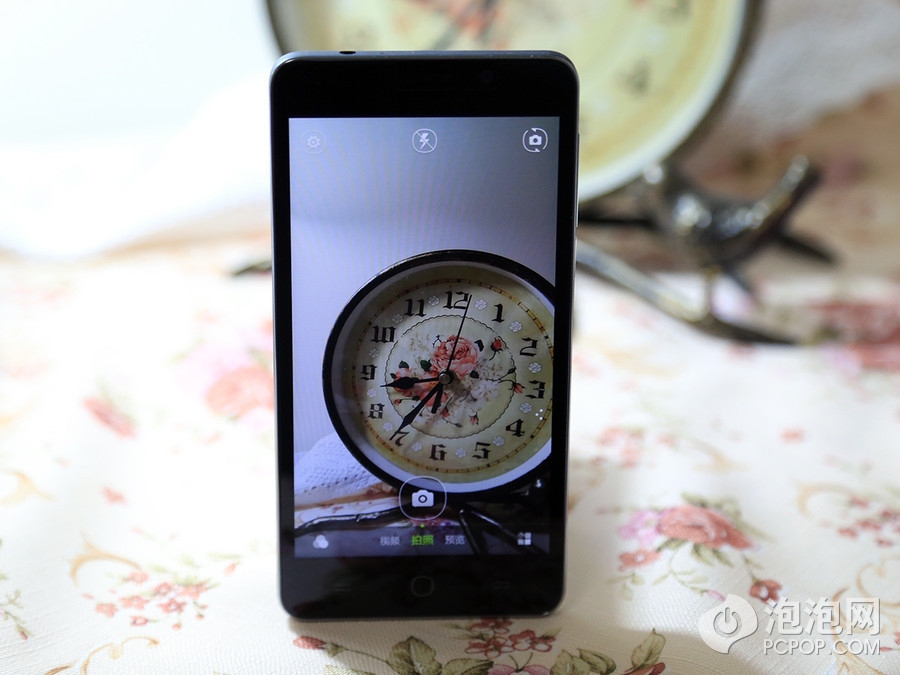 The camera interface looks very simple but it comes with many features that should satisfy photographers.