Coolpad's Ivvi announces Small Bone Smartphone Lineup Starting at 999 Yuan
Coolpad's Ivvi brand has just announced a trio of smartphones in the market, in its new "small bone" lineup. The company is targeting the budget market with these devices, with the cheapest model, namely the Ivvi Small Bone starting at just 999 Yuan. There are two other models, namely the Small Bone Pro and the Small Bone Exclusive Edition costing 1399 Yuan and 1499 Yuan respectively.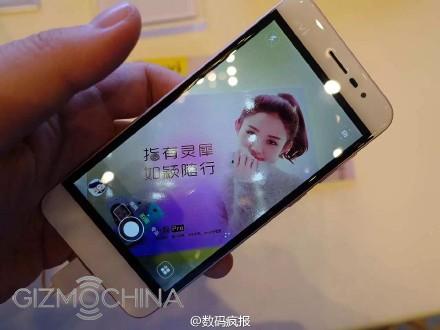 Despite its good looks, the specs of the device fails to impress. The Ivvi Small Bone comes with a modest Snapdragon 410 quad-core chip with 1GB of RAM and 8GB of internal storage. At the back, there will be a 8MP camera while up front, you will find a 5MP shooter. The screen is quite compact measuring just 4.7-inches with unknown resolution (most likely 1280 x 720p). The battery is also small measuring just 1800mAh capacity.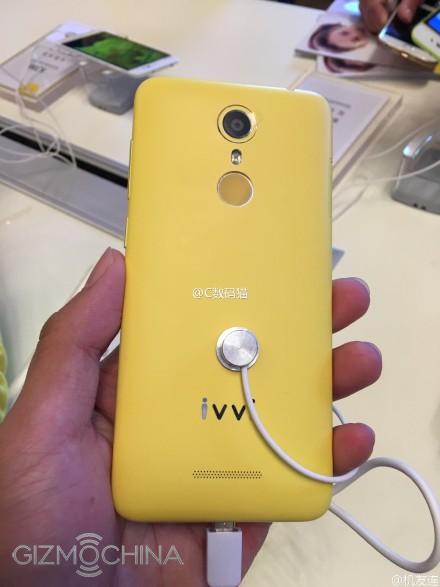 In case of the Small Bone Pro edition, the only major difference is that the phone will feature a fingerprint sensor at the back. The sensor is reportedly fast, unlocking the device in just 0.24 seconds. This particular edition also features a special CPU cooling technology to keep the phone cool at all times.
As you can see, these specs are just plain disappointing. At this price, you get a lot of better options like Meizu M2 Note, Xiaomi Redmi Note 2 (even cheaper) and LeTV 1S (slightly costlier). So, what was Ivvi thinking releasing these devices?
Anyways, we think the company could have done much better with the specs. But let me know what you think.
Meanwhile, check out some pictures of the lineup from down below.