Huawei Honor 6X renamed to Huawei Honor 6 Plus, to be launched on either December 17 or 18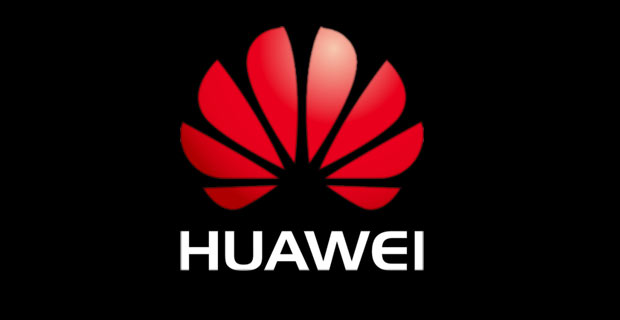 Huawei recently released new information about their latest phone. According to Huawei, the next phone in their Honor series is called the Huawei Honor 6 Plus, which should be the phone listed under PE-TL10 and PE-UL10 in the Ministry of Industry and Information Technology's website. This phone was originally called the Huawei Honor 6X, but it looks like they changed its name to the Huwei Honor 6 Plus.
Its overall specifications are certainly similar to the Huawei Honor 6's, but it sports a 5.5-inch 1080p display screen, and has a 1.8GHz CPU, 3GB RAM, and 32GB ROM. Moreover, it supports FDD-LTE, TD-LTE, WCDMA, TD-SCDMA , and GSM networks as well as dual-SIM cards. It has a thickness of 7.5mm. It is also said to cost 2499 RMB (407.24 USD). It will reportedly be launched in Shanghai on December 17 or 18.