Meizu: We will not make 799 RMB cellphones (129.34 USD); too cheap and poor quality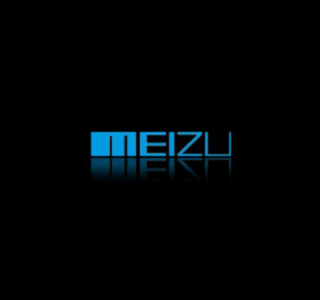 Recently, two new phones from Meizu were introduced online. One is the Meizu K52 which has a 4.6-inch display screen. The other is the Meizu Blue Charm Note which has a 5.5-inch display screen.
The Chinese cell phone industry has been undergoing a price war for some time now. More cell phone companies are trying to outdo each other in selling high quality phones at relatively low price. There are reports that say that the Meizu Blue Charm Note and K52 are set to cost 799 RMB (129.34 USD).
Regarding their price, early this morning, Meizu vice-CEO Li Nan said in his Weibo account, "Meizu cannot make 799 RMB cell phones. The price is too low which means that the quality cannot be that good." In addition, Li Nan also said, "In a price war, there is no going back. It is more important to make higher quality devices, regardless of how expensive it can be." Based on this statement, we can say that whether it is the Meizu K52 or Blue Charm Note, the price cannot be 799 RMB. They are more likely to cost between 1100 RMB (178.01 USD) and 1300 RMB (210.38 USD) as analyst Bo Jiutang said.
However, we cannot help but be sceptical about his comments about Meizu's new devices given his previous comments on how much the Meizu MX4 Pro would cost and what its true price actually was. Still, we have no problem with what he said about the quality of the products. Li Nan soon deleted his Weibo post.
Recently, Meizu announced that something big will happen on December 11. Also, there are rumors that say that it is related to the Meizu Blue Charm Note, while some say that it is related to the release of the Meizu K52. We will just have to wait and see.
[socialpoll id="2236401″]