Meizu Blue Charm Note logo and specs revealed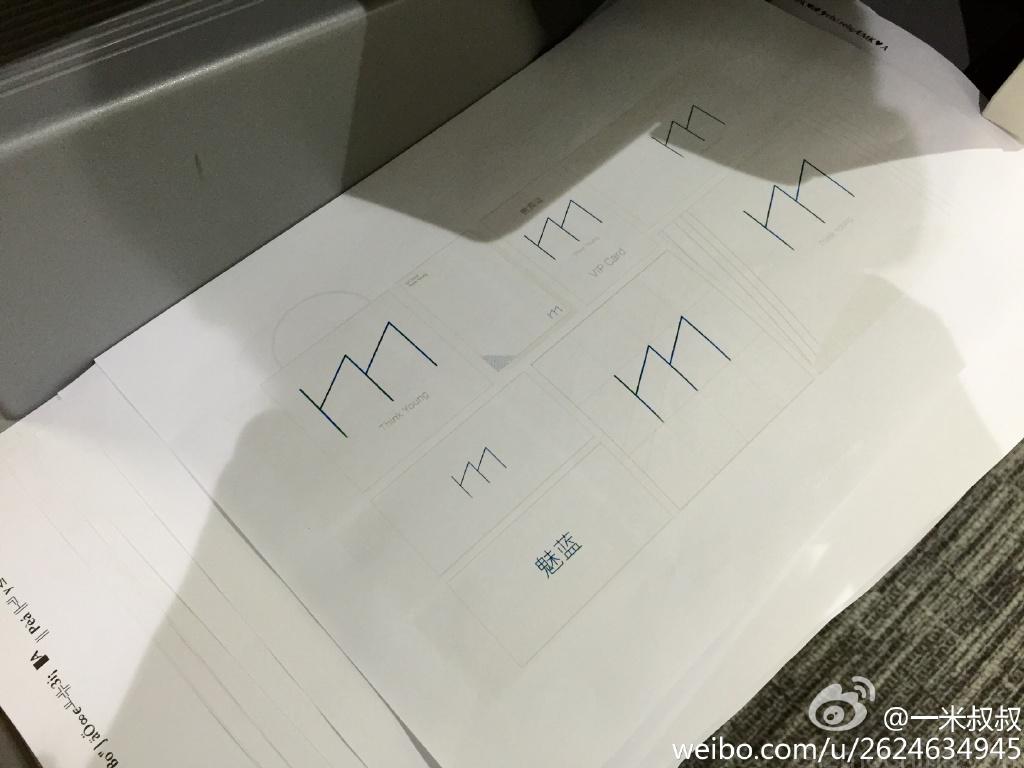 A while ago, someone leaked a photo online of what appeared to be the new logo for the upcoming Meizu Blue Charm Note. As the photo shows, the new logo is basically just a single "M" but the lines are a bit clearer unlike the logo used for most of the Meizu MX series.
In addition, a photo of the invitation to the Blue Charm Note's launch was released online. From the "Think Young" slogan that was used, it is clear that they are targeting younger users.
Earlier reports have said that this phone will come in two versions with different screen sizes. One will sport a 4.6-inch display screen, while the other will sport a 5.5-inch display screen. They will be available in more than five colors, including blue, orange and white.
The Meizu Blue Charm Note with a big display screen will have a contrast ratio of 16:9, while the one with a smaller screen will have a 15:9 contrast ratio. It was originally reported that it would only support a single SIM card but now, it was revealed that while Meizu will release two versions as reported, both support dual SIM cards. The Blue Charm Note will only have one SIM slot. Users can just insert both SIM cards there.
As for its other specifications, the Meizu Blue Charm Note will use the MT6572 CPU chip. It will have 2GB RAM and 16GB ROM. Its Home button will be the same small white button found in Meizu's other phones. Its chassis will be less than 3mm wide. Although Meizu vice-CEO, Li Nan, said that their devices cannot cost 799 RMB and the price has been expected to be around 1000 RMB (161.88 USD), it has now been reported that the Meizu Blue Charm Note will cost at least 799 RMB.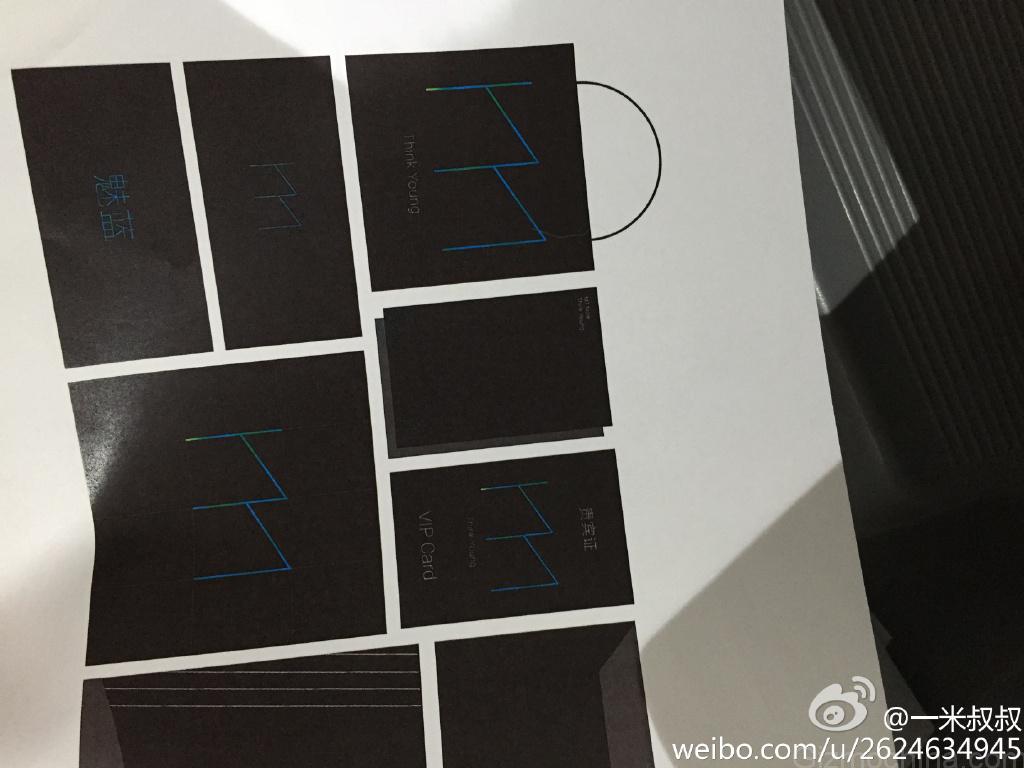 [socialpoll id="2236559″]