Vivo X5 Max is strikingly similar to the OPPO R5
Smartphones are becoming thinner and thinner everyday. Today's release of the Vivo X5 Max, currently the world's thinnest smartphone proves exactly this. But back when Oppo announced its R5 flagship which was just 4.85mm thick, we almost thought that it would be impossible to slim down a phone further. So, we were wondering how did Vivo make its X5 Max even slimmer than the R5.
Well, the answer lies in X5 Max's design. If you look at the device carefully, you'll realize that you have seen this design before. If you still don't get what we are saying, look at the images below.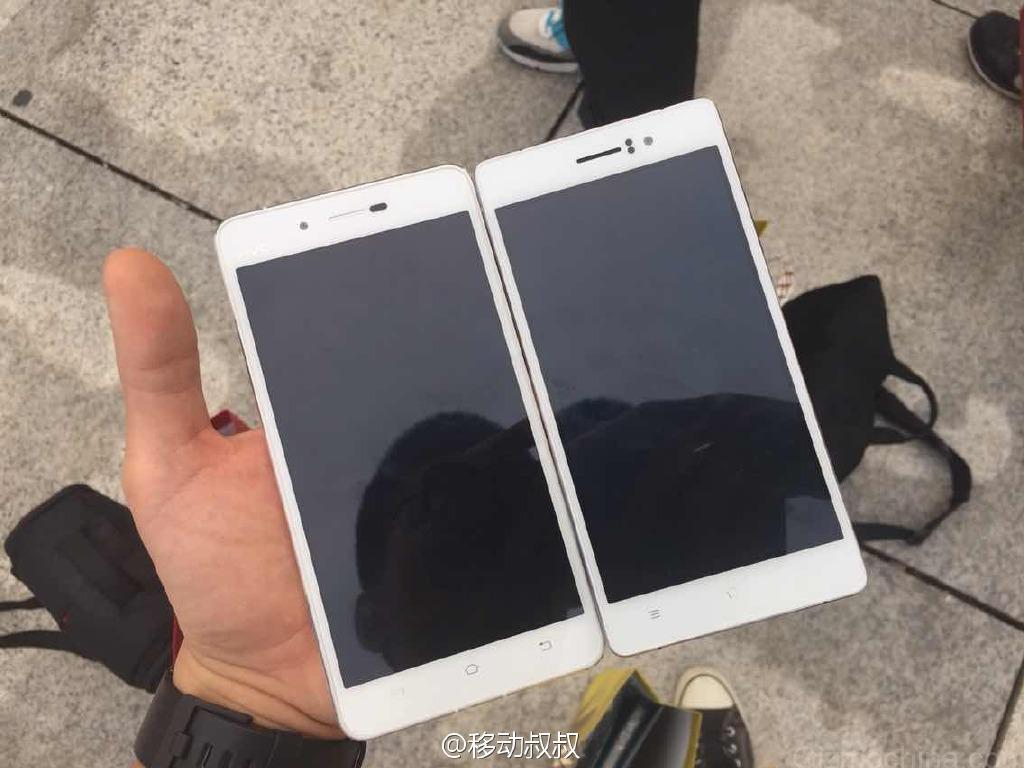 Vivo X5 Max has borrowed most of the its design from the OPPO's R5 smartphone. The overall design, button and camera placement, and finish seems all too familiar.
While there are a few differences like the 3.5mm headphone jack on top as well as the speaker grill at the back of the Vivo X5 Max, rest of the design seems to be borrowed from R5.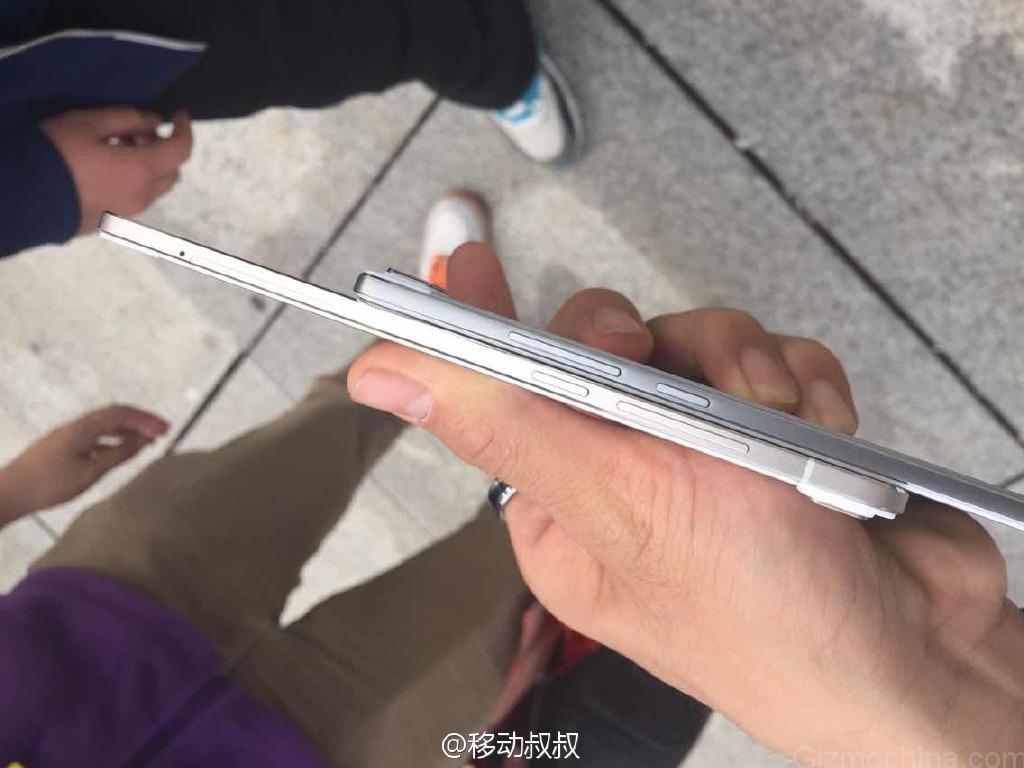 For example, the protruding camera lies on top of both the devices along with an LED flash besides it. Both have a dual color tone back design with a similar looking power and volume buttons (as well as their placements). Even the front looks similar, but we are not counting that since most smartphones these days have the same frontal design.
So, it looks like Vivo may have taken design inspiration from its direct competitor, OPPO R5.
What do you think?
[socialpoll id="2236450″]
Meanwhile, check out some additional pictures of the newly launched Vivo X5 Max.
If you are still not convinced, take a look at our hands on review of the Oppo R5 flagship here.  There are lots of pictures of the Oppo device in the post.