Huawei Mate 7 Clone from Landvo with Fingerprint Scanner and Android Lollipop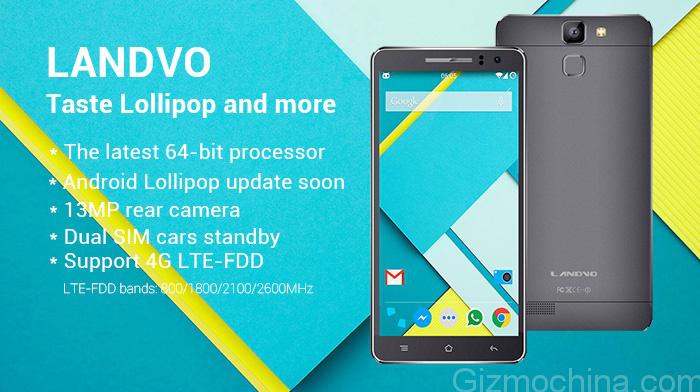 Landvo is not widely known smartphone maker neither in China nor worldwide. They are actually better known for making clone devices. This time around we can see that the manufacturer has decided to produce on the popular phablets.
From the design perspective we can see that the device looks very similar to the Huawei Ascend Mate 7 as it has all metal body, fingerprint scanner on the back along with the 13mp camera on the back (with dingle LED flash). Also, it has a rear loud-speaker and some stripes for better reception. What is more, the device is being run by the 64-bit chip (the manufacturer of the chip is not yet disclosed), has dual SIM stand-by functionality, it supports 4G LTE-FDD network. What is even more interesting, that the manufacturer promises a Android Lollipop update soon.
All in all, it seems to be pretty decent device, because it should offer a decent build quality, great specs at a bargain price.
Source: Landvo