This is how Oneplus's 10000mah power bank looks like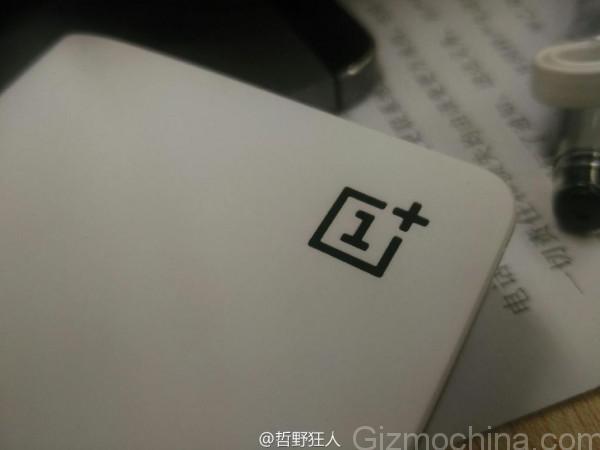 Meizu is not the only that is planning to close 2014 with a bang. OnePlus has been making the headlines as 2014 reaches its end as well. There is the leak of a couple of pictures of what is purportedly the Mini version of the famous OnePlus One cell phone. The leaked information says that it has dual 8mp cameras and sports a 5-inch display screen. It was also announced that OnePlus will experience an "evolution" in 2015 (a follow-up to the OnePlus One, perhaps?). Of course, there is also the news that OnePlus released its first power bank.
Yesterday, OnePlus formally launched its first cell phone battery pack, the "OnePlus Power Bank". This battery pack has a capacity of 10000mAh and uses a Lithium ion chip battery chip from ATL. Its dimensions are 142.8 x 16.2 x 72.6mm and it weighs 220g. It comes with four LED lights that show how much power has been charged. It also has a 5V 2A Micro USB charging port and two 5V 2A standard USB ports. In addition, the OnePlus Power Bank has one interesting feature. You do not have to press the power button to see how much has been charged. You just have to shake it a bit.
Today, someone posted some photos of the OnePlus Power Bank online. It is supposed to have good craftsmanship and texture. Reports say that this battery pack will officially go on sale in January for 89 RMB in China and 14.99 USD abroad. So far, it will only come in BabySkin White and Sandstone Black.
Do you think it can stand up to power banks released by other companies such as Xiaomi and OPPO? It may be too early to say. In the meantime, just enjoy these photos.
[socialpoll id=" 2238917″]