Xiaomi's LC1860 prototype smartphone shown by Lead Core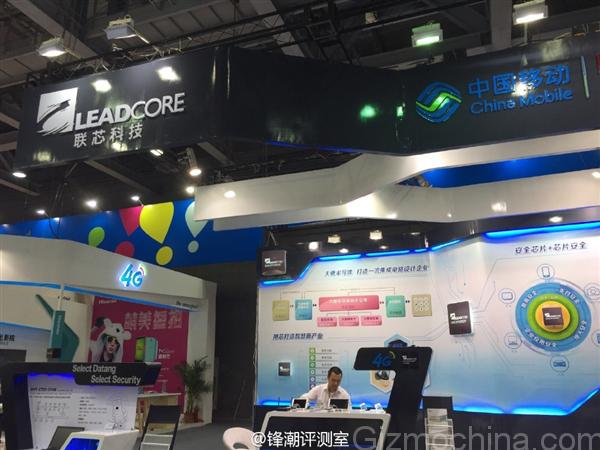 Although recently, Xiaomi has not been on the news as much as its rivals, Meizu and OnePlus, that does not mean that they have not had their share of headlines, and they have not been the best. Earlier this month they released an air purifier. Unfortunately, they were accused (again) of copying the design of another company's product. This time it is Balmuda's. There is also the controversy they faced in India, which led to a ban on a couple of their products. Nevertheless, all these problems have not prevented them from continuing to introduce new products. As a matter of fact, a new Xiaomi cell phone recently got its TENAA network license. It is said to have a 4.7-inch 720p display screen and a 1.2GHz quad-core processor.
That is not all. A while ago, it was announced that Xiaomi would release a new low-end cell phone that will use Lead Core's LC1860 CPU and would cost at least 399 RMB (64.18 USD).
Now, it has been reported that at the 2014 China Mobile Global Partnership Conference, Lead Core, with whom Xiaomi has a strategic partnership, introduced audiences to a prototype of a new phone that they made in collaboration with Xiaomi. This phone uses the LC1860 CPU and supports dual 4G network. Furthermore, Lead Core announced that Xiaomi will release a "super cheap" 4G smart phone in 2015 and that it will use a CPU from Lead Core. Based on previous statements, this could be the 399 RMB cell phone that was brought to the conference today, but analyst Bo Jiutang does not seem to be so sure about that as he has said that it may not be that cheap.
While it does not look like Xiaomi will not release anything else this month, it looks like they are already preparing for 2015. Maybe they will have better luck then.
[socialpoll id="2238934″]