K-touch confirmed to release WP8.1 phone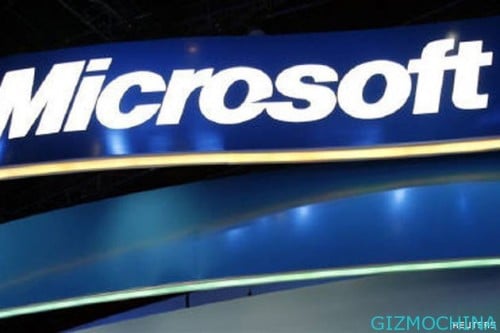 As early as June 2014, there has been news of Chinese cellphone manufacturer, K-Touch (or Tianyu), releasing WP8.1 cell phones. Their model numbers are said to be Tianyu5703A3-WVGA, 3.0" and Tianyu5705A2. Now, there are new clues as to whether or not the company will release a WP8.1 cell phone.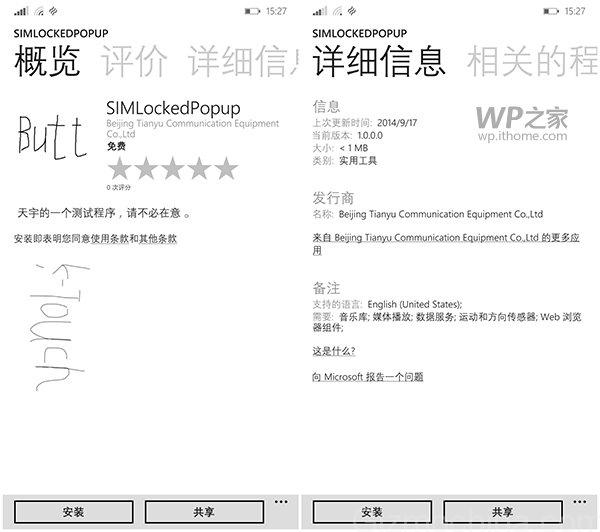 Recently, someone found out that the company had launched a placeholder app called SIMLockedPopup in Microsoft's WP8 app store. It is described as "K-touch's test app. Do not worry about it." It was first launched back on September 17.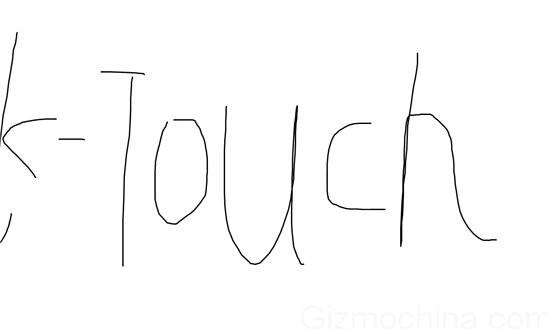 We then discovered a whole bunch of placeholder apps but none of which had any practical use. We do hope that Microsoft does a better job inspecting these apps.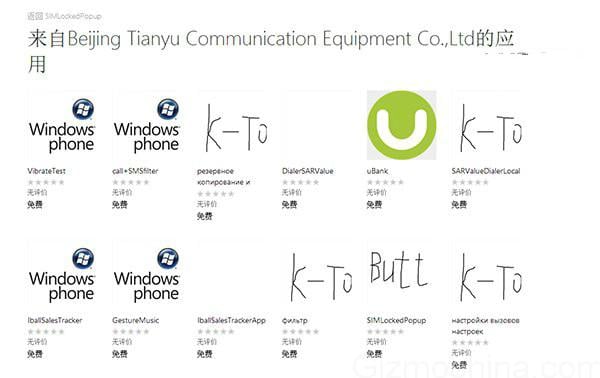 Before the Hisense Nana was launched, Hisense released an app called "Call Settings +" on the Microsoft App store. They soon released a WP8.1 phone after that.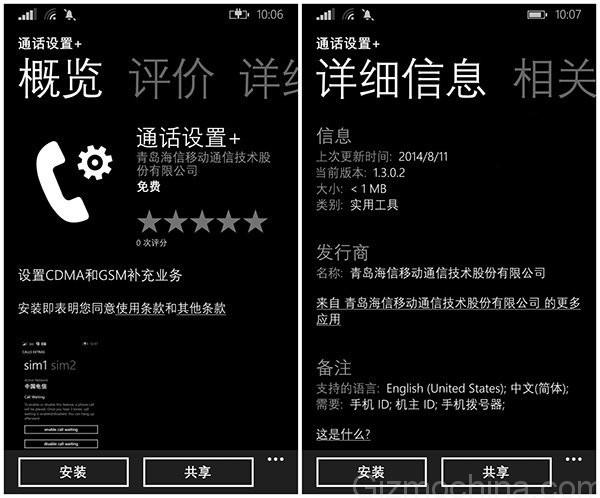 This May, it was announced that Microsoft added two new Windows Phone OEM partners: K-Touch and Blue. Blu has already released two Windows Phones (Win HD and Win JR). Now, maybe it will be K-Touch's turn.
[socialpoll id="2238992″]