Hisense's Windows Phone Hisense NANA Is coming
Hisense launched a WP8.1 cell phone NANA, with the price of 599 RMB, surprisingly together with touch buttons in Android icons.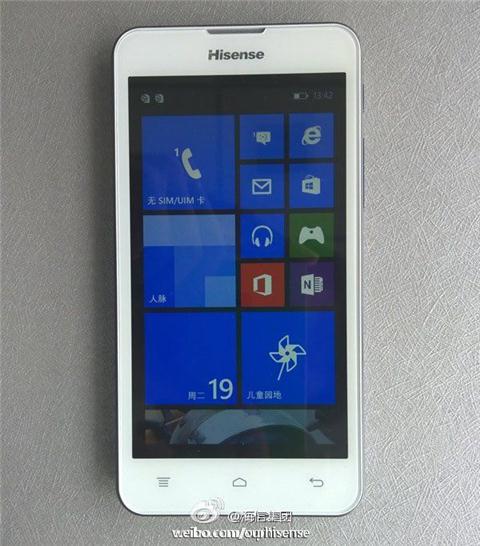 Hisense NANA
From the hot selling of Nokia Lumia 520, Hisense phone was aspired to produce low price Windows Phone, recently, Hisense launched its first Windows Phone8.1 mobile phone, NANA, which provides Chinese version of Cortana voice service, with the price only 599, what's more, the three touch buttons at the bottom of the machine are standard icons for Android, which means that this machine can root the Android system.
Hisense has not officially stated the method for rooting the machine, however, it should be noticed that the Hisense ANA HS-E260T only equipped with 512 MB RAM, it is estimated to be get stuck when running Android system, without mention large games, what's worse, there is only 4GB memory for the machine, therefore, you shall not expect to run two systems in the machine at the same time. besides, although it is officially claimed that the machine is equipped with 200 Mpi camera (without flashlight), while actually it is interpolated from the 0.3 Mpi camera.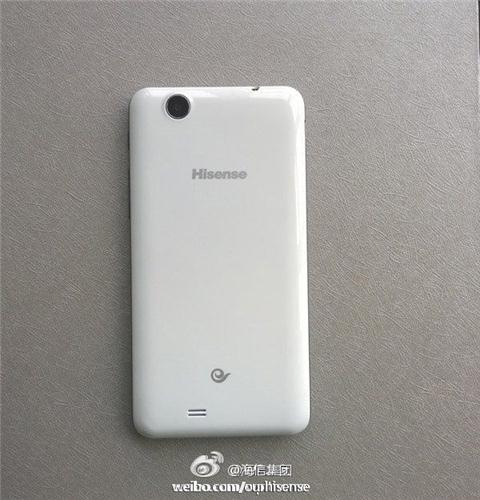 Hisense NANA
In other sides, Hisense NANA is equipped with 480×854 pixel screen of 5 inches, applies Qualcomm Snapdragon MSM8610 double core processor of 1.2GHz, supports SD cards extension, provides CDMA+GSM two models,  dual cards and single standby, the volume is 142.50X72.94X10.68mm and the weight is 150g. Android for WP machine sounds good, but actual effects are doubtful.