Lenovo P70t with a 4000mAh battery spotted in live pictures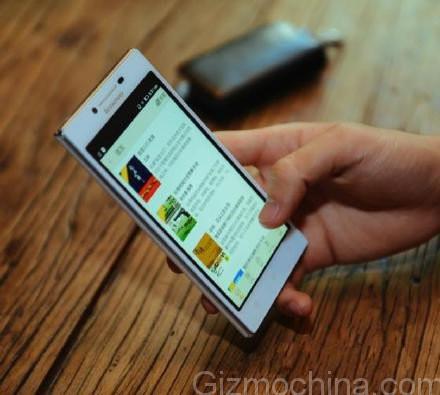 Just a few days back we reported that Leneovo will soon announce the Lenovo P70t with a huge 4000 mAh battery. At that time, we only had limited pictures which didn't really show off the device completely. But today, almost a week after the report, we have four new live pictures of the device which reveal the P70t in its full glory.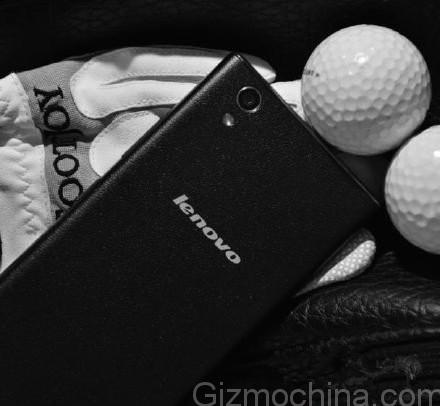 The black and white models of the device was seen online. The overall chassis is round around edges and device has a smooth finish. The rear panel is given an artificial leather finish. On the right, you have the power and the volume rocker buttons, while the left side is completely clean. On the top left corner of the back cover, you have the round camera sensor along with an LED flash and at the middle you have the Lenovo branding. There is a metal frame around the body of the device.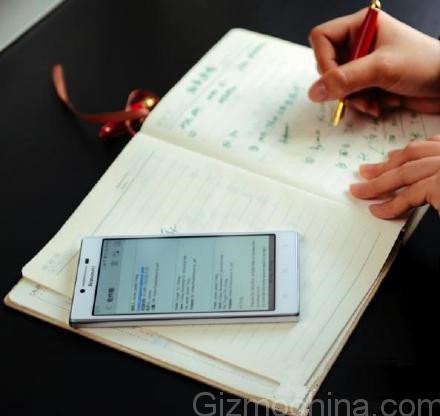 As for the specifications, the phone features a 5-inch 720p OGS display. Inside, there is a 64-bit MT6732 quad-core processor with 1GB RAM and 8GB ROM. The rear camera sensor measures 13MP while the front sensor measures 5MP. The phone supports dual SIM cards on 3G, 4G LTE and GSM networks.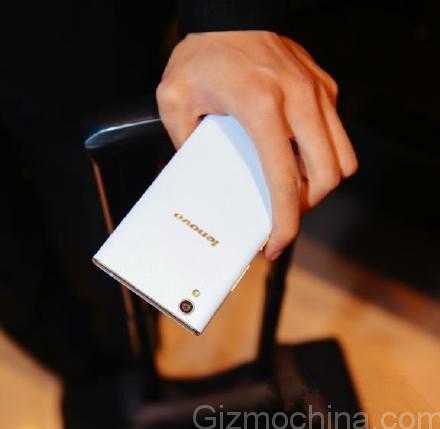 But the highlight of the device, like we mentioned above is its battery. The Lenovo P70t comes with a large 4000 mAh battery which the company claims can provide standby times of over 46 days. While the phone will last for more than 2 days easily with user it's replaceable 4000 mAh battery, its battery life is further increased by some of the tech inside the device. For example, when the user locks the phone, it automatically shuts down all the background apps. Also, when the phone is fully charged and still charging, it smartly utilizes the charge from the socket and not the battery to avoid wasting the phone's fully charged battery.
Clearly, the Lenovo P70t is built for businessmen and other users who would never want to run out of charge. While the pricing has not been disclosed yet, we expect an announcement soon.