No.1 X-Men X1 ultra-rugged phone survives after a car goes over it!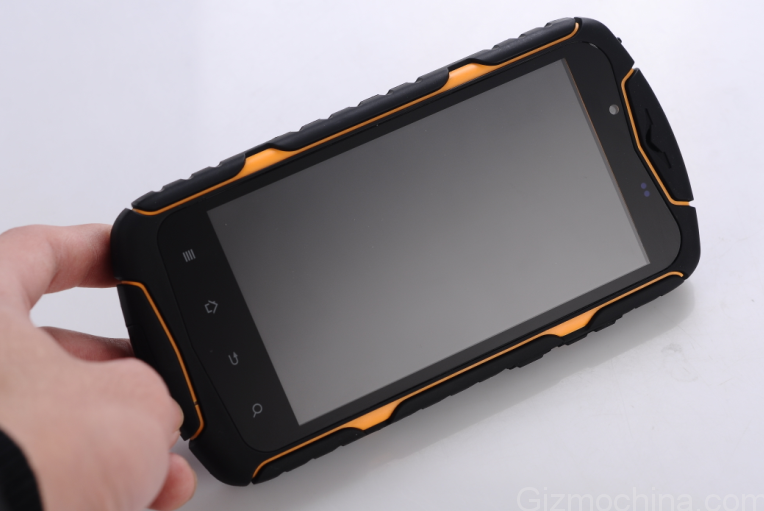 Recently there have been a lot of buzz about the upcoming ultra-rugged No.1 X-men X1 smartphone. Today, we got a glimpse of the true resistant power of the phone, when the guys over at No.1 ran a car over the device.
As you can see in the video shown below, the No.1 X-men X1 actually survives a car being rolled over it. Thanks, to its hard outer shell, the phone comes out scratch less after this feat. The company had made big claims about the device back when it announced it, but this is a real world example to show the actual strength of the No.1 X1. In the video, like you can see, the touchscreen worked perfectly fine even after the car went over it. So, its safe to assume that the phone can take a beating and it's built to survive harsh conditions.
The X1 is certified to be rugged. Its IP68 complaint and is resistant against 7 different kinds of damages. The phone is waterproof, dustproof , pressure proof, freezeproof, Shockproof, high-temperature proof and Scratch Proof. So, you don't have to worry about damaging your phone in whatever harsh environment that you are going to expose it.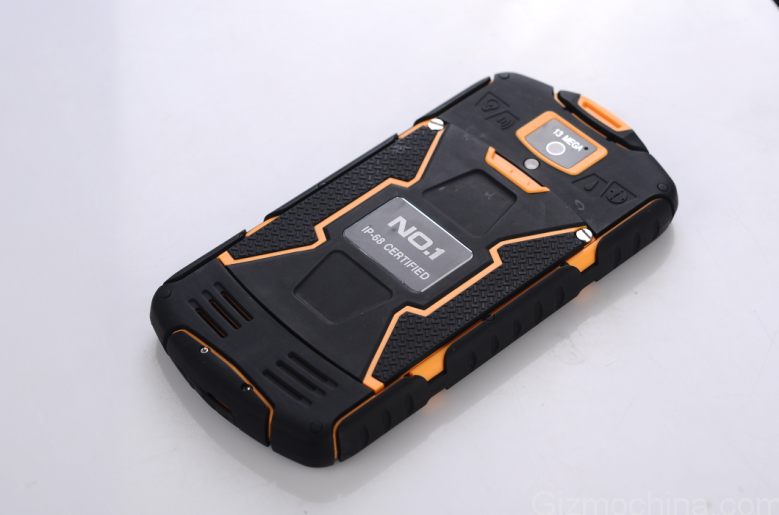 Even the specifications are mid-range making it different than other rugged phones which usually feature disappointing specs. On the front, there is a 5-inch display with HD resolution which has become a standard among mid-range phones these days. Inside, the phone houses a quad-core 1.3GHz MT6582 processor with 1GB RAM. At the rear is the 13MP camera sensor with LED flash while up front lies the 3MP shooter. To power all these specs, you have a very large 5,800 mAh battery inside, which the company claims provides standby times of over 50 days which is a pretty impressive claim for any smartphone. It comes with Android 4.4.2 KitKat out of the box. As for the network connectivity, it supports GSM 850/900/1800/1900m and WCDMA 850/900/2100 networks.
Clearly the specs, design as well as the 7-Proof nature of the phone makes it one of the best rugged smartphones that we have seen lately. We have not yet received an official price from the company but expect the phone to retail anywhere around $185.
For more information, check out their official website here.
So, what do you think of the device after the durability test?  Would you buy the all new No.1 X-Men X1?