Huawei Mediapad X2 pictures and specs leaked, features full metal body!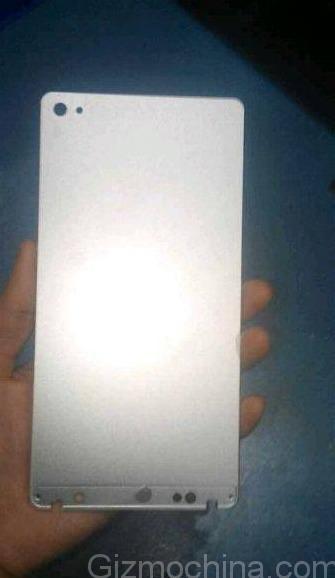 Huawei Honor X1 was one of the better 7-inch phablets out there in the market. Now, the second generation model named Huawei Honor X2 has been leaked online. Huawei will reportedly launch the device at the upcoming CES 2015. So, you'll get to see the next generation model within a year of launch of the X1 phablet, which was announced back at MWC in February.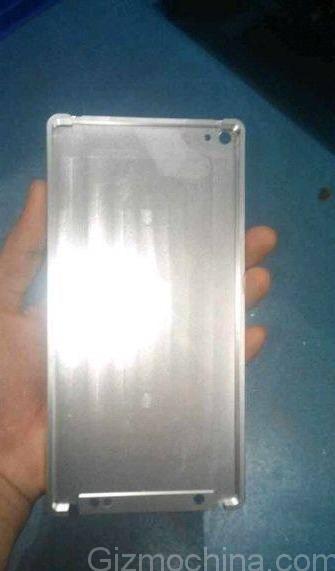 These pictures were earlier leaked by a website called nowhereelse.fr claiming to be the next Huawei Ascend P8. However, as you can see, the device in the pictures is too big to be the rumored 5.2-inch P8. In fact, they reveal a much bigger form factor, somewhere around 7-inches, which is exactly what this latest leak claims it to be i.e. the new Honor X2.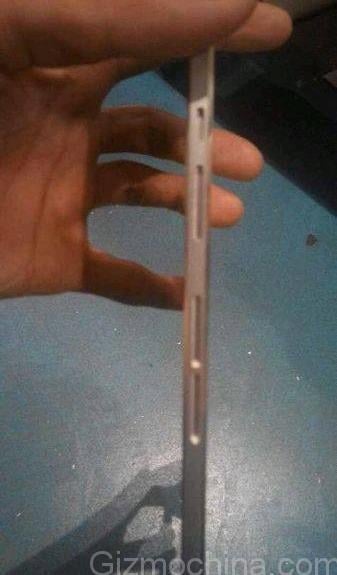 From what we can see in the pictures, the Honor X2 looks like a great device. The tablet will come with a full metal body. As you can see in the pictures leaked, the back metal panel has a smooth finish, but given that this is just a component of the device, the final product will have some kind of coating over this back plate. The power button, volume rocker keys, MicroSIM slot as well as the MicroSD card slot are located on one side of the device. This isn't surprising given that the current generation Honor X1 features all these slots/ buttons on one side too. The corners are less rounded than the earlier model, making it look like a true tablet instead of a phone. But the rest of the designs remains somewhat similar to the Honor X1.
The leak also provides us with some specs. The Honor X2 tablet phone is expected to come with the same Kirin 925 processor that we saw in recent releases. There will be 3GB RAM inside. The 7-inch display on the front comes with a resolution of 1920 x 1200 pixels. The Huawei Honor X2 tablet is a phone in the body of a tablet, so you can do regular smartphone stuff on the large screen like calling, messaging etc. The device will be unveiled at CES 2015, which is just a few days away and will reportedly retail for a price tag of 1999 Yuan, which comes to around $320.
We still don't know many of the phone's features like the camera, battery, internal storage or even the measurements, but given that it will be announced at CES 2015, we don't have to wait too long for the info.
So, what do you think about this upcoming phone tablet?
[socialpoll id="2241471″]