Rumor:Huawei Will Release a Killer to Compete with Xiaomi's 399 yuan Smartphone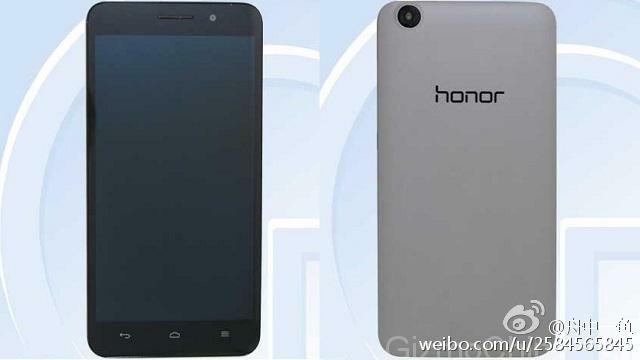 The rumor said Xiaomi will release a 399 yuan($64.2) smartphone with the leadcore chip. And Huawei is not willing to give up the 399 yuan($64.2) market either.  A leaker from weibo leaked a picture to show Huaweil's new smartphone.
It has Huawei's logo at the back, there is no flashlight. It is sai that the phone will support China mobile's TD-LTE/TD-SCDMA/GSM network with dual SIM card slots. It has a 5″ screen with 720p resolution, 1GB RAM, 2MP front facing camera and 5 MP rear camera.  The other specifications are unknown yet, do you think this phone will be able to compete with Xiaomi's leadcore smartphone?