Meizu will release 3 new products on Jan 27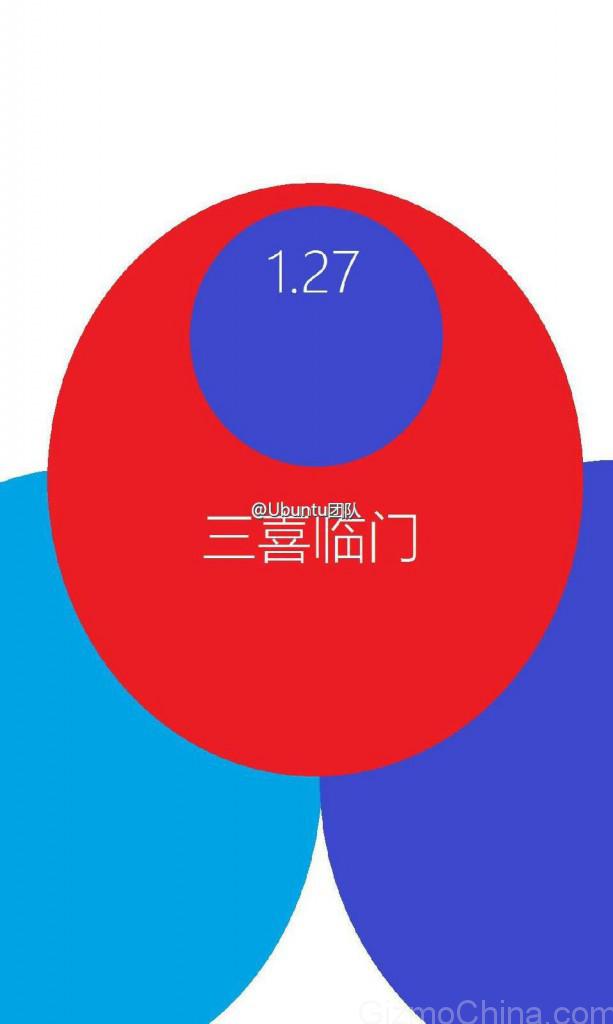 According to a weibo post of Meizu's senior manager Zhang Heng, Meizu will announce its new products on January 27. The chart that appeared with words "lucky three" gave the evidence that it will be three products.
Now, the latest sources show that the three new products that are going to be launched this January are Meizu Blue Charm M1 Note CDMA edition, Meizu router as well as Blue Charm 5-inch Meizu phone.
As you can see, all the three devices are expected to targeted at the mid-range segment which means Meizu is all set to compete with the two launches that Xiaomi has confirmed today. However, judging from the features and the design, the upcoming Xiaomi flagship, possibly the Redmi Note 2 looks like a much premium device than any other mid-range offerings that we have seen recently. As a result, it would be interesting to see how Meizu's M1 Note as well as the 5-inch phone competes with this device. There's another phone/ device which will be announced at the 15 January event, but we don't know what it will be. We'll have to wait for more teasers from the company or for the final event to finally unravel this mystery.
Anyways, it looks like Meizu and Xiaomi are going to dominate the first month of 2015. We hope they are priced aggressively in the market.