First look at Xiaomi Redmi Note 2's curved glass back design
We earlier reported that upcoming Xiaomi flagship, the Redmi Note 2 will feature the world's first curved glass body. Now, just a few hours later, we have two new images which show off this body.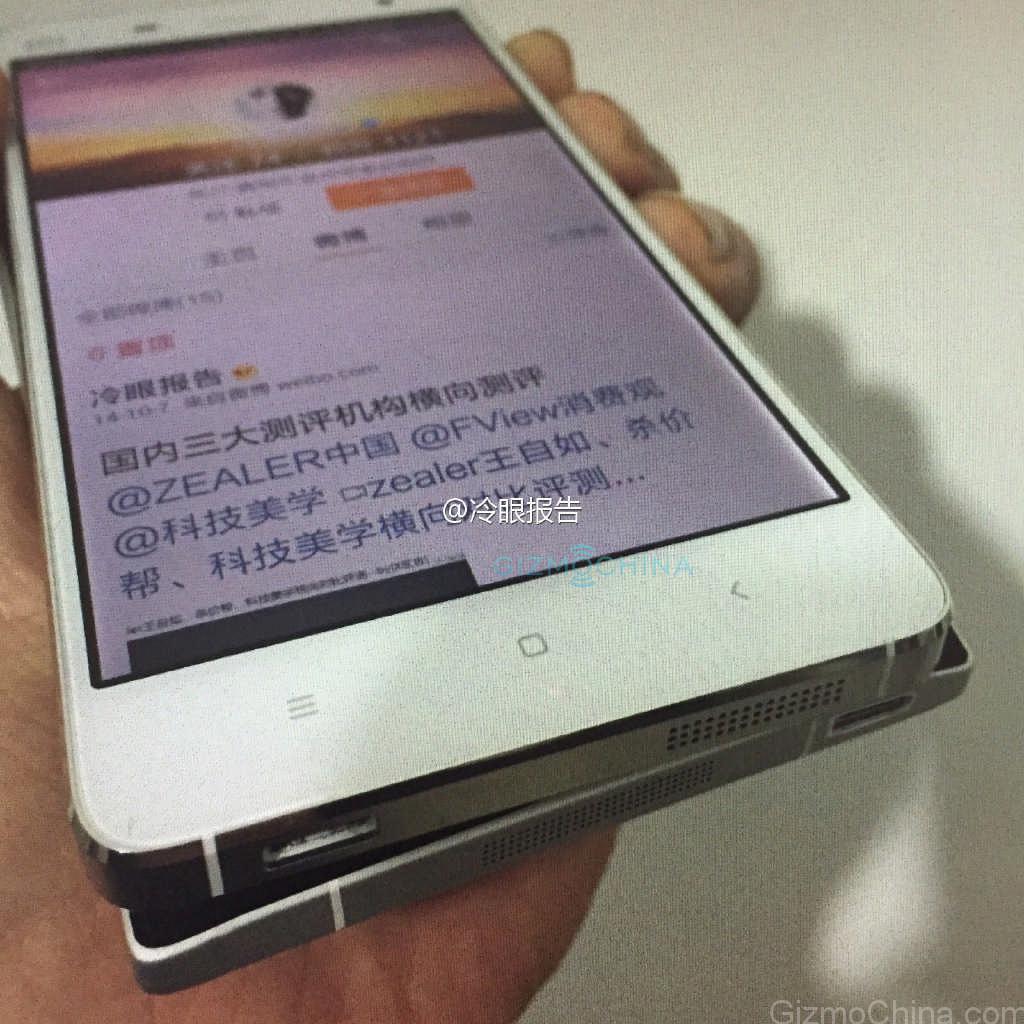 The images reveal a similar form factor as the earlier leaks hinted. So, it does look like an enlarged version of the Xiaomi Mi4. Coming to the interesting part, if you look closely enough, you can see that the back cover curves at the sides. The body curved towards both the sides of the device, confirming the earlier leak which claimed a curved glass body on the Redmi Note 2. Finally, the leak also said that the back side will have gorilla glass protection.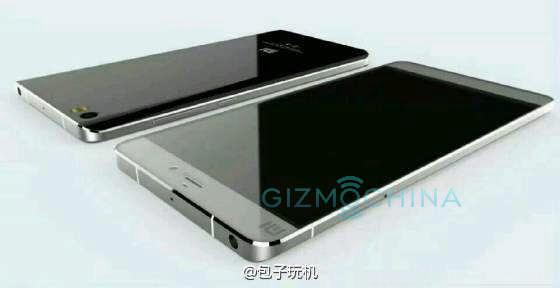 There are three capacitive buttons, menu, home and back below the display. At the back, the camera and the LED flash lies on the top left corner while the 'Mi' logo lies at the bottom of the rear curved panel. The speaker grill and the microUSB port is located at the bottom and the SIM card slot on the right side. The phone has a full black glass finish which looks quite premium and polished.
Like we said earlier, overall the phone comes out as a great device. We are not explaining much in this article as we have already covered all that in our previous post. Check out that post to get full details about the specs, pricing and more images of the upcoming Xiaomi Redmi Note 2 flagship.
Stay tuned to our website for the latest updates on Xiaomi.  Connect with us via our Facebook and Twitter accounts.