Meizu and Nokia have no plans to collaborate says Meizu VP
Yesterday, we saw many tech websites report that Meizu may collaborate with Nokia for manufacturing and releasing smartphones outside of China. The reports said that the Nokia could be designing the colors, hardware as well as the software to suit westerner preferences.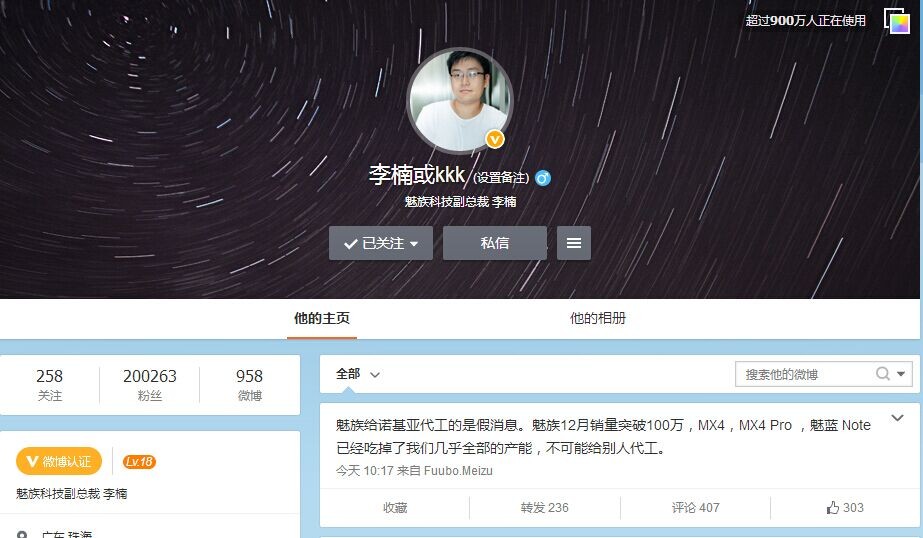 However, it looks like the news is false. Earlier today, Meizu's VP of Science and Technology, Li Nan said that the company has no plans to collaborate with Nokia or any other company. The primary reason was that their factories are over capacity right now and the company doesn't have time to work with other OEMs like Nokia.
The VP added that Meizu has sold over 1 million smartphones in the month of December and their production capacity is at its limit, thanks to the strong demand for top notch products like Meizu Mx4, MX4 Pro and even the recently announced Meizu M1 Note.
So even though we would have liked to see Meizu and Nokia collaborate for an international version of the Meizu MX4, that probably isn't going to happen anytime soon.