12.9-inch iPad Plus leaked, rumored to be 7mm thin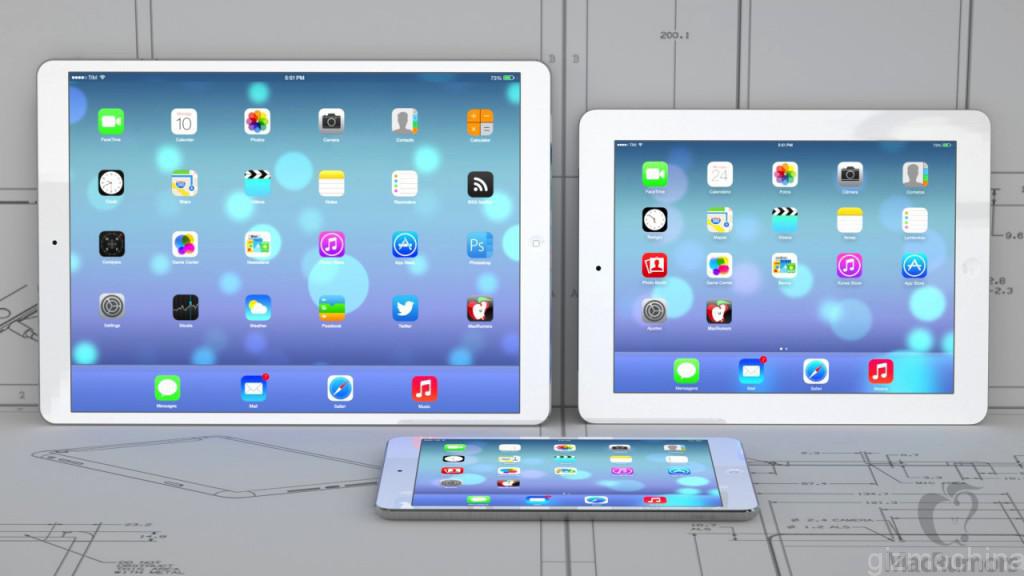 For the past few months, we have been regularly hearing about a large screen tablet from Apple. The device was expected to debut last year itself alongside the iPad Air 2  but it is said that due to production issues, the company had to delay its launch.
Today, we are once again seeing a new leak about the said device and contrary to the recent rumors which named the tablet as the Apple iPad Pro, this particular image of the large screen Apple tablet is named as the iPad Plus. So, could Apple be using the same naming scheme for its large screen tablet as the iPhone 6 Plus? Well, we don't know that for sure, but it won't be surprising if it comes to be true.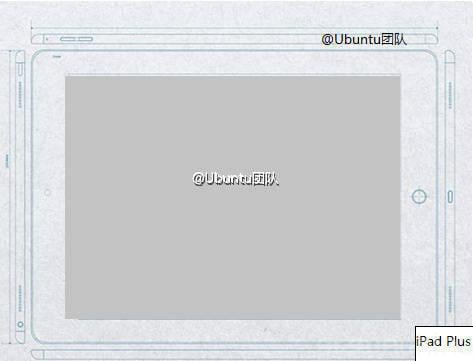 The same Weibo source also reveals that the upcoming tablet will feature a 12.9-inch 2K display. It will be extremely thin and light too. It is said that the iPad Plus will feature a 7mm thin profile, which is quite thin for a tablet of this size and will weigh less than 700 grams. As for battery, the company will reportedly increase the capacity to 11000mAh which will be almost 150% increase as compared to the current iPad Air 2. It is also said that the device can use third party protective keyboard cases.
The source further revealed that the company will most likely scrap the existing iPad Mini 3 in favor of iPad Mini 4 and will continue selling the old iPad Mini 2 version. Also, Apple plans to bring three different iPhone screen sizes in the market, which hints at a possible 4-inch iPhone's entry into the market.
Remember that the news is not official and hence, we can't really confirm anything at the moment. So, make sure that you take this leak with a pinch of salt.
Check back on us in the coming weeks for more updates.