Blackview shows off its products at MWC 2015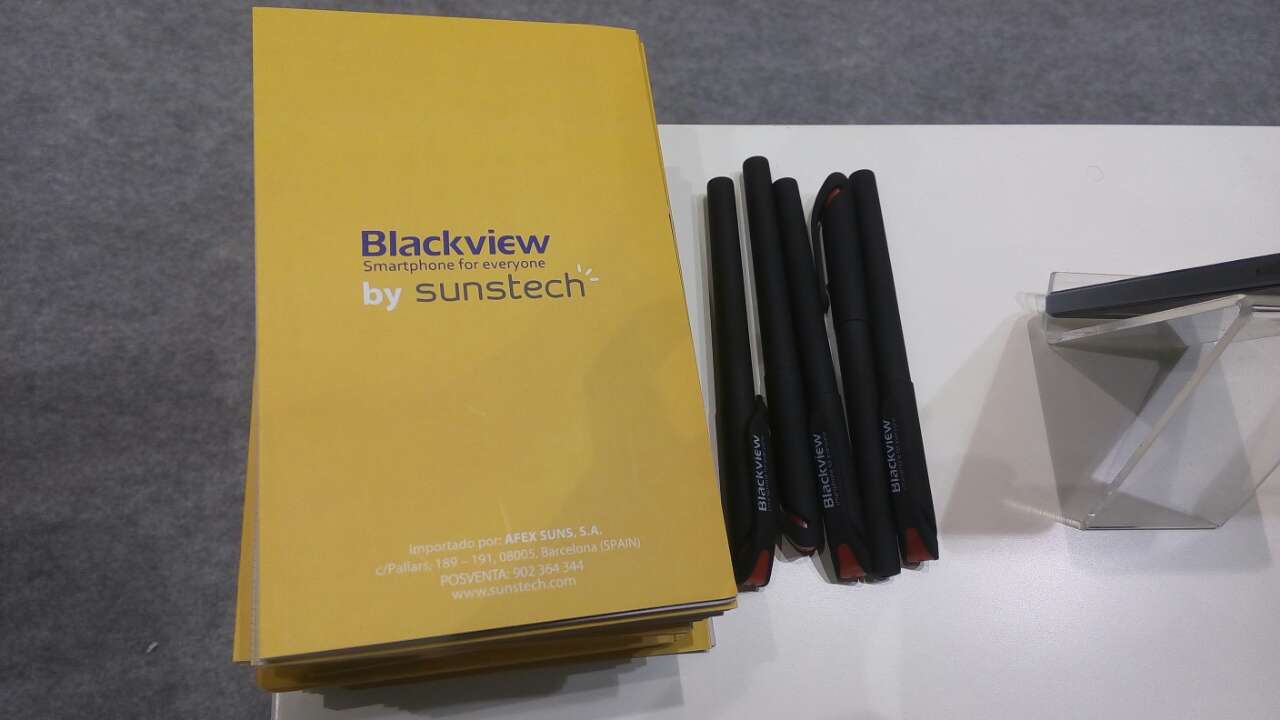 Blackview is a HongKong based smartphone manufacturer who has released a number of good looking phones in the past few years. The company has slowly expanded into international territories too and is famous for its beautifully designed smartphones.
One of the most popular Blackview products is the Blackview Ultra which takes its design inspiration from Apple's iPhone 6. As a result, the phone looks extremely good and retails for less than $199 which makes it a great buy. There many other good looking products too, like Blackview Omega, Ultra A6 etc.
In fact, the company was present at MWC 2015 this year to show off its products at the event. Blackview was present at Booth Congress Square #7D81 at MWC in Barcelona, Spain this year. The company had specifically prepared a demonstration center to display its products at the booth.
Here are some of the pictures from the booth at MWC this year.
Its good to see domestic companies like Blackview and ZOPO show off its new launches at a premier event like MWC. This clearly shows that they have plans to improve and establish themselves as a reputed brand in the global markets.