Apple Watch to debut in China soon
China has been an important market for Apple for the past few years. So, it wasn't surprising when we heard that the Cupertino giant was all set to release the device in China too.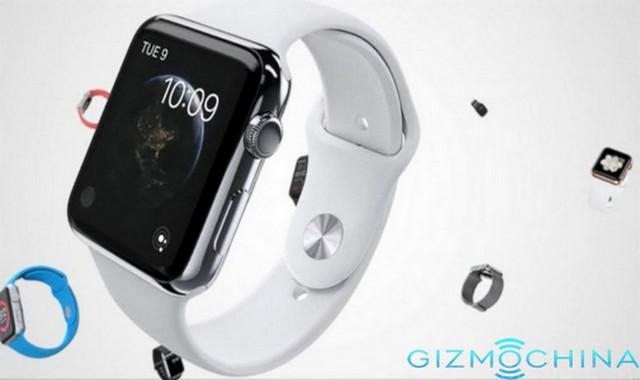 Now a new report confirms that Apple will launch its new smartwatch in China around the same time as it makes the device official in other international markets.
The company has been promoting its new watch in the international markets since the past few weeks. Now, in the latest attempt to portray the device as a fashion icon, Apple Watch was recently seen on the cover of the YOHO fashion magazine in China. The watch was worn by the famous pop icon and actor Archie Kao. He had the white band version of the new Apple Watch Sport and there were other fashion shots too which showed off the new Apple device.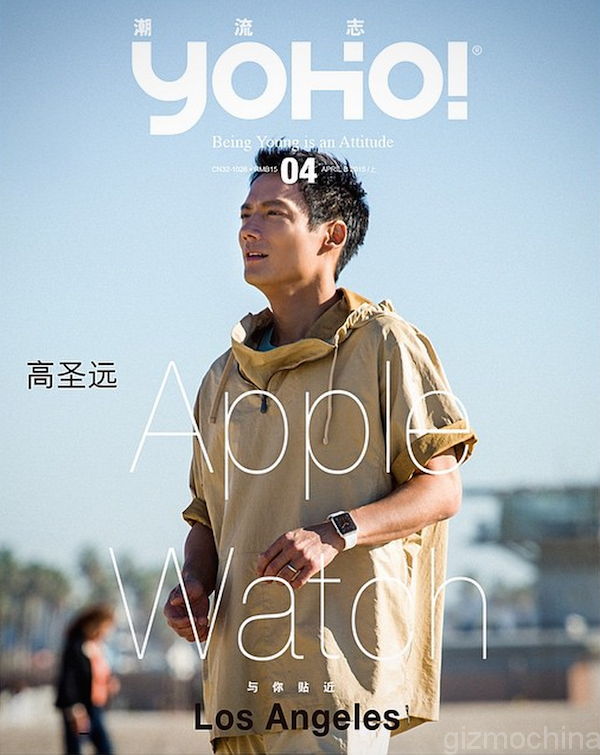 This is not the first time we are seeing the watch in a magazine. As a part of the promotion, the Apple Watch was showcased in a number of well known magazines like Self, Vogue, Style and East Touch.
The company has scheduled a special event in San Fransisco this week on March 9th where you can expect to hear more official information like release dates and international availability.
So, would you buy the new Apple Watch even with its steep price tag?