Letv will launch smartphones powered by MT6795 and Snapdragon 810 in 2015
We earlier reported that Letv, the famous video content provider in China was planning to expand its product portfolio with a new smartphone. Now, new reports claim that there will be two different versions of the device, one high end and the other with slightly lower specs.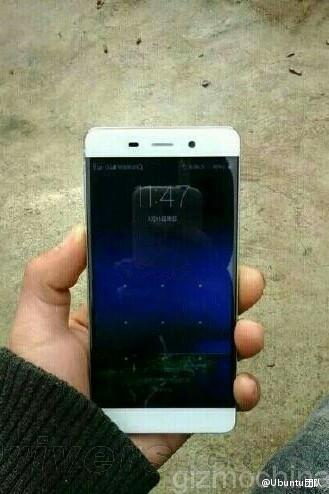 The high end version will be powered by Qualcomm's best SoC till date, the Qualcomm Snapdragon 810 and the second one will be powered by the new Mediatek SoC, the MT6795. The source reveals that the high end version will come with a 5.5-inch 2K resolution display, 4GB RAM and Hi-Fi grade audio chips for the best video performance. There will be camera sensor larger than 21MP at the back. Basically, it looks like letv is targeting a high end smartphone with top of the line video performance.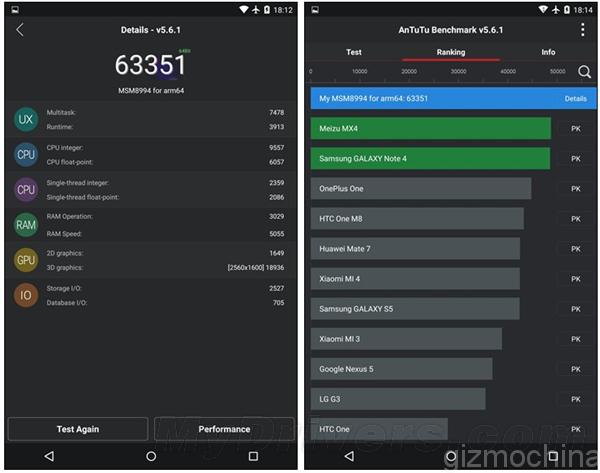 The latest AnTuTu benchmark results confirm a new Snapdragon 810 powered letv phone. In the test, the phone scored well over 63,350 points which is pretty impressive. However, the phone was running on 1080p display resolution and when its bumped up to 2K, the performance drops to a certain extent and the score reduces to 55,044.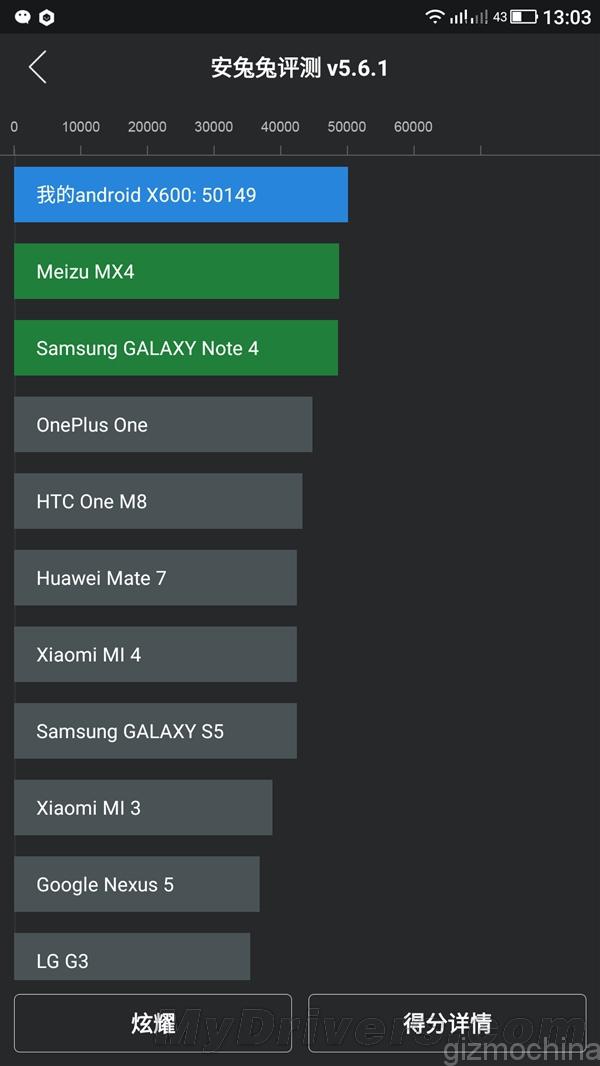 The AnTuTu benchmark of MT6795 (model X600) was also recently leaked and it showed that the device scored above 50,000 points, well over MX4 and Snapdragon 801 powered Xiaomi Mi Note.
We still haven't received any official spec details, pricing or availability of the phone, but stay tuned for more details.
UPDATE: Earlier today, Jia Yueting, the Chairman of Letv revealed on Weibo that the company's phone will feature a premium all metal design.
We have even got a picture of the upcoming device which reveals the letv logo at the back. And to be honest, the overall finish of the phone does looks quite good.
Check out the picture down below.