Huawei made Google Nexus phone could be powered by Kirin processor
In the past two weeks, multiple sources reported that Google may have entered into a partnership with Huawei for its next Nexus smartphone. While the news was almost confirmed by an iSuppli analyst, the source revealed nothing about the processor that the new Google powered smartphone would use.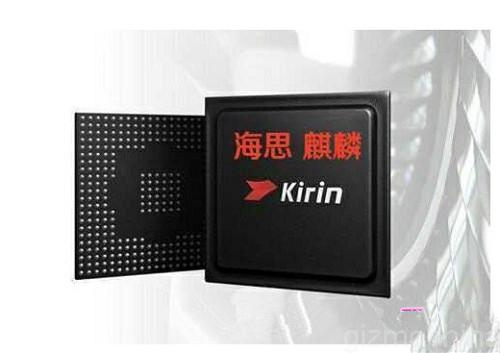 Now, a new report has cropped up online which claims that the Huawei made Nexus device could indeed use the company's own Kirin processor. We have already seen the new Kirin 930 on the new Huawei Mediapad X2 smartphone. And most of the smartphones in the company's lineup use its own Kirin processors. However, using Huawei's processors inside Google's Nexus range would be a big step up for the company.
In case you are wondering, there are plenty of reasons why Google would agree to use a Hisilicon made Kirin SoC inside its next Nexus phone. First of all, Hisilicon has evolved a lot in the past few years, enough to compete with market leaders like Qualcomm and Mediatek.
Hisilicon was established back in 2004 and has generated over $1.4 billion in revenues in 2013. It is now the no.1 IC design company in China.
The new Hisilicon Kirin 930 is a very advanced processor. It is built on a smaller 16nm process, even better than the 20nm process used by Qualcomm Snapdragon 810. Moreover, its an 64-bit octa-core SoC clocked at 2.0 GHz and based on ARM's big.LITTLE architecture which helps save power. The processor is also capable enough to support up to 32MP resolution camera sensors.
While Huawei's Hisilicon doesn't make it to the top three global chipmakers list, the company announced last year that it would be selling chips to other companies too, which should further increase its market share. And what better smartphone than the upcoming Nexus device.
Remember to take this news with a grain of salt as nothing is confirmed as of now. But since a number of sources have started giving out details, its best to wait and watch if we actually see a Huawei made Nexus smartphone this year.
Stay tuned.