Apple Watch may come in three new material options in 2015
Last year, Apple announced its first wearable in the market, the Apple Watch. And if the company is to follow its regular schedule, it will release a new edition of the Apple Watch by fall 2015.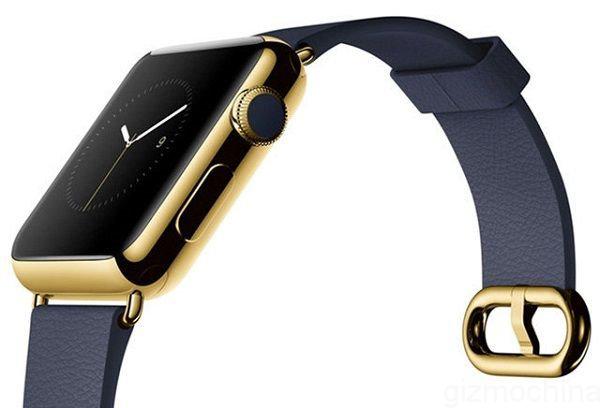 Ming-Chi Kuo, a well-known analysts at KGI securities recently said that Apple may release as many as three new casing for its new watch this year. These new materials are expected to go into mass production in Q4 2015 and may even be announced by the holiday season this year.
Unfortunately, Kuo didn't specify what could be the new materials. But according to a recent report, Apple experimented with a platinum casing for its new watch. Platinum is much more premium than gold, which may translate into even higher price tag than the existing Apple Watch editions which start at $10,000.
Other possible materials include titanium, white gold, ceramic or even carbon fiber. There are even custom options like Rolex's "Rolesor" and Hublot's "Magic Gold", but that's not likely to end up in the next generation Apple wearable.
Kuo further adds in a report that Apple could sell anywhere between 15 million to 20 million units of its new watch this year. The shipments are expected to grow at a much higher rate for its second and third generation models.
Kuo has built up a reputation of predicting accurate information about Apple in the past. So, this report about new materials for the Apple Watch may come true.