IUNI U3 Mini U830 hits Tenaa with 5.15-inch 1080p display
It looks like IUNI has a new device in the pipeline, as a new model has just hit TENAA. The IUNI 830 features similar specifications as the IUNI U3, yet there are some subtle changes which makes us believe that this could be the rumored IUNI U3 Mini smartphone.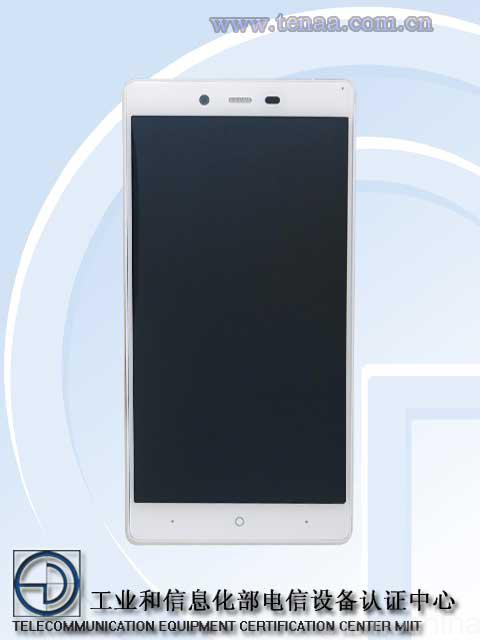 In the processor department, the IUNI U830 features the same Snapdragon 801 quad-core processor as the IUNI U3 but is clocked at a lower speed, 2.3GHz instead of 2.5Ghz. The new model comes with 2GB RAM as opposed to 3GB on the U3 and 32GB internal storage which unfortunately is not expandable.
Up front, the IUNI U3 Mini features a beautiful 5.15-inch display with Full HD 1080p resolution. On the other hand, the U3 had a 5.5-inch 2K display. As for the camera, the phone features a 13MP rear shooter and a 8MP front camera.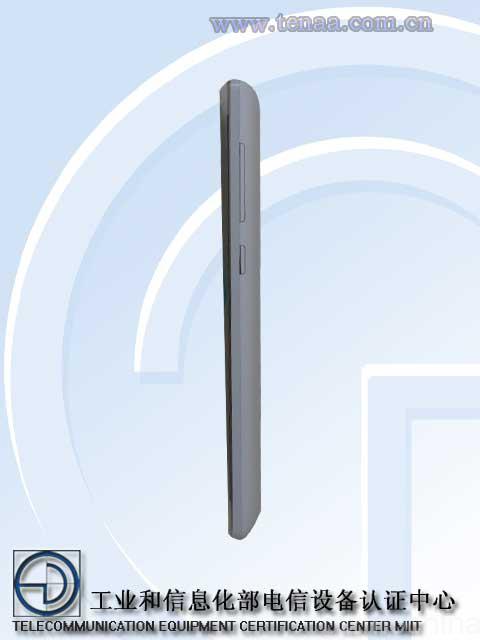 The company has managed to reduce its thickness to 9.3mm, but the battery is not drastically reduced. Instead of the 3000mAh one on the U3, this upcoming model features a 2900 mAh battery. This should give a similar battery life as the U3 since it features a smaller screen and slightly lower specs.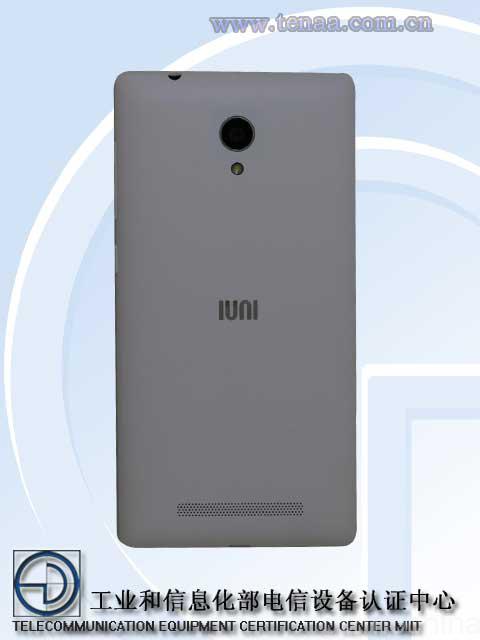 As for the connectivity features, the IUNI U3 Mini will support GSM, TD-SCDMA, TD-LTE, LTE FDD, WCDMA networks. Naturally, like all IUNI devices, this particular model will run on Android 4.4.4 based IUNI OS. The phone will come in black, white and green colors.
While the official price tag of the device is not yet announced, it is said that the phone will be available for around 1999 Yuan, which comes to $320. This is almost the same price as the IUNI U3.