IUNI Launches IUNI I1 – Beautiful Smartphone for Women
IUNI is one of those Chinese companies that is known for releasing great products for bargain prices. However, company's products are not officially available to purchase for international customers, but they can be purchased via third party resellers (like many of the Chinese devices). The company has made itself famous by announcing devices like all-aluminium IUNI U2 and later on the IUNI U3, which is still a beast of the phone as far specs go.
This time around IUNI has just officially announced a new "Miss Puff" (if the translation from the Chinese is correct) smartphone, which carries the model name I1. This device seems to be designed for female users in mind as it carries a pink colour and some software, which should be loved by women.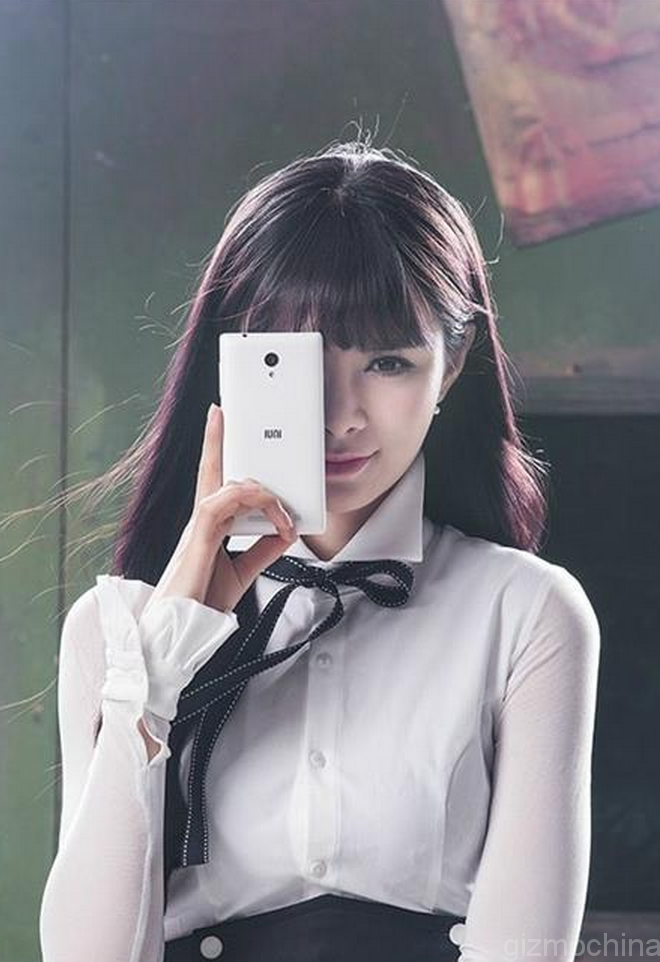 As far as the specs go, IUNI i1 uses a 5.2-inch 1080p screen (with a 2.5D curved glass), it is powered by Qualcomm Snapdragon 801 processor. Also, it has 2GB of memory and 32GB of storage (most likely non-expandable). What is more, there is a 8mp/13mp camera combo on the front and the back, respectively. Moreover, the battery capacity reaches 3000mAh.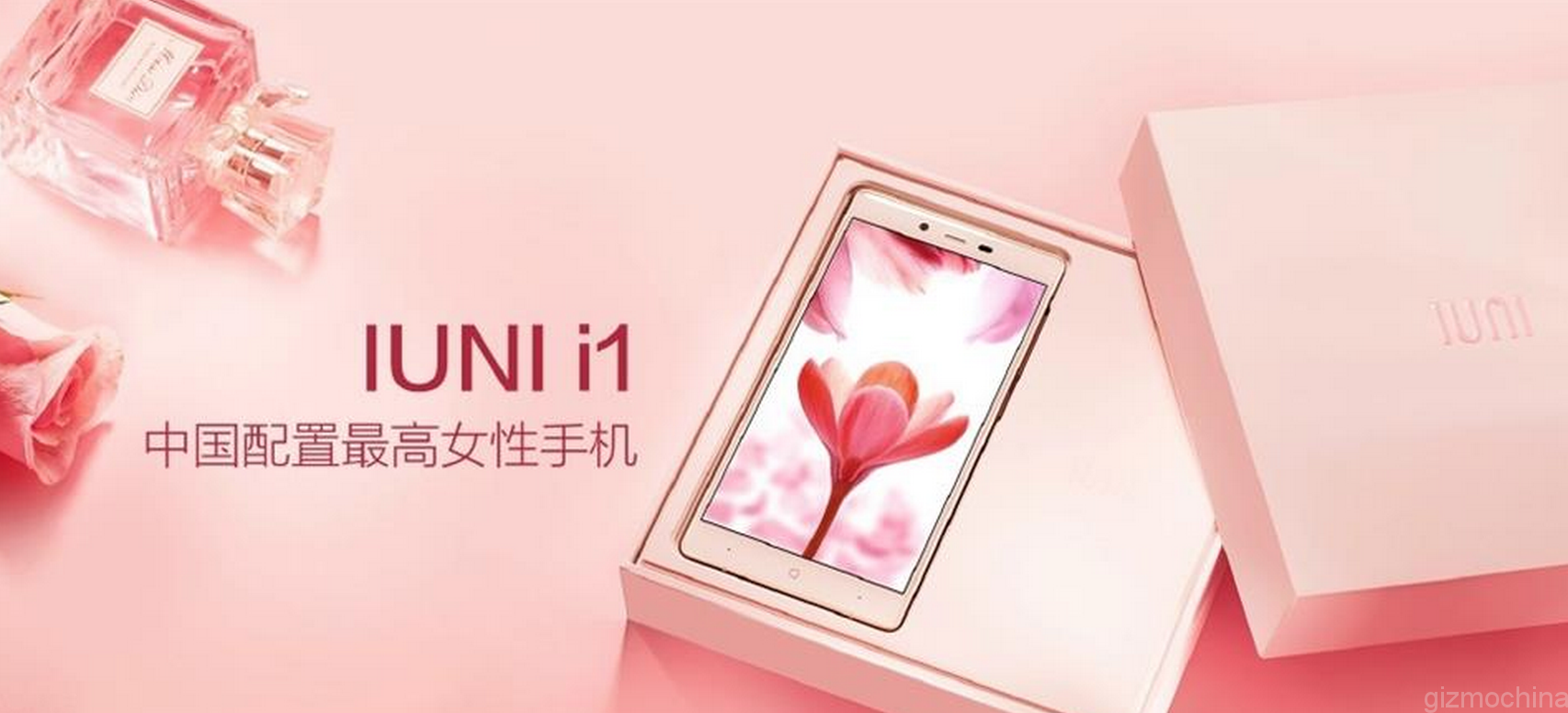 As far as female oriented features go, the device will have a self-timer beauty mode, which will enhance the face by doing dome tricks like face-lifting, whitening, giving a big eyes effect (popular in Asia), softening etc. What is more, the device will have a 15 seconds beauty video. Morever, IUNI i1 also supports automatic face recognition feature. Finally, there will be a lossless zoom feature on the front facing snapper!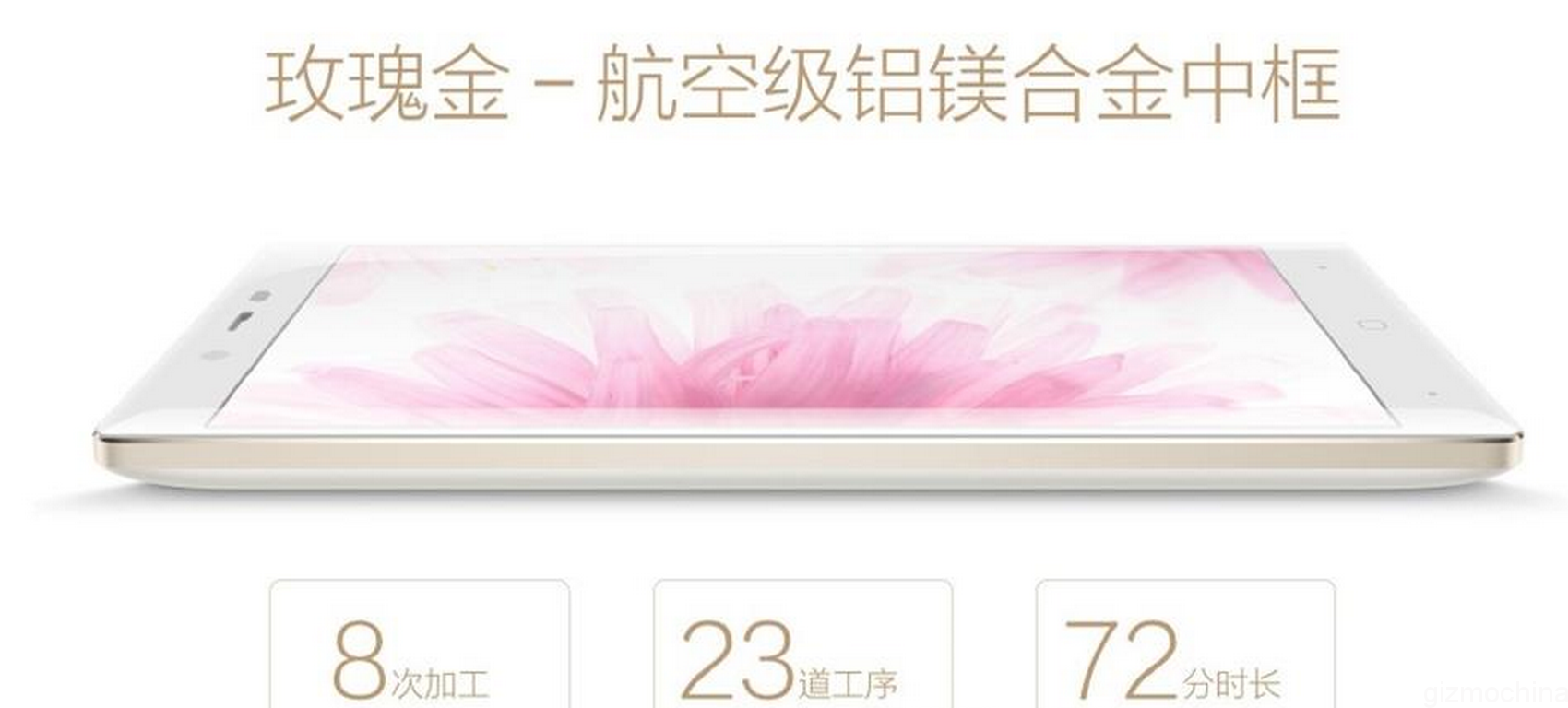 Software wise, the phone will be equipped with IUNI's proprietary IUNI OS, which will have "zero bloatware" except for the female oriented features.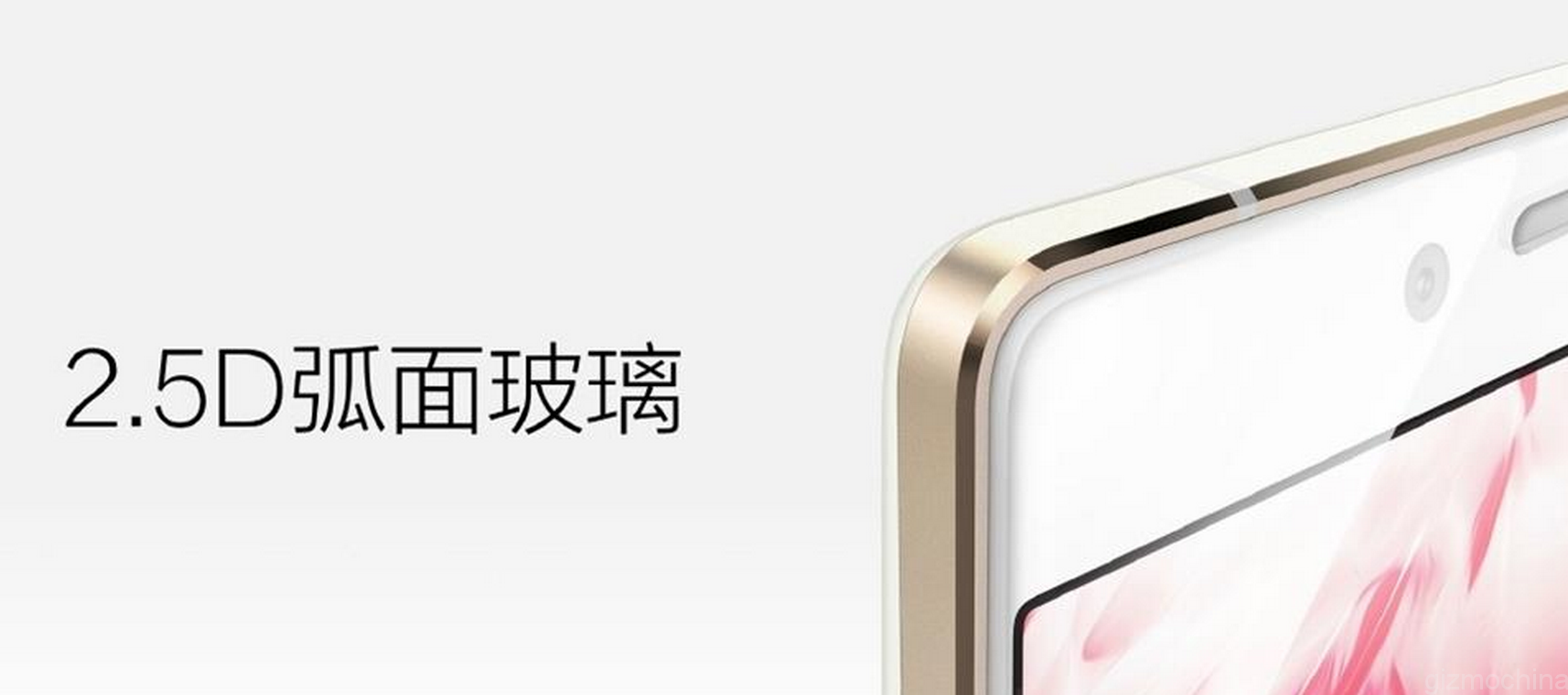 The phone will come in two variants, which include white and pink. Also, it will spot the aluminum-magnesium alloy frame.
In addition, there will be two retail versions. One will be IUNI i1 Lite, which will cost 1999 Yuan and the pricier one (2399 yuan), which will come with some extras that include jewelry box packaging and some valuable accessories for females. The items will go on sale tomorrow at Lynx Electric City in China. International availability or pricing is not yet detailed.