We Welcome Your Complaints Against Chinese Smartphones
We know that Chinese gadgets may have some defects and often you don't get a platform to share these problems with the manufacturers. However, we here at Gizmochina are offering a brand new program wherein we invite all those who are having some major issues with their Chinese smartphones to report it to us.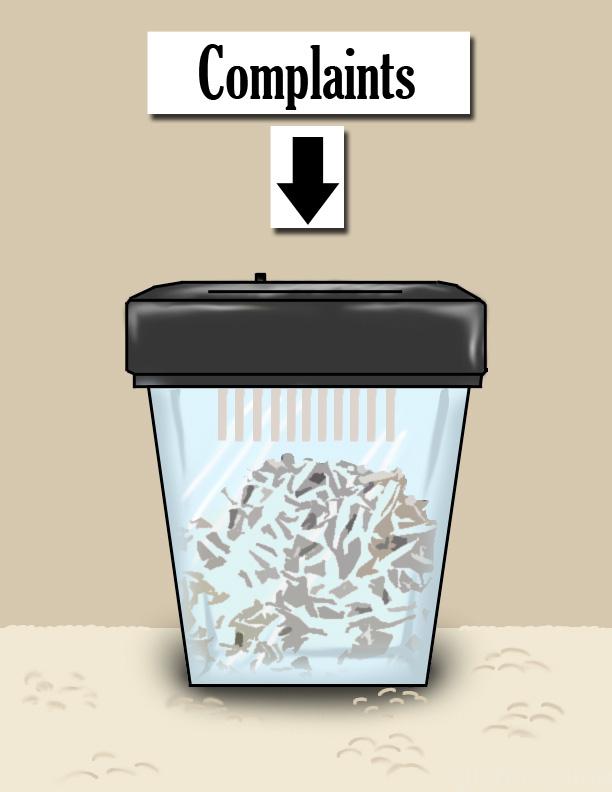 Yes, you can report your problems with a Chinese gadget by mailing to [email protected]. Please ensure that the complaint is in Microsoft Word format.
Please make sure that you send in all the details about the problem you are facing along with relevant screenshots and technical details. We want you to inform us as well as others what exactly is the problem faced by you. As a result, make sure that you give out as much relevant details as possible.
If your complaint turns out to be genuine and important, we will publish it directly on our website. Remember that the complaint report needs to be in perfect English and in an organized manner. This will ensure that everyone understands the problem easily.
What's more, for every well written complaint with details, we will pay you between $10 – $50 for sharing it with us. So, make sure that you write your complaint perfectly before sending it to us. No payment will be made for unpublished complaints or posts that are not persuasive / informative.
So if you have something to report, please make sure you following the below guidelines to ensure that it gets published:
1. Make sure that your complaint is in English
2. It should be in an informative and article format. Also, send your complaints only in Microsoft Word.
3. Provide at least one screenshot / image of the defect / problem you are facing. More pictures are always welcomed as it will inform our readers your exact problem.
4. Provide as much details as possible about your problem. For example, if your camera has suddenly stopped working, you can mention if you had noticed any problems when you started using the device.
5. Please don't send in fake  / false complaints. Don't try to spoil the name of good manufacturers by sending in complaints that don't exist. Believe me, if you do, we will soon find it out. Also, our readers are quite sharp, they will also help us find out the fake ones.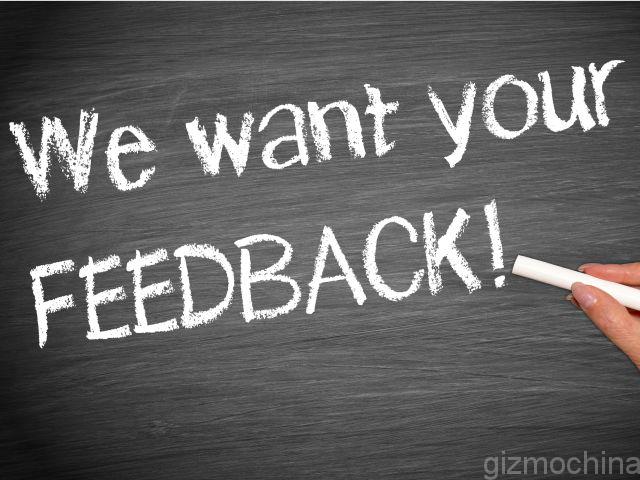 If you complaint is genuine and informative enough, we will publish it on our website to let everyone know about your problem.
Once again, make sure you send your complaint in Microsoft Word format to [email protected].
Here is one of the complaint article we are looking for and would love to pay for : http://www.affhelper.com/mywot-reviews-exposed/