Xiaomi has no plans for a 399 Yuan Redmi phone, says CEO
Remember the ($65) 399 Yuan Redmi phone  which hit TENAA back in December?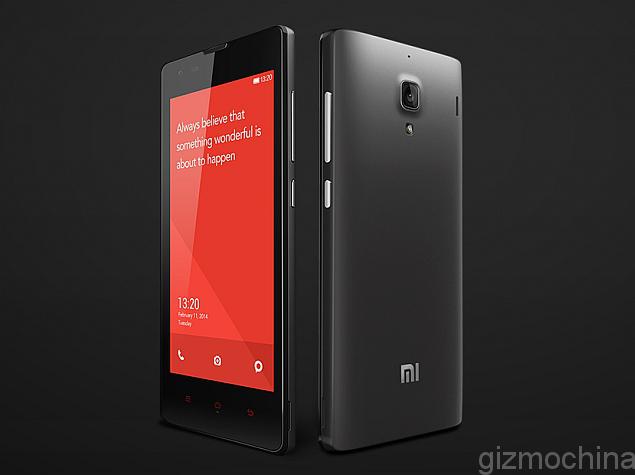 While we were waiting for an official announcement of this super cheap LTE enabled device, earlier today, Xiaomi CEO Lei Jun said that the company has no plans for a 399 Yuan Redmi phone.

He added that Xiaomi gives a lot of importance to the quality of products and user experience. In fact, he said that he is directly involved in the development and testing of all of the company's products and as of now, its practically impossible to create a good phone within 399 Yuan. As a result, he posted on Weibo to clarify that the company had no plans for a super cheap Redmi device.
But if the company does not have a cheap Redmi in the pipeline, then we wonder which device hit TENAA in December. That particular model was running the Leadcore 1860 processor with 1GB RAM and a 720p OGS display.
So, Xiaomi may have had plans a few months back for such a device, but looks like those plans are now scrapped. Even at that time, we thought it was practically impossible to incorporate such specs with GSM / TD-SCDMA / TD-LTE network capabilities in a $65 phone and today's post on Weibo only confirms that its further impossible without sacrificing on quality.
Interestingly, a recent rumor said that the 399 Yuan Redmi phone will be released by the end of March. But after this post, we can be assured that's probably not going to happen.
So, would you have liked a 399 Yuan LTE enabled Xiaomi device? Or are you happy with the existing Redmi 2?