Xiaomi May Release Bamboo Edition of MI Pad
Just earlier today the Chinese giant Xiaomi released a "Natural Bamboo Special Edition" of its latest flagship Mi Note (the original material of the back is glass). One fact worth mentioning is that the price of 2299 Yuan is said to remain unchanged, which is kind of advantage over other companies like OnePlus or Motorola, which charges quite a lot for bamboo back shell.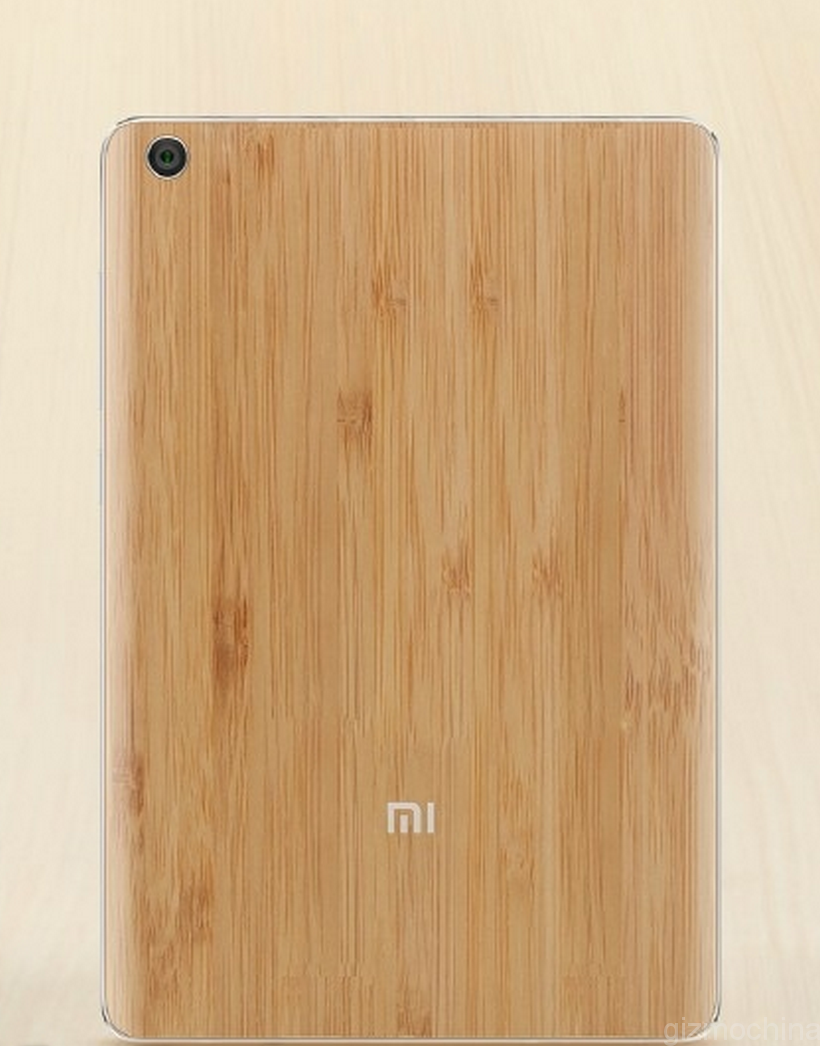 However, as the rumours as well as the picture point out, the Apple of China may also release a bamboo edition of the popular iPad alternative Mi Pad. We think it is a pretty good idea as the customers are given some variety of materials to choose from. What is more, the Xiaomi Mi Pad bamboo edition is said to cost as much as the regular version. That shows that other manufacturers just artificially trying to make a big deal out of charging extra for bamboo shells. How much can the wood cost? Is it really that much more expensive than plastic? Anyway, we will keep you posted as soon as Mi Pad bamboo edition is officially released.