Mediatek MT679X will most likely use AMD Radeon Mobile GPU
A few days back, we got a leaked product roadmap of the upcoming Mediatek processors. In the image, we saw that the MT679X, which will probably be the best SoC from the company this year. The processor is expected to hit the markets by Q4 2015.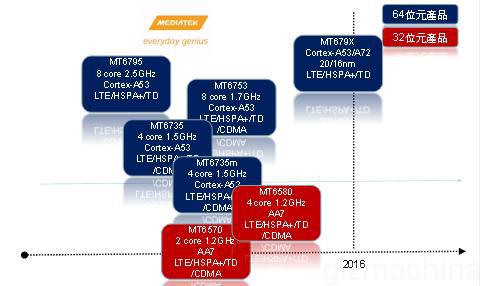 The highlight of MT679X was the new Cortex A72 cores used along with the power efficient Cortex A53. While this won't be the first Cortex A72 powered processor from the company (Mediatek already demoed the MT8173 with this powerful core at MWC 2015), this will be the go to SoC for many top end phones next year. The big.LITTLE architecture will also make sure that there is a balance of performance and efficiency.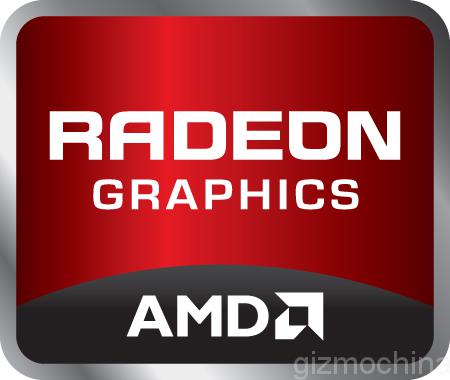 In our previous article, we said that Mediatek is in talks with AMD for a new GPU. While both the companies have denied to comment on its plans, once again Taiwanese media reports that Mediatek will most likely use the AMD Radeon series mobile graphic GPUs in upcoming processors. So, the powerful MT679X should be one of the first SoCs to feature the new Radeon series GPUs later this year.
It is still not clear which manufacturing process will be used by MT679X SoC, but reports suggests that it will be either a 20nm process or a much more efficient 16nm FinFet. Since, Samsung and even Huawei have already adopted a better manufacturing process, its more than likely that the MT679X will be the first Meditek SoC to use 16nm process.
Anyways, we expect Mediatek to officially showcase smartphones powered by this super fast SoC by early next year, probably by CES 2016.