This is what the 399 Yuan smartphone from China Unicom looks like!
Xiaomi's CEO Lei Jun said a few days back that the company had no plans for a 399 Yuan smartphone. The news came as a surprise because everyone was waiting for a great phone at that price tag. While Xiaomi probably won't be making such a cheap phone, China Unicom announced recently that it would take up the challenge to make a great phone under 399 Yuan.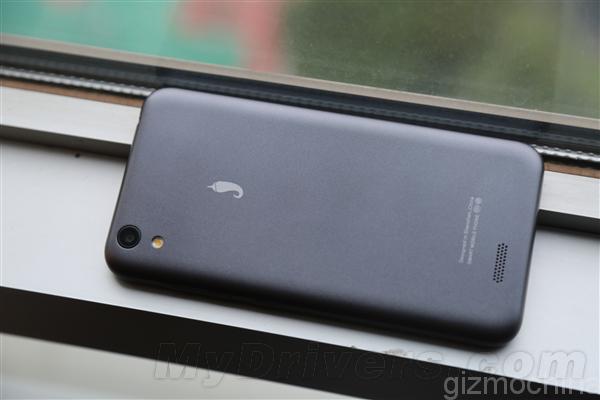 Now, the first images of China Unicom's 399 Yuan device have been leaked. These images also reveal that the phone will be manufactured by Little Pepper. The Chinese carrier had said that it was partnering up with a manufacturer in Shenzhen for its cheap device. Since Little Pepper has established itself as an affordable smartphone manufacturer, this partnership doesn't come as a surprise.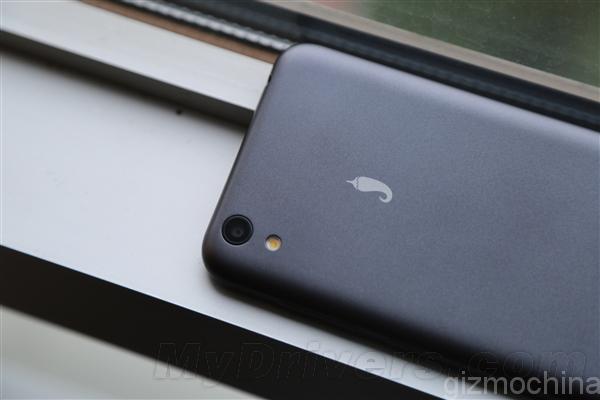 To be honest, this 399 Yuan smartphone looks extremely well built for its price. Even in the hardware department, you get decent specs. The phone sports a 5-inch display with HD 720p resolution. Inside, it has a quad-core Marvell PXA 1908 processor clocked at 1.2GHz with 1GB RAM and 8GB internal storage. You also get an 8MP shooter at the back. Despite is super cheap pricing, the phone will support 4G LTE networks too!
Overall, the 399 Yuan smartphone turns out to be a great offering at this price tag. You get a decent screen, processor and even 4G LTE connectivity, which is at par(or even better than) most entry level offerings in the market. It is said that the phone will be available to purchase directly without any reservations, which is also good since we expect tremendous response for the device.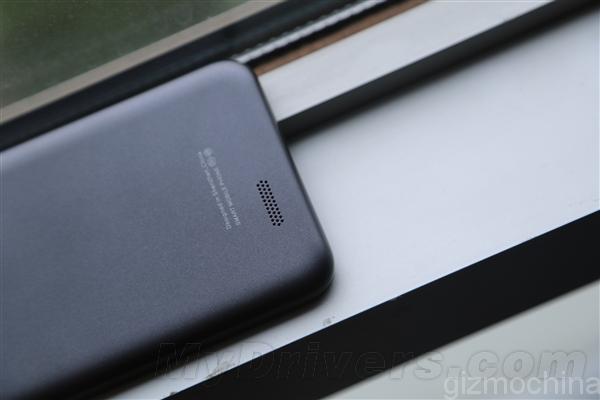 So, what do you think about this 399 Yuan smartphone from China Unicom? Looks pretty well built, right?