LeTV X600 leaked again, but this one has bezels!
LeTV is on a roll this year. The company is expected to launch two new smartphones in April, namely the LeTV X900 and the LeTV X600. Both the models have leaked plenty of times to give us an idea about its design.
However, the latest leak reveals something different. Up till now, we have received reports as well as images which claimed that the device had no bezels at all, but this image, leaked by upleaks reveals thin but visible bezels. The leak says that this is the LeTV X600.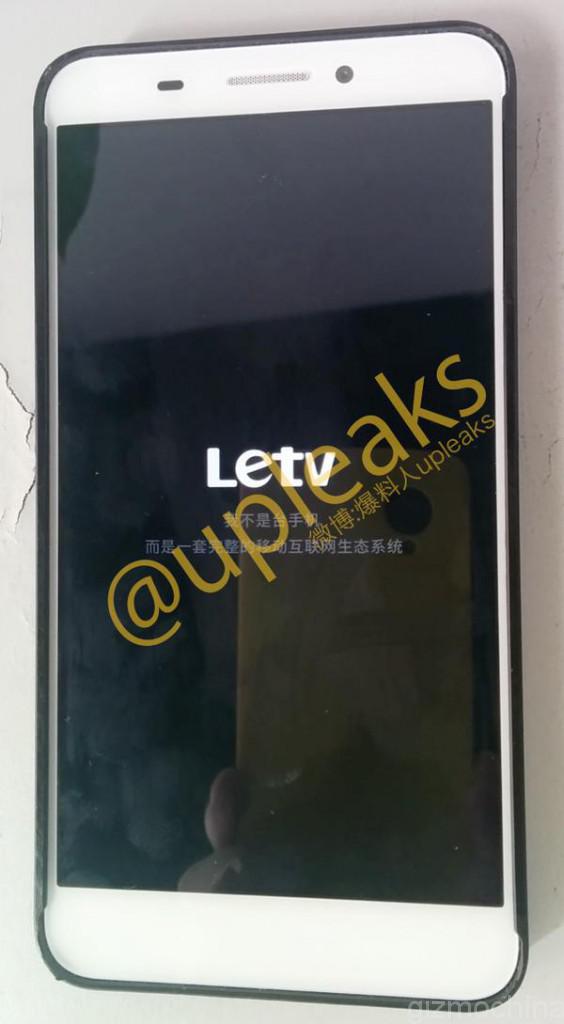 Just a few days back, we saw a LeTV device with almost zero bezels and beautiful design. The phone was reportedly the higher-end model, the LeTV X900. So, it looks like the X900 will be bezelless while its slightly less powerful brother, X600 will have slim bezels.
Of course, there's another possibility. This particular leak is fake. We have seen so many leaks about LeTV recently that its hard to believe which one is real. And today's leak doesn't help us at all. So, as of now, its best to take all the recent news with a pinch of salt.
We are just a few days away from the official launch of both the devices, and then we'll finally get to see the final design on these phones. The LeTV X900 is said to come with the powerful Snapdragon 810 processor with 4GB RAM and a 20.7MP rear camera. On the other hand, the LeTV X600 will reportedly feature Mediatek MT6795 64-bit octa-core processor with 2GB RAM and a 13MP rear camera.