Xiaomi likely to release the Xiaomi MiPad 2 on its fifth anniversary
In our previous article, we mentioned that Xiaomi may release a number of products on March 31, when it completes five years. In the same post, we had said that Xiaomi MiPad 2 was a likely candidate.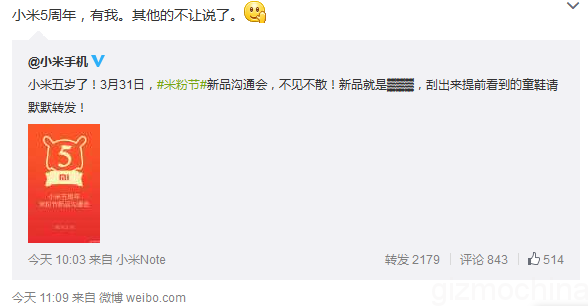 Now, just a few hours after the company announced its fifth anniversary celebration, the official Weibo account of Xiaomi MiPad has confirmed that there will be tablet launched at the event, most likely the Xiaomi MiPad 2.
The Weibo post said "小米5周年,有我。其他的不让说了" which means "I will be shown at the event". In other words, a new Xiaomi tablet will be launched at the company's fifth anniversary.
Unfortunately, the weibo page revealed nothing about the specs or the design of the device. Also, we haven't heard much about a new tablet from the company in recent times.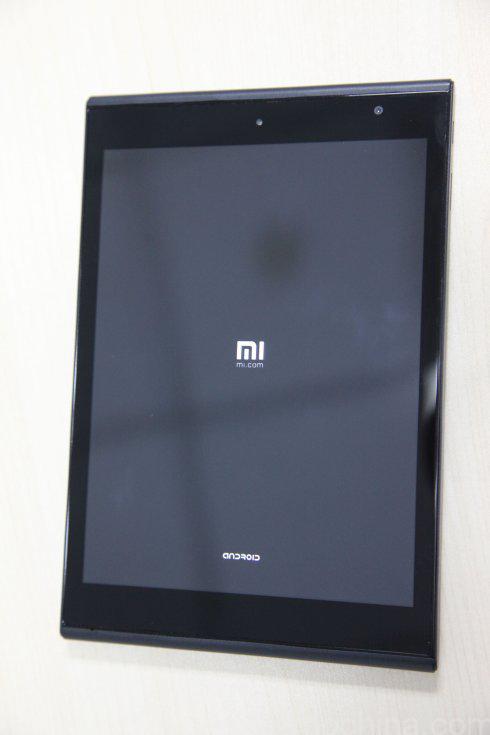 But back in December 2014, we had seen a leak which claimed to be the new MiPad 2. The tablet had a different design than the current generation MiPad but retained the same 7.9-inch display. The processor, however, was of Intel make instead of NVIDIA's Tegra lineup and was clocked at 1.8GHz. Moreover, the RAM was the same as the MiPad, i.e. 2GB and internal storage was 16GB. It was running on MIUI based on Android 4.4 KitKat.
The leaked images did not have any Xiaomi MiPad branding, so it was hard to confirm whether the device was the real deal or a knock off.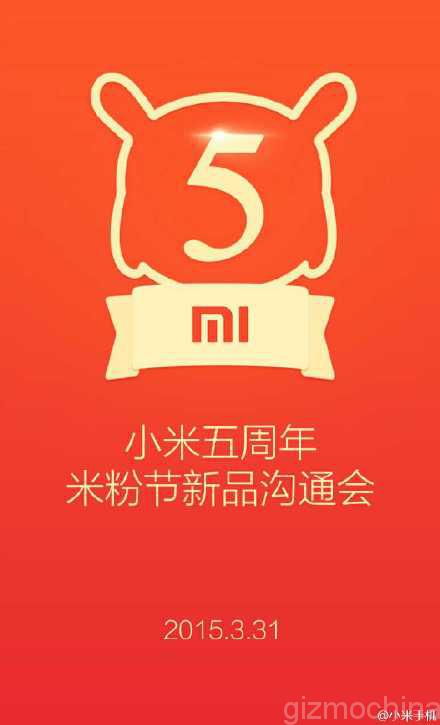 Now that Xiaomi has confirmed the launch of the Xiaomi MiPad 2, lets wait patiently till Tuesday to get official details about the new tablet.