Rumors: Xiaomi Water Purifier coming in April at 499 Yuan ($80)
Xiaomi is on a roll this year, with plenty of announcements already made in the first quarter of 2015 alone. Last year, the company had entered a brand new industry by announcing its new Air Purifier. Today, we have some new reports which claim that the company may expand into a new purifying business, this time by launching a Xiaomi Water Purifier.
Even before the release of the Xiaomi Air Purifier, the company had an account on Weibo with the name "Xiaomi Purifiers". However, later the account disappeared. Now, a Chinese media website reports that the account may soon be enabled.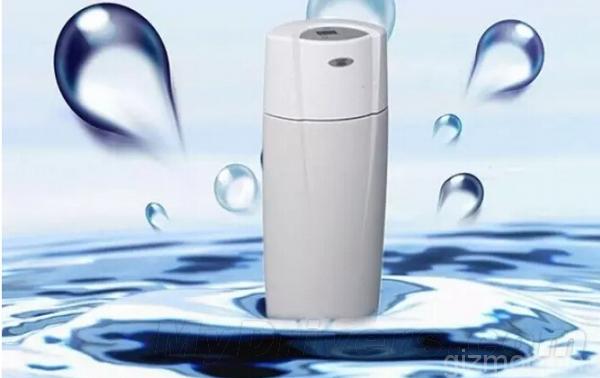 The same source also reports that the company will release the new Xiaomi Water Purifier as soon as this April for a price tag of 499 Yuan. It is also said that it will be a RO based purifier.
Unfortunately, we don't have any other details of the device. But since Xiaomi revealed recently that it is interested in smart home products, it may have some unique features such as Wi-Fi, water quality indicator etc.
Xiaomi is yet to reveal any plans for such a product, so its best to wait for an official word from the company.