The Cheapest Way to buy the stylish Blackview Omega
Blackview Omega is finally available for sale. Hence, we decided to find out the cheapest way to purchase the device.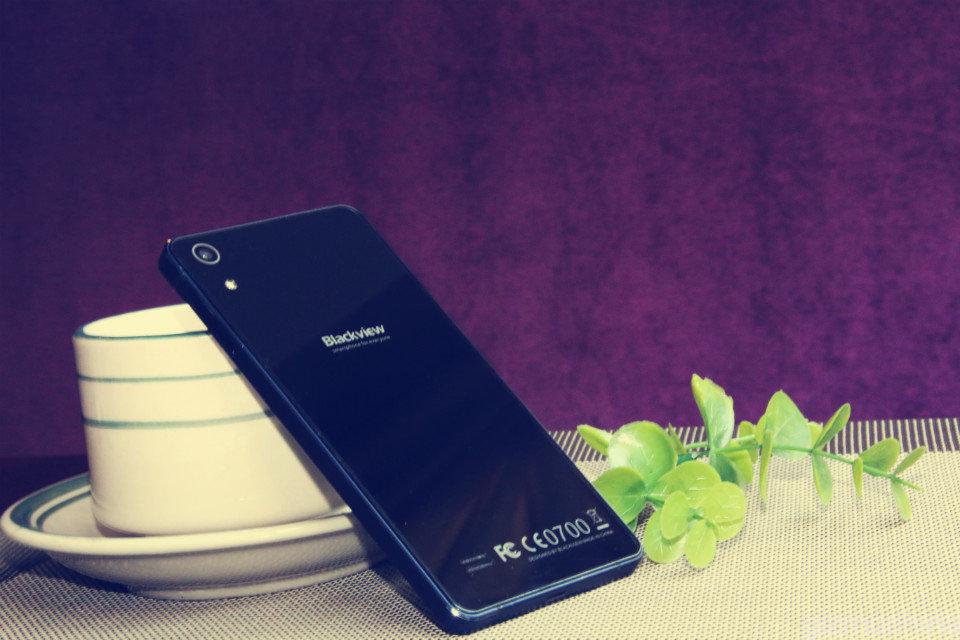 The new phone from Blackview is quite the looker. It sports Corning's Gorilla Glass protection on both the back as well as the front. Moreover, there's a colored metal frame which holds the device and adds to its beauty. The Omega is extremely well built and you won't find many better looking phones than this in the market.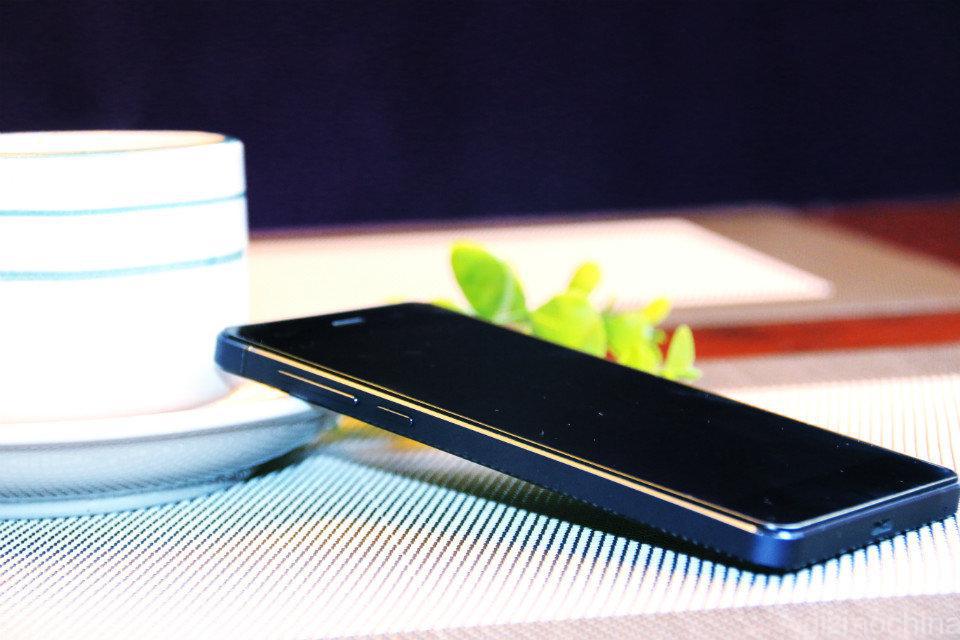 The Blackview Omega comes with the powerful MT6592 octa-core processor with 2GB RAM and 16GB of expandable storage. The phone is targeted at compact users and sports a 5-inch display with a beautiful full HD 1080p resolution. This translates into a pixel density of 440ppi which will make sure that all the images and videos on the display looks crystal clear.
The Omega also features a powerful camera. At the back, you will find an 18MP shooter with plenty of options such as beauty mode, while at the front, you get an 8MP camera sensor ideal for selfies. Other notable features include Hi-Fi speakers, HotKnot transfer tech, Quick Charge support and even smart gestures.
Now lets come to our main topic of the article, the cheapest price for Blackview Omega. Even though the device was launched just two days back, all major manufacturers have already listed it up for sale.
Some are offering the device for its retail price i.e. $199, while some charge a little premium as much as $20. But the cheapest price that we found was at Comebuy.com.
Instead of the regular $199, you can purchase the Blackview Omega for just $182.99 from this retailer for a limited period.
Comebuy is a well known retailer and is even the official store for buying the ZTE Blade S6. So, its good to see that the retailer is offering such a discount for buyers.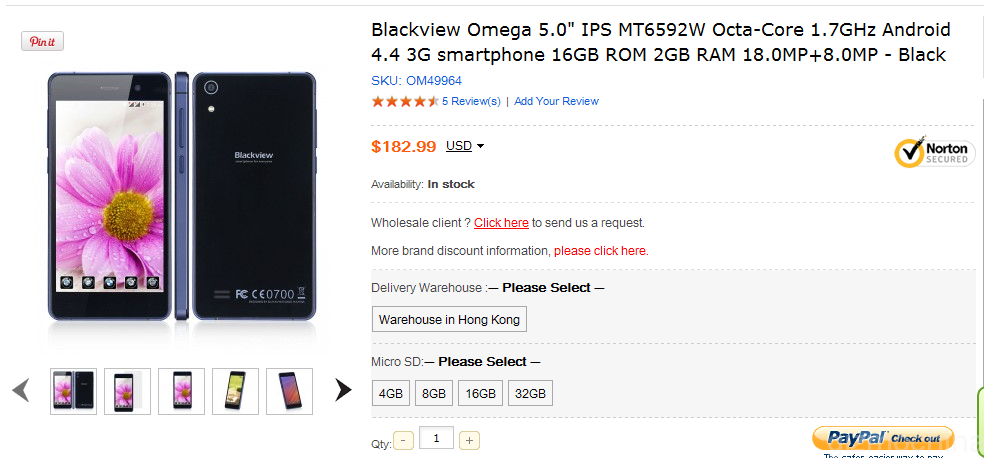 We don't know how long will this discount last, so make sure you check out and purchase the device as soon as possible.
Meanwhile, let us know if you want the cheapest price for any other handset. We will be happy to contact retailers for the best price.