Xiaomi One More Design Piston Earphones Unboxing
Xiaomi just announced the new edition of their very popular, premium, but affordable Piston series earphones. The previous two generations of earphones very popular and sold over 10 million units in China itself and the countless number internationally via third party resellers. Despite the fact that Xiaomi has been working constantly on improving the sound quality and the overall design of their earphones, the price of it remains unchanged at the very low of just 99 Yuan.
The Piston "One More Design" earphones are said to fulfil the main needs of this category of accessory: design, sound quality and comfort. What is more, the new earphones continues the minimalistic design approach, but also has some innovative details like the use of the "sandwich" metal composite diaphragm, which is said to bring a more detailed treble sound.
In addition to this, the earphones spot a quality metal design, which gives that premium look and feel as well as durability.
As far as the wire of the earphones, it uses the same materials as the second generation unit as it spots the kevlar fiber material, which has anti pull and tangle-free features.
It is worth mentioning that the new Xiaomi Piston headset also uses a third-generation balance damping system, which is said to improve the overall clarity and quality of sound.
The third-generation Xiaomi Piston headset support the voice Mic and it is fully compatible Android, iPhone, iPod and other iOS devices. Let's unbox it and see what we've got.
The box itself is pretty simple, but elegant. It has some main specs written in Chinese.
As it has become usual, the earphones come in a premium little box, where they are neatly stored along with the 3 different sizes of earbuds (XS, S and L).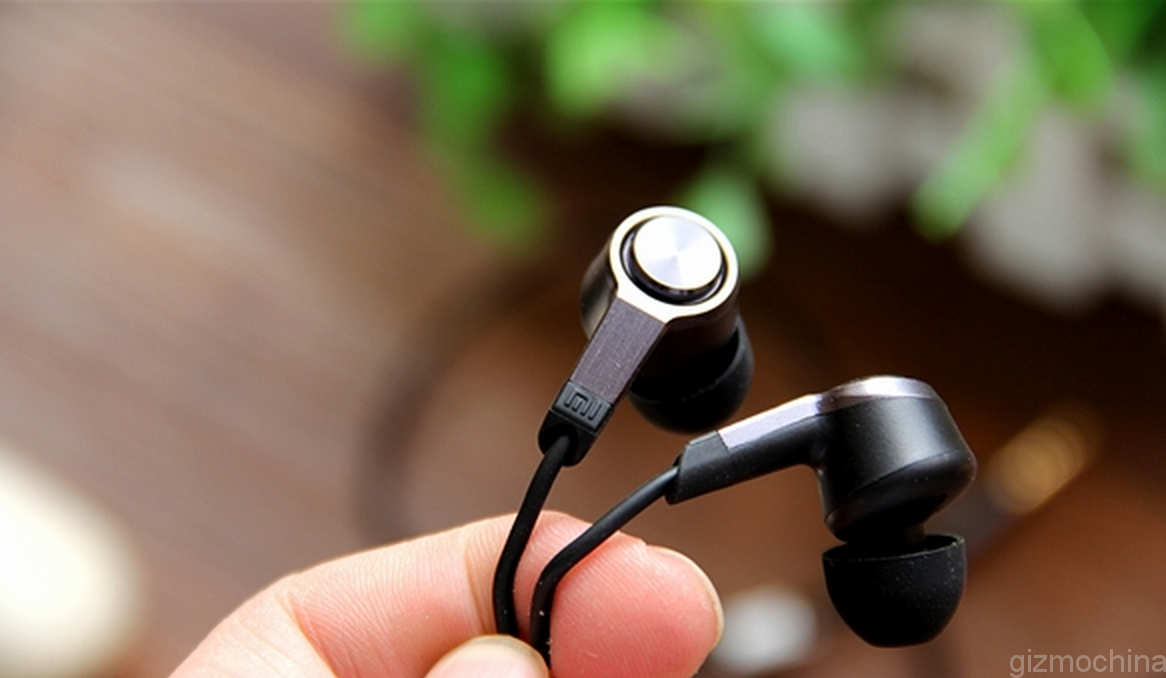 The Xiaomi One More Design earphones continue to impress with its built quality as it mostly spots metal or high quality plastic materials. What is more, the controller has the volume up/down buttons as well as the functional key. All of this is again packed in the metal clad shell.
Overall, we are quite happy about what we are seeing. Again, Xioami seems to have delivered as far as one of the best deals on the earphones market.
We will provide you some more info as soon as we fully test it and then give our opinion on the sound quality, so stay tuned.