5.5mm Thin Iktech ik1501 Released in China
It seems that the battle among the Chinese manufacturers for the thinnest device does not end. First, we saw Oppo R5 , then Vivo with its X5Max, which pushed the thinness to the limits. Also, we saw another Chinese mainland player Gionee to be slimming down the phones for quite a while. It seems that smaller companies also want to get involved in this fight as the unknown manufacturer Iktech steps in with its ik1501 model.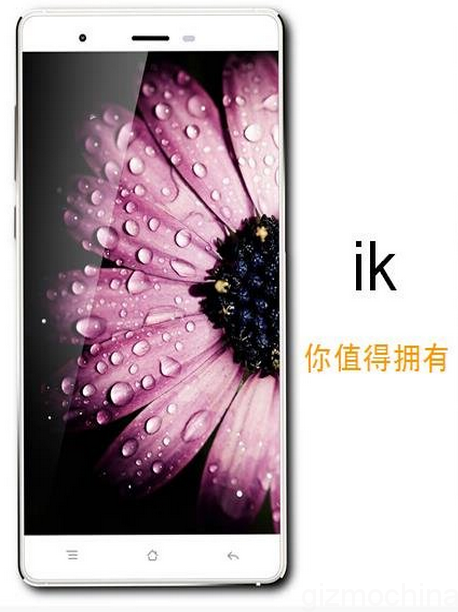 The ik1501 is made out of the aerospace aluminum alloy with a metal frame and the whole shell looks quite similar to the one of Vivo. Also, it comes in the variety of colours that include silver, gray and gold.
In addition, the Iktech ik1501 has the thinness of just 5.5mm and weighs just 116g.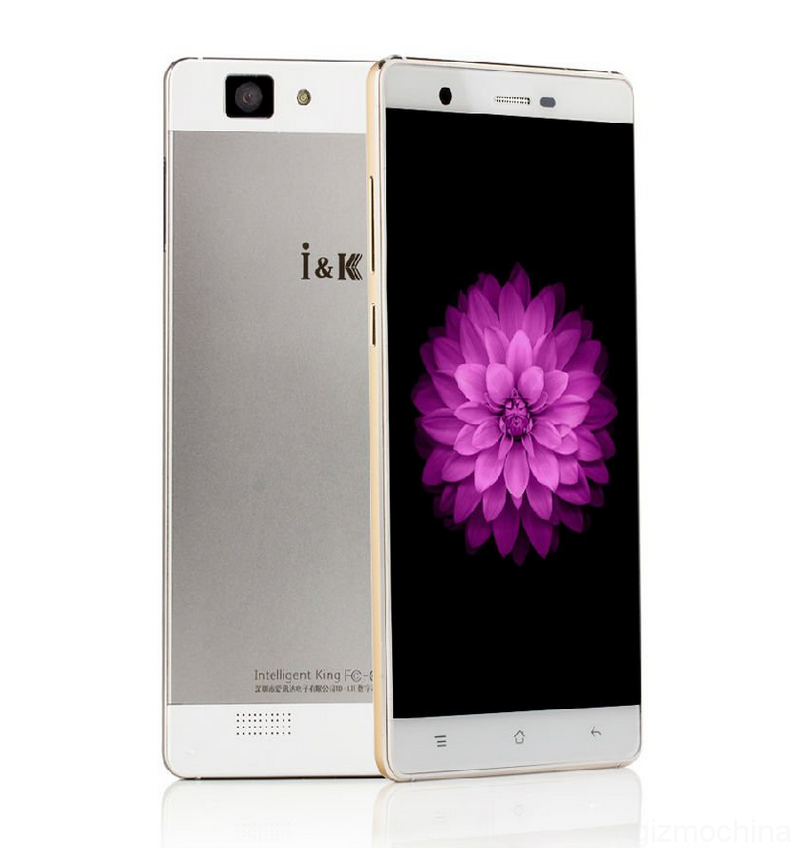 As far as the specs go, Iktech ik1501 has a 5-inch 1080p screen and it is equipped with a 1.5GHz quad-core processor (MT6732). Also, it has a front 5mp shooter and 13mp snapper on the back. What is more, the device has 1GB of RAM and 16GB of ROM (does not support the SD memory card expansion). Moreover, it supports 4G / 3G and GSM networks and runs Android 4.4.4 system.
The specs do not really impress us as they are just lower midrange. However, the key element of the  Iktech ik1501 is its aesthetics, which involve thinness and the whole design, which uses high quality materials. Finally, the device is said to be more affordable than the thin devices competition. There is no exact pricing disclosed, but it is said that the device will cost more than 1000 Yuan in China. International availability is unknown.