Xiaomi MiPad 2 leaked, Images show a similar design and calling feature
After a bulk of rumours of MiPad 2, finally new picture has been released. The image refines the design of MiPad 2 and looks authentic. The specs are still unknown but you can check the specs which were leaked before.
Also See: Alleged pictures of Xiaomi MiPad 2 reveal a 1.8GHz Intel chipset
The design looks very similar to Mi Note with the same curved glass and the placements of camera and sensors. It has a MI logo on the upper left and the earpice at center. It is possible that MiPad 2 may have calling feature. This seems to be a good step from Xiaomi as having Cellular data will eventually increase the portability. Seeing the looks of it, Xiaomi has made Mi Pad from a childish colorful tablet to a classy and sexy Tab.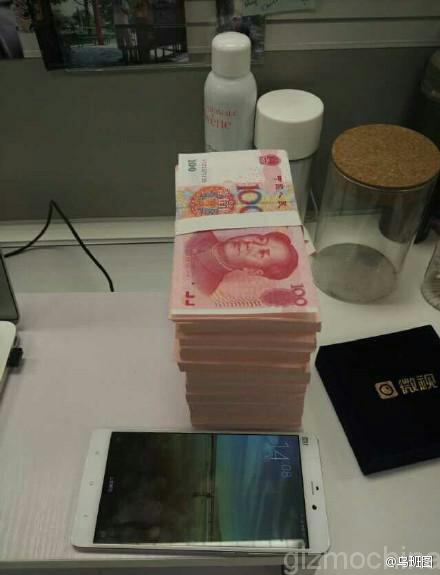 It is running MIUI 6 and it could be the first device running MIUI based on lollipop but then you feel like as if you are day dreaming. Anyways, MiPad 2 has a metal frame and a glass back this time. We have also got a picture of it's frame which could define the structure better.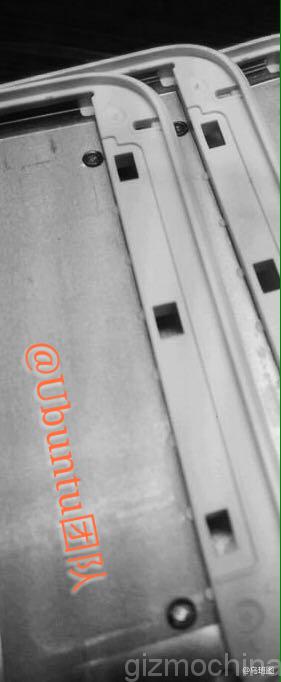 MiPad was the first tablet from Xiaomi and was a succesfull device. MiPad recently launched in India with a Tegra k1 chip and 2GB RAM for Rs. 12,999.
Do let us know what you think about it in the comment section below.