Huawei Kirin 930 SoC is built using the 28nm process and not 16nm!
Huawei's Hisilicon Kirin range of processors have come a long way since it first released in the market. Now, manufacturers as well as users are recognizing the potential of this new chipmaker.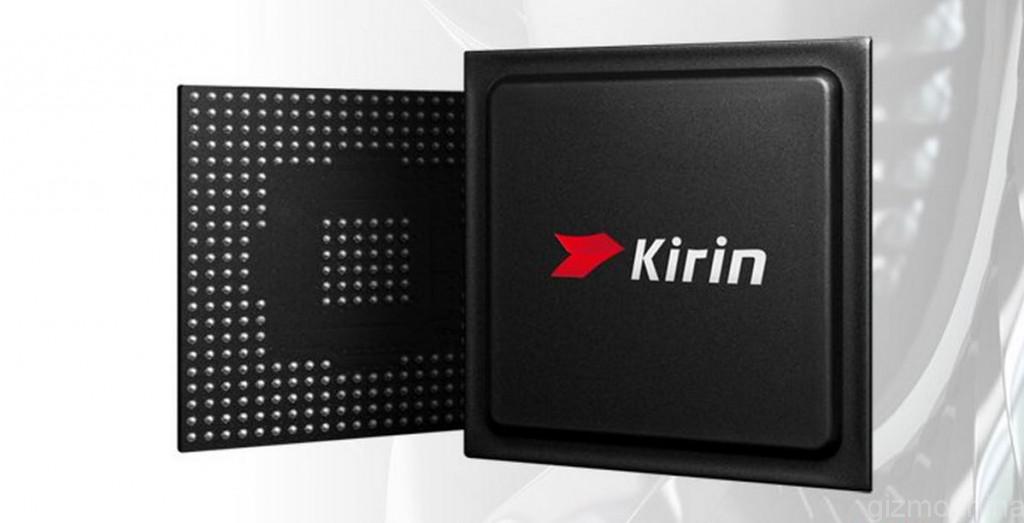 The company's latest chipset in the market is the Huawei Kirin 930. Huawei recently revealed in a presentation that the Kirin 930 uses a modified version of low power consuming Cortex A53 chipset to boost performance. So, with the enhanced four Cortex A53e and four regular Cortex A53 cores, the Kirin 930 balances power and performance.
But ever since we came to know about that Huawei Kirin 930 was powered by all Cortex A53 cores, we were wondering whether the chipset was made using the efficient 16nm process.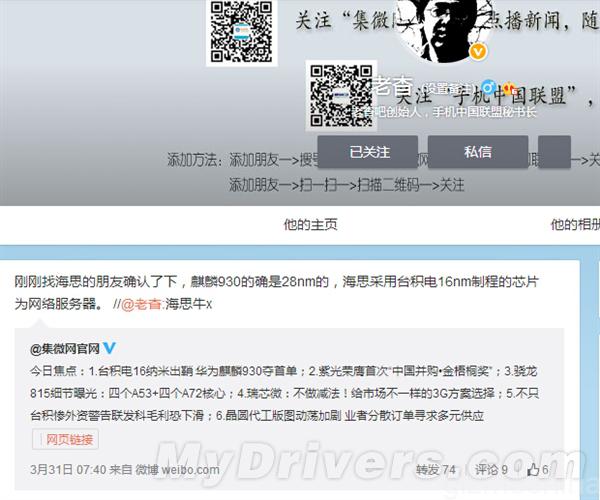 Now, Chinese Mobile Phone League Secretary General, Old Yao says that the Huawei Kirin 930 processor uses a 28nm process instead of 16nm TSMC process unlike earlier rumored. It is said that the upcoming Kirin 950 will use the 16nm process from TSMC. But unfortunately, the Huawei P8 which will launch on April 15 will use Kirin 930 chipset, so we may not see mind blowing performance from this smartphone.
So, what do you think about the Kirin 930 after reading this information? Are you disappointed or will you reserve your judgement until you see real life performance?