Upcoming Xiaomi smartband will feature one touch mobile payment powered by Alipay!
Huami announced earlier today that it was working with AliPay to develop a next generation Xiaomi smartband that will incorporate one touch mobile payment solution. This is the same company that manufacturers Xiaomi's Mi Band.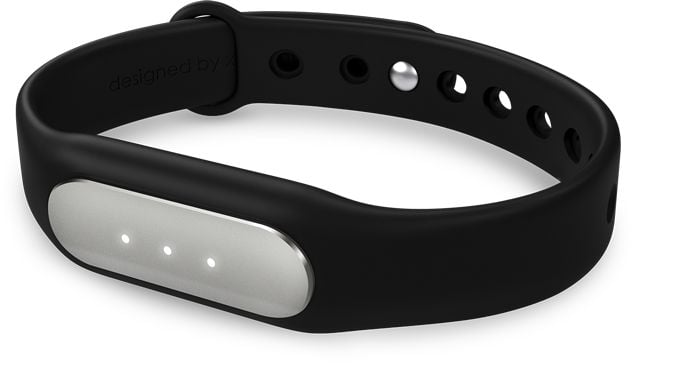 The idea here is simple, the smart band has to be connected to the smartphone. Now, when the user goes near any of Alipay's clients, the payment will be enabled, without having to enter any password. This Xiaomi smartband will truly change the way users make payments at retail outlets, further increasing the speed at which they pay up for goods and services.
As mentioned above, a connection to the smartphone is required for enabling payments. So, this Xiaomi smartband will act as the channel through which the client confirms the identity of the user. The band will be connected to the phone via Bluetooth and will communicate with it to verify his / her identity. Only then will it be able authorize payments made via the Alipay client.

These companies further add that the new Xiaomi band will use industry standard encryption methods to secure the payment. Each user will be given a unique identifer which will identify the status of the user who has to make payments.
This is not the first time we are hearing about such a one touch mobile payment solution system. However, most of such products available in the market are not widely used mainly because its not very cheap. But Xiaomi band's entry into the market with such a payment solution can truly change the way users make payments, at least in China.
Xiaomi products are trusted and used by millions of customers, so naturally, an effective one touch payment enabled Xiaomi smartband will be well received by fans in the country. Of course, we still can't comment on the effectiveness or security of the device, as for that we will have to try it out ourselves.
But what do you think about this smart band one touch payment solution? Will you trust Xiaomi or any other company with your financial details?