New Oppo R Series Smartphone Makes Appearance
It seems that the 3D technology is coming back at least in a the mobile industry. We are not talking about any 3D video effects or movies. It looks like it has become a trend to implement rounded or curved glass, which is given a high-sounding name – 2.5D or 3D glass. It is nothing new, but given the fact that the newest iPhone with its "seamless" display helped to set the trend.
What is more, all the trend has lead to the fact that this type of glass has become cheaper  to produce. One of the manufacturers, which thinks this is the way to go is OPPO as the new R series smartphone makes the surface.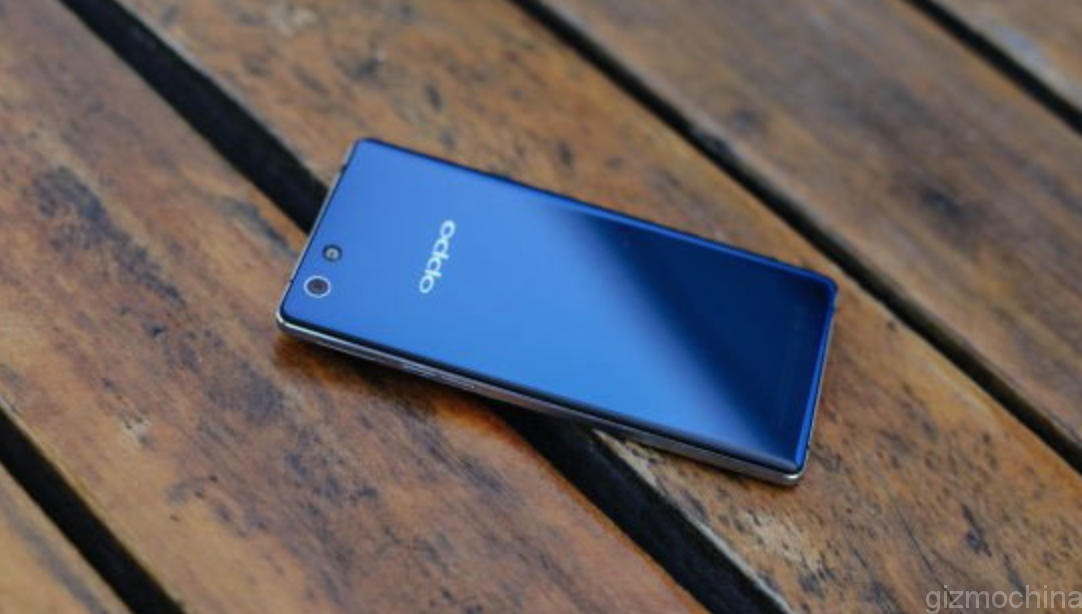 As far as design goes, this new R series model is very similar to the previously announced R1C model. The profile is sleek and slim, and it is surrounded by a metal frame. The device features a 5 inch screen with the 1080p resolution panel. The chip inside is the oct-core Snapdragon 615 along with the 2 GB of Ram. There is no info regarding storage, but we presume there should be at least 16 GB with the ability to expand it via Micro SD card slot. What is more, the device will spot a 13mp camera on the back (most likely Sony sensor). In addition, the device will have to SIM card slots, both capable of 4G connectivity.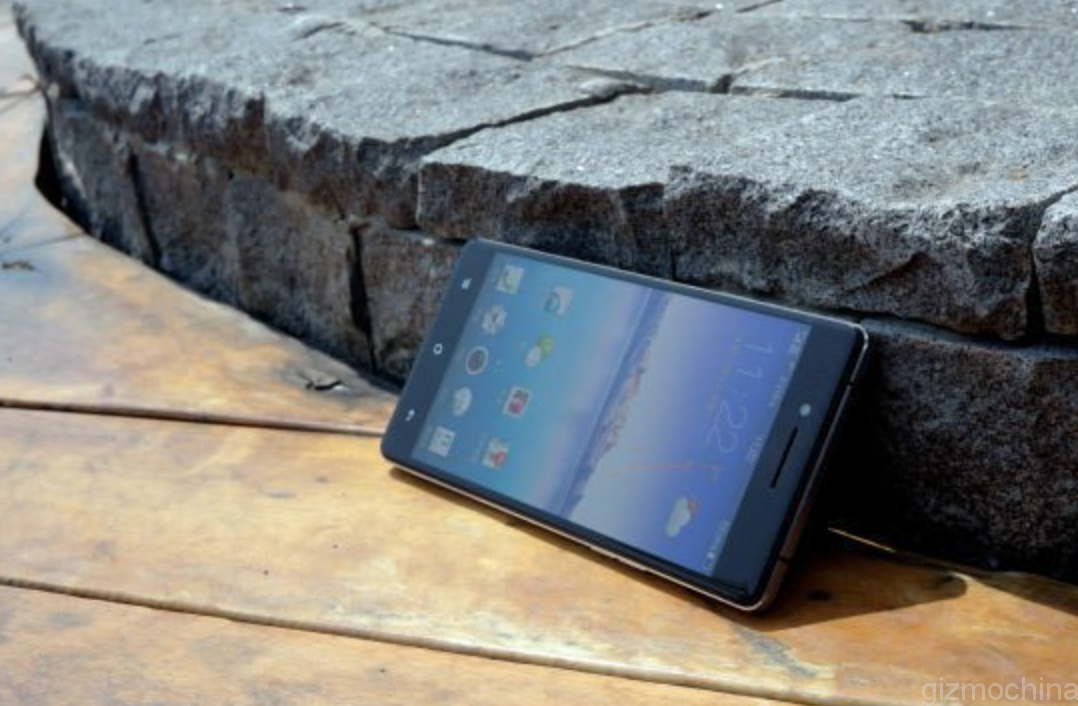 Finally, there is no word on the release date, pricing or international availability. Knowing the fact that Oppo is already selling devices in the Western world, we may also expect this or a bit modified version outside Asia.