Ulefone Be Pro users need to be patient says company, Android 5.0 is coming soon
Ulefone had claimed that they would release Android 5.0 at the end of February. However, the company reportedly faced some issues in development and it was not as smooth as expected. Hence, Ulefone had to delay the launch of the new Android Lollipop update.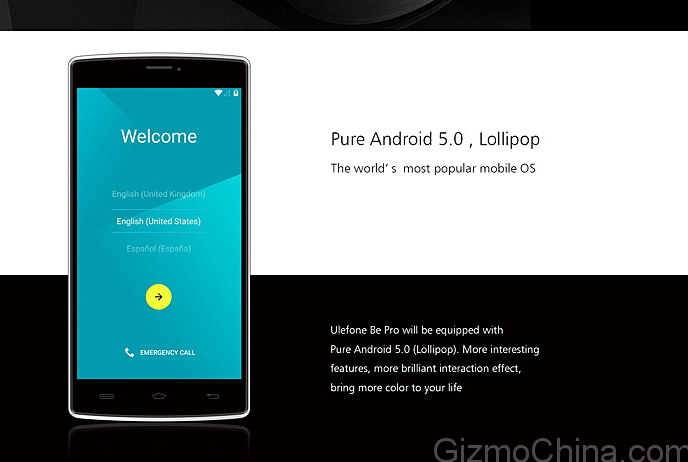 At present, we have come across some videos which show that selected users are testing out the Android 5.0 update for Ulefone Be Pro. So, we could see the Lollipop update pretty soon.
Even Ulefone's official mutual help group has confirmed this news. In fact, it is said that Ulefone is now busy fixing BUGS in the update.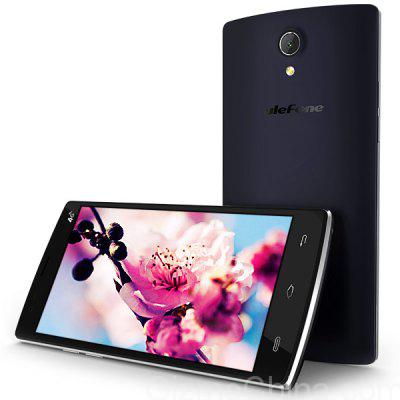 So, those who are worried about the Android 5.0 Lollipop update on their Ulefone Be Pros, we guess you need to be a little more patient. The company has said that a beta version of the Android 5.0 update for the device will be released as soon as next week. So, the final launch should be close by.
Ulefone Be Pro was one of the popular Chinese handsets in the past few months. The device sports a design like the OnePlus One and even features great specs for its sub $170 price tag. In fact, one of the highlights of the Ulefone Be Pro was its Android 5.0 Lollipop. The Be Pro was one of the first Chinese handsets to promise Lollipop to users and it looks like they will get the update pretty soon.
We don't think this is a big delay since there are many big manufacturers who have not yet released Android 5.0 updates for their flagship products. But its good to see that the Ulefone is ready to provide an update of how things are going at their end.
And after this official news, we feel that you could get the Android 5.0 update on your Ulefone Be Pro real soon.