Redmi 2A Unboxing and Comparison with the Regular Redmi 2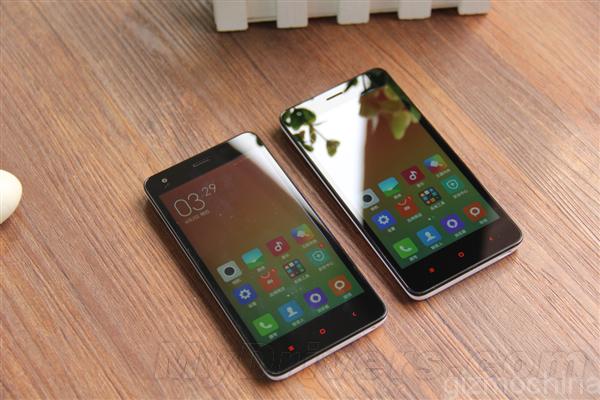 Xiaomi unveiled the all new Redmi 2A, which is now the cheapest smartphone in the market from the company. However, there isn't much price difference between the regular Redmi 2 and the Redmi 2A. The latter just costs 100 Yuan less than the Redmi 2, which is still a great achievement since the entry level model was super cheap to begin with.
So, today, we take a look at what you may have to sacrifice in the Redmi 2A as compared to the Redmi 2 which is 100 Yuan costlier. If you read our earlier post, you would know that Xiaomi is offering the 2A at just 499 Yuan on April 8th which is the day of the Xiaomi Rice festival.
Anyways, in this unboxing we take a look at what the Redmi 2A offers for its cheap price.
First of all, the box is exactly the same as the Redmi 2. So, you will find it extremely hard to distinguish between the two without taking at look at the model number information given at the back.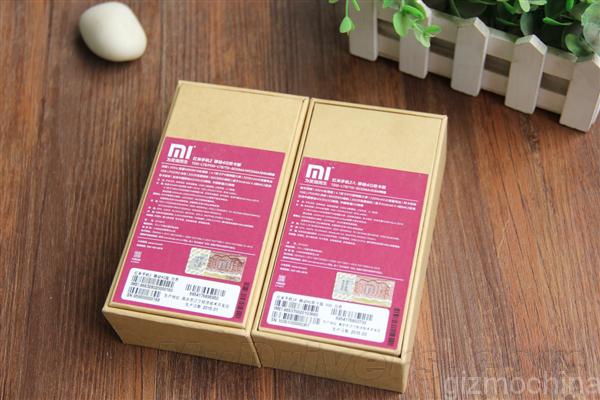 Once inside, you will realize that its again the same as Redmi. Even the charger is of 5V/ 1A. So, no major differences there.
Coming to the looks, the Redmi 2A and the Redmi 2 looks identical. You won't be able to guess which one is which just by looking at them. So, it looks like despite the price difference, both the models use the same design, body and material.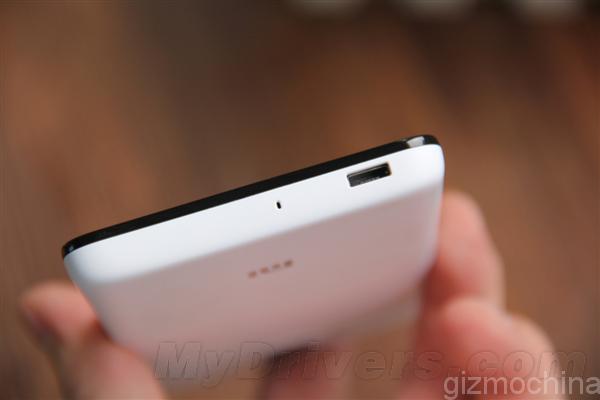 So, in reality, both the models are very similar to each other. There are only a couple of major differences like the processor under the hood and the network connectivity features which justify the 100 Yuan that you have to shell out for the Redmi 2.
But even the Leadcore L180C quad-core processor clocked at 1.5GHz is quite capable as shown by the AnTuTu Benchmark test. Other specs are the same as the Redmi 2, so you get a 720p 5-inch display, 8MP rear camera, 2MP front shooter and 2200mAh battery. However, the 2A supports just three mode baseband instead of the five-mode on Redmi 2.