Android 5.0 for Ulefone Be Pro enters Beta, Company Invites 100 testers!
One of the biggest selling points of the Ulefone Be Pro was its promised Android 5.0 Lollipop update. Now, the company is staying true to its promise as it invites users for beta testing the Android 5.0 update on their Ulefone Be Pro smartphones.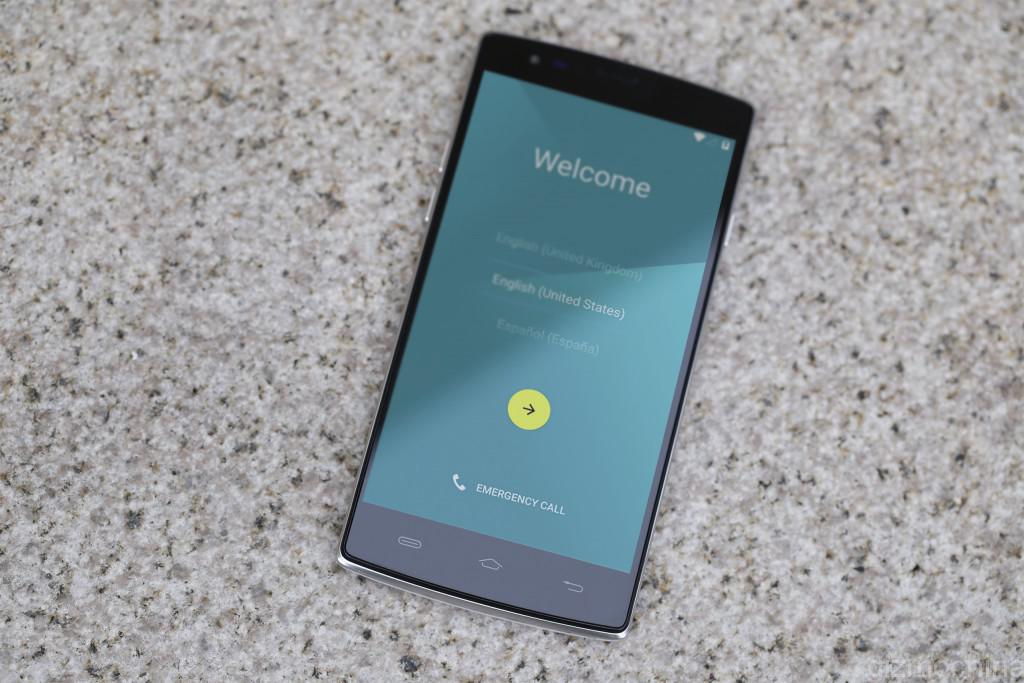 We already know that the company has started testing Android 5.0 update for its Be Pro smartphone. However, for the first time, Ulefone is inviting its customers to participate in the beta testing program. Unlike the previous test where we saw only a handful of testers, this new beta program will take as many as 100 beta testers.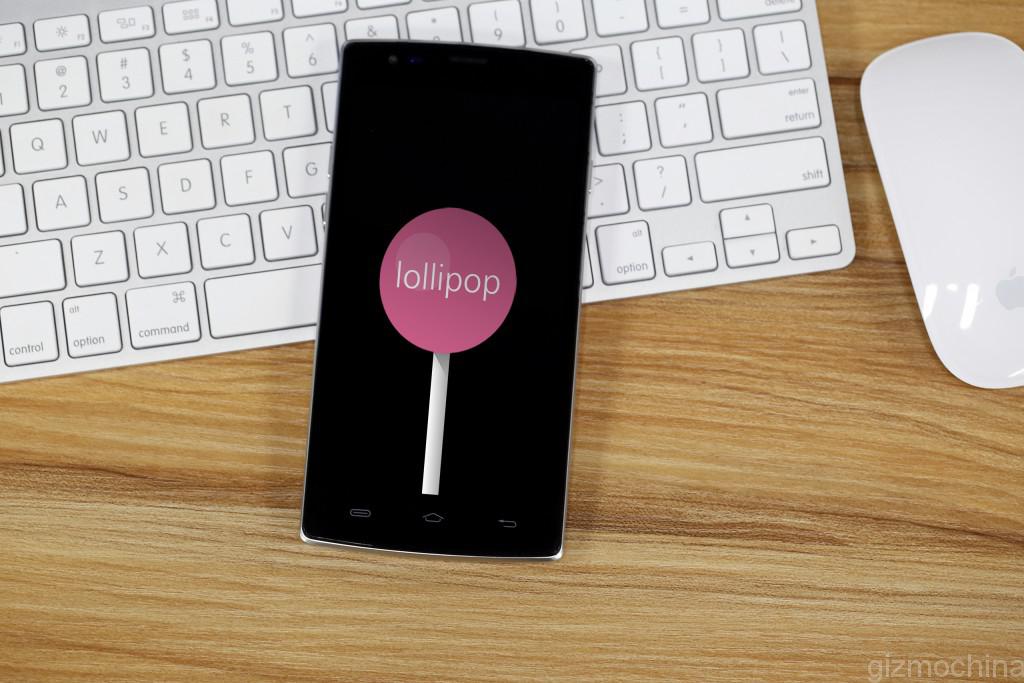 Remember that this is just the beta version and there will be a final refined Android 5.0 update that will be made available for everyone pretty soon. So, only those who don't mind a few bugs on their smartphones should go ahead and test out the new Android 5.0 ROM for the Be Pro. Others better wait for the official OTA from the company.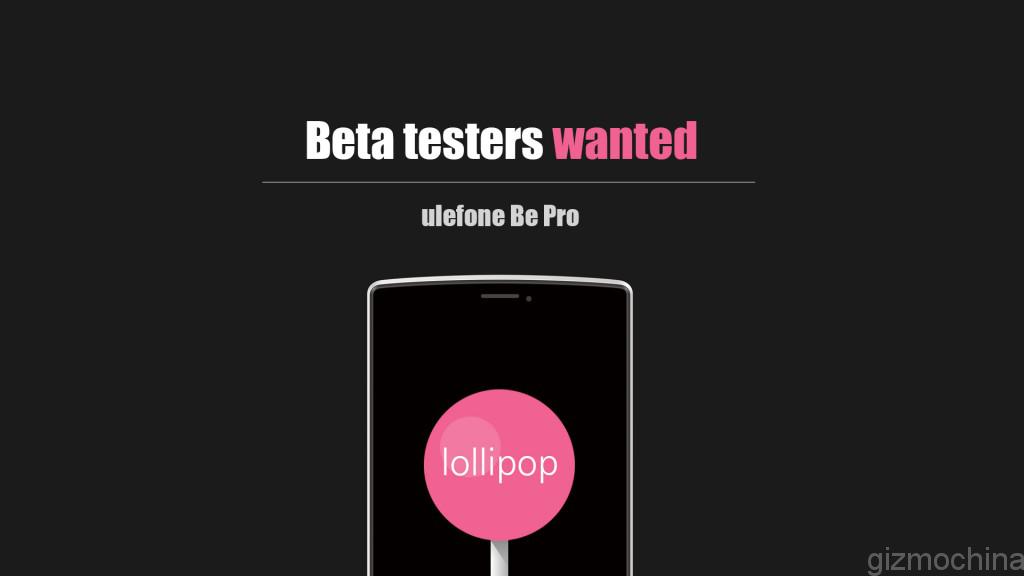 There are already many who have shown interest in the beta test program, so make sure that you sign up as soon as possible.
Here are the instructions as given on Ulefone's official Facebook Page:
How to apply to become a beta tester for Android 5.0?
Recruit Number: 100
Time: 8th April—16th April
Requirement:
1.You need to have a Ulefone Be Pro, Show your Be Pro in pictures;
2.Tester can't share the Beta ROM with other customers, once we find that behavior, we won't provide the next Beta ROM any more;
3.This test Rom still exist some bugs, it will affect your normal operation, please be careful to apply this ROM.
4.If you find problems in usage, you are welcome to post them in this page.
5.Thanks for every people who participate in this event, Ulefone Be Pro has its value because of you.