Xiaomi Mi2S Gets Android 5.0 Lollipop Update Based on MIUI 6
Xiaomi Mi2S users who have flashed the Developer Edition of the MIUI 6 will be able to update their devices to Android 5.0 Lollipop version of the MIUI 6 operating system through a now available OTA update.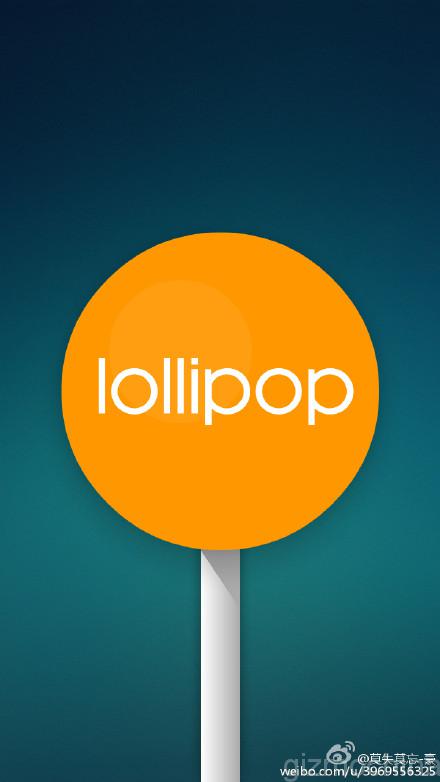 According to source, when the update initially came out some of the users encountered issues after updating their devices. But the company has since released a new OTA update that has resolved those issues.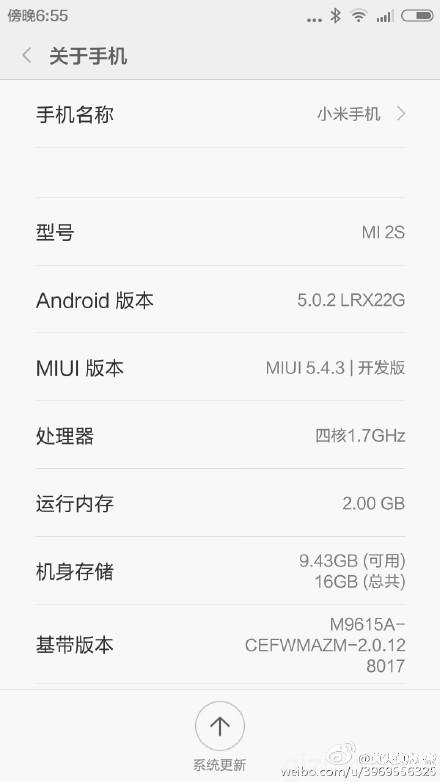 As previously mentioned, only those who have the Developer Edition of the MIUI 6 can receive the update. Unfortunately, the update for the standard edition of the OS will come only at a later time. Mi1 and Mi Note 4 users will also have to wait a little longer as there has been no news about when the Android 5.0 Lollipop update for MIUI 6 will come to those devices.
Users who want to try out the Android 5.0 Lollipop update based on MIUI 6 can flash the Developer Edition of the software by downloading the ROM from the MIUI website on their Mi2S and installing it through the built-in Updater app.
So when do you think Xiaomi Mi4 users will finally get their well deserved Android 5.0 OTA?