First Look At Windows 10 On Xiaomi Mi4 [Pictures]
A few months back, Xiaomi and Microsoft entered into a partnership which allowed the company's Windows 10 OS to be installed on Xiaomi's Mi4 flagship. We have already seen a couple of Mi4 devices running on an early version of the OS, but today, Microsoft released an official Windows 10 Mobile ROM version for all Xiaomi Mi4 users. This means that you can experience the power of Windows right on your Xiaomi smartphone. The ROM will be publicly made available for all Mi4 users to try out.
Along with the new ROM, Xiaomi also announced today that it will make the Windows 10 ROM available for its Xiaomi Mi Note series. So, in the coming weeks, there will be at least three different models running on Microsoft's Windows 10 OS — the Mi4, Mi Note and the Mi Pad 2.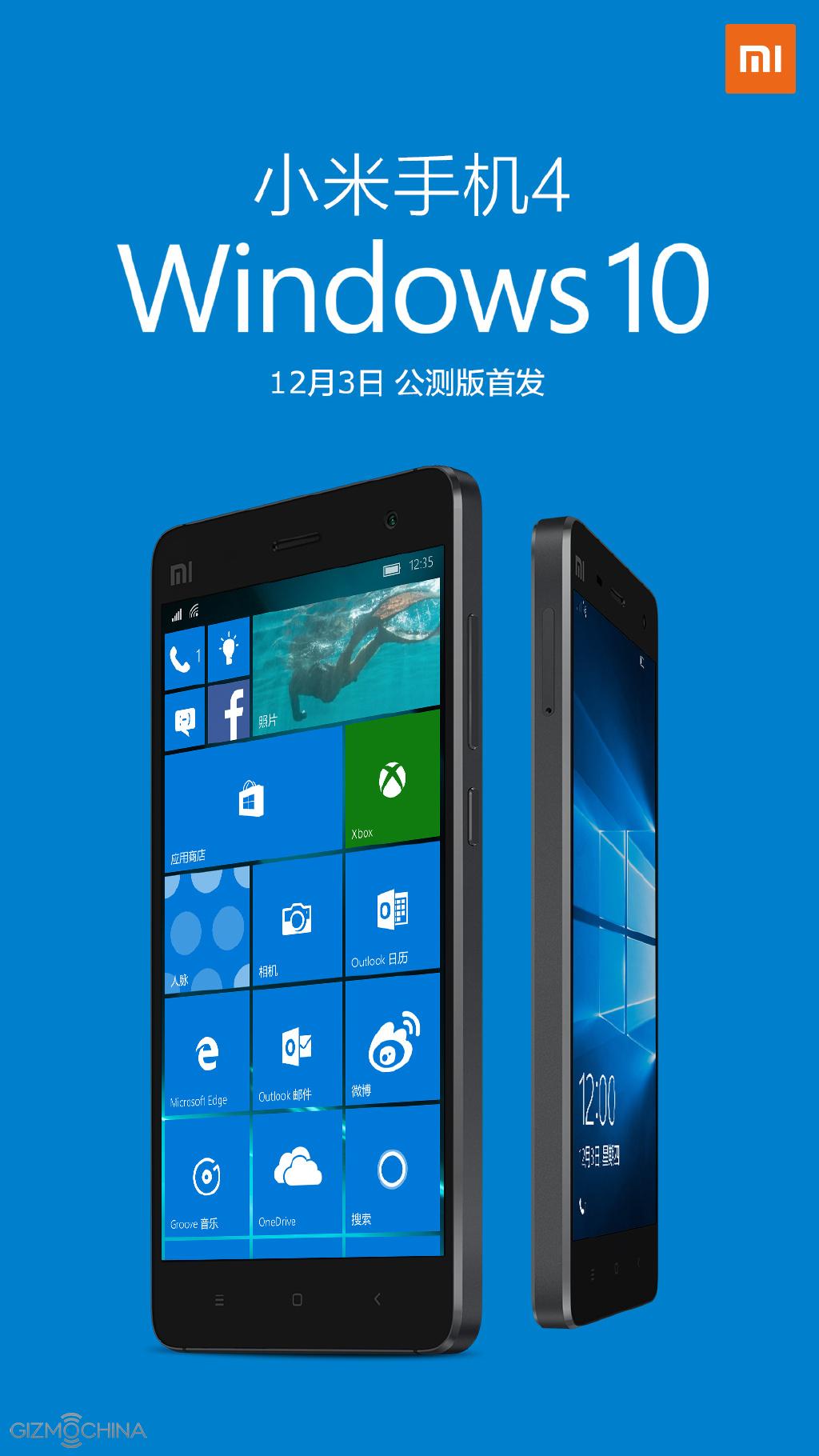 While we have not yet tried out the newly released version, here are some pictures of the Xiaomi Mi4 running on the Windows 10 Mobile operating system directly from Xiaomi. So far everything looks good, but we will have to wait for some more feedback to see whether there are any major flaws or bugs in the OS.
Check out the pictures from down below. Meanwhile let us know whether the idea of Windows 10 Mobile on your Xiaomi Mi4 sounds interesting to you.